Belmont Medical Technologies
Delivering a customer-first digital experience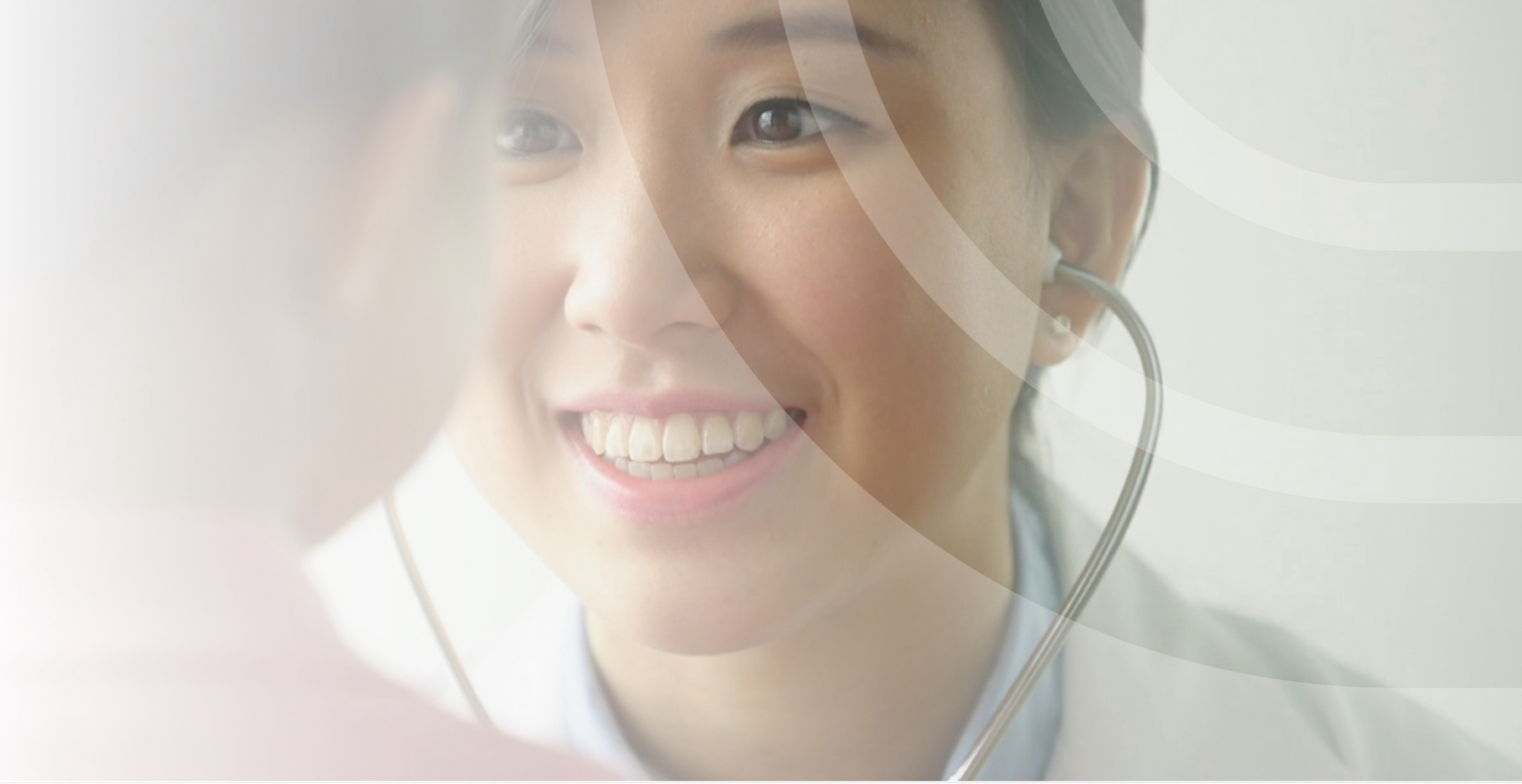 Creating a website commensurate with the mission-critical value that Belmont brings
Belmont Medical Technologies wanted to increase awareness as a critical-care medical equipment provider and encourage engagement in the marketplace. With a new visual identity recently established, the goal was to extend the brand to create a robust digital destination.
Our challenge was to differentiate Belmont from its competitors by creating a centralized, customer-first experience. The site needed not only to elevate an impression of expertise, but also allow site visitors to explore products through an engaging user experience, compelling content and secure portal for their partners and sales force. The project also included the consolidation of Belmont's multiple sites to create a cohesive user experience that aligned and supported their brand and business strategy.
The new website produced impressive results. Organic traffic increased by 28%, page views increased by 55% and time spent on site increased by 22%. Our SEO strategy also had a measurable impact on their keyword rankings, moving the average position up by 59%.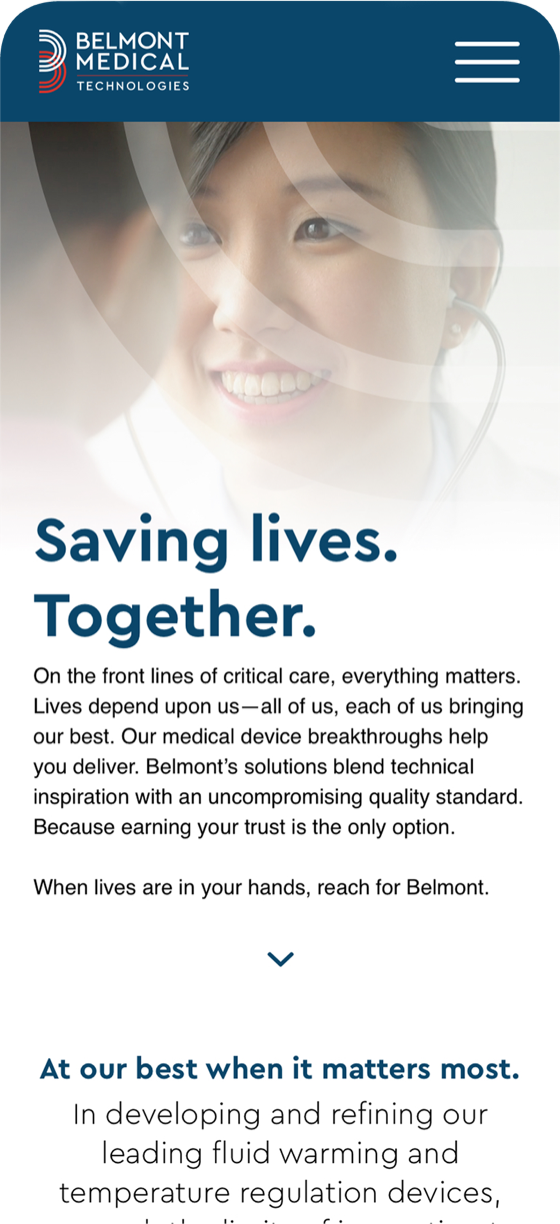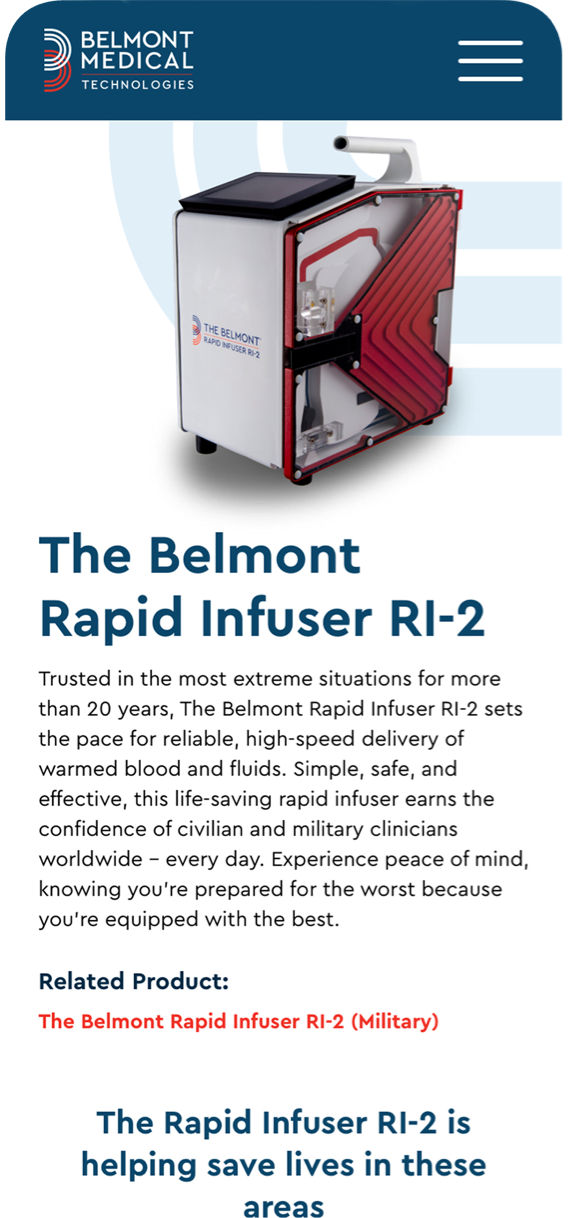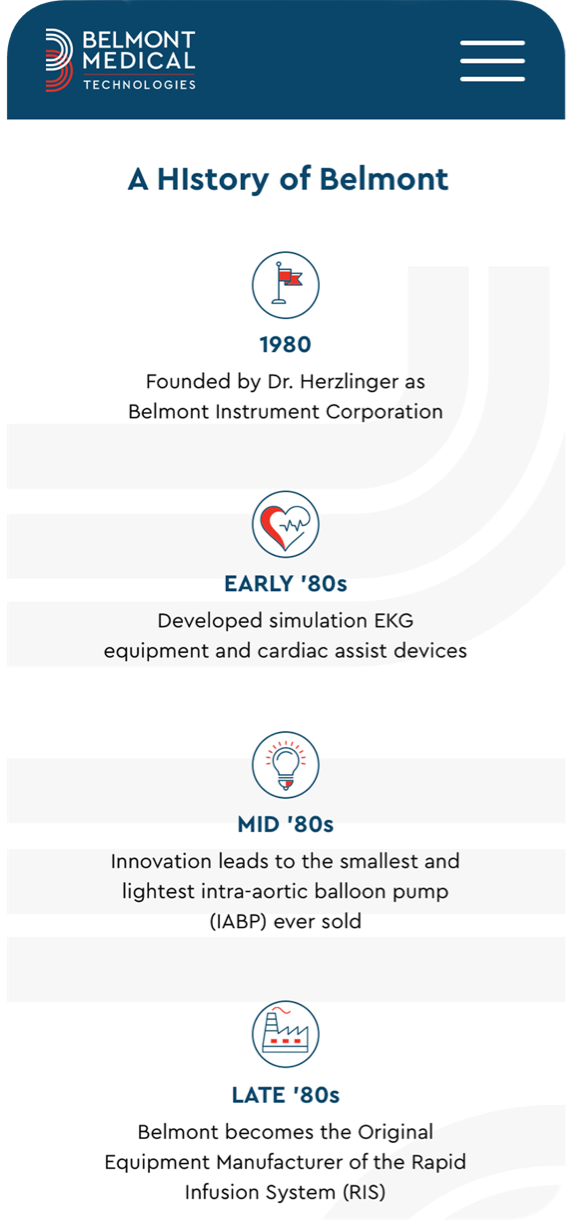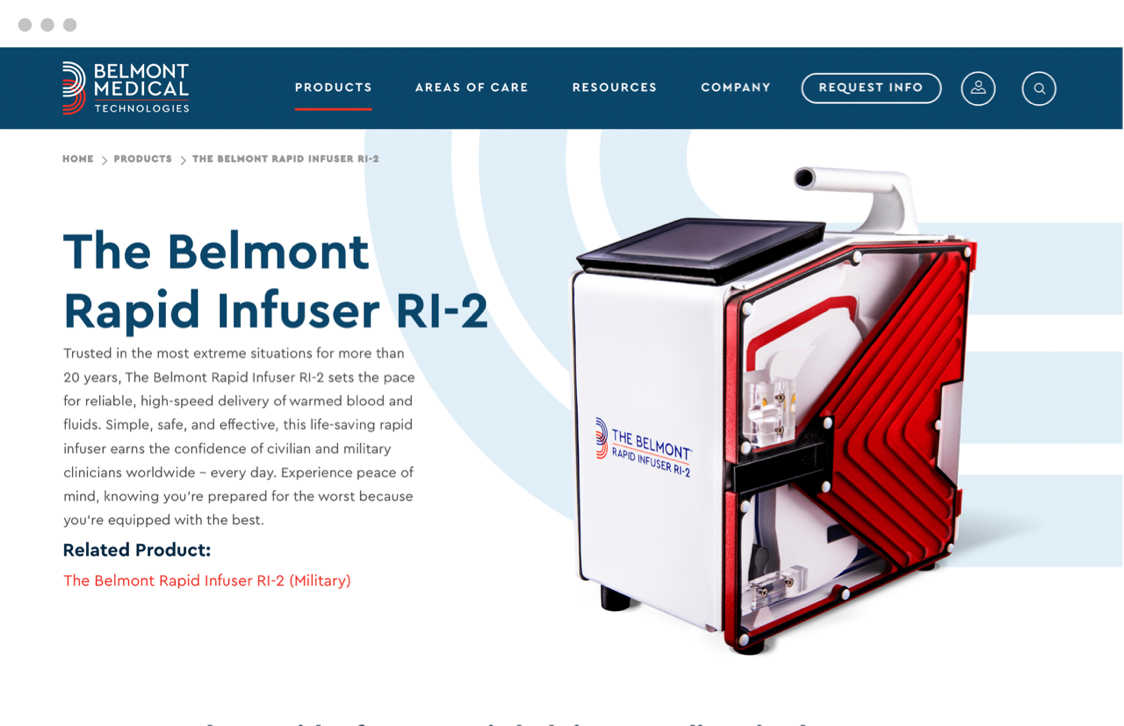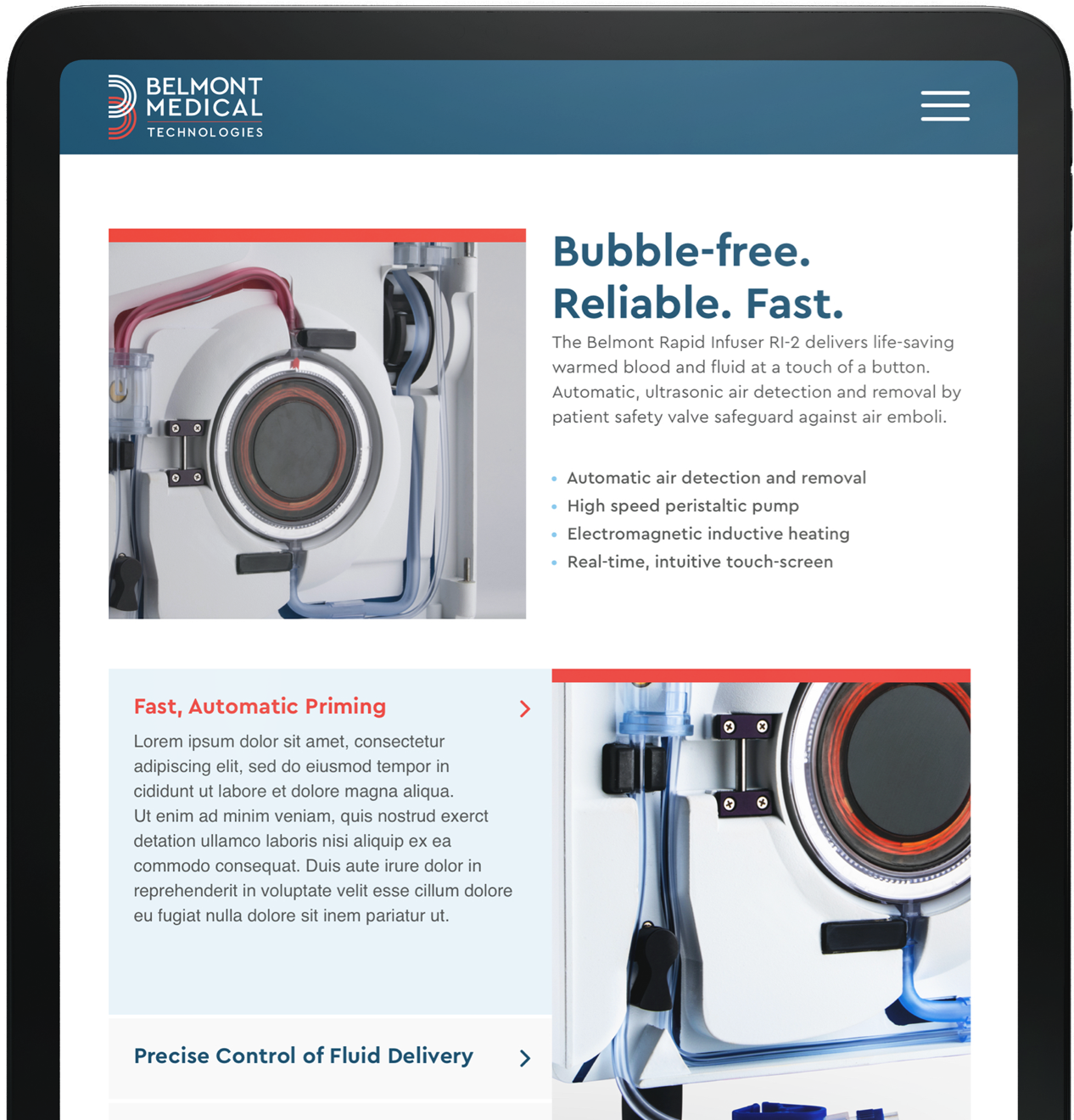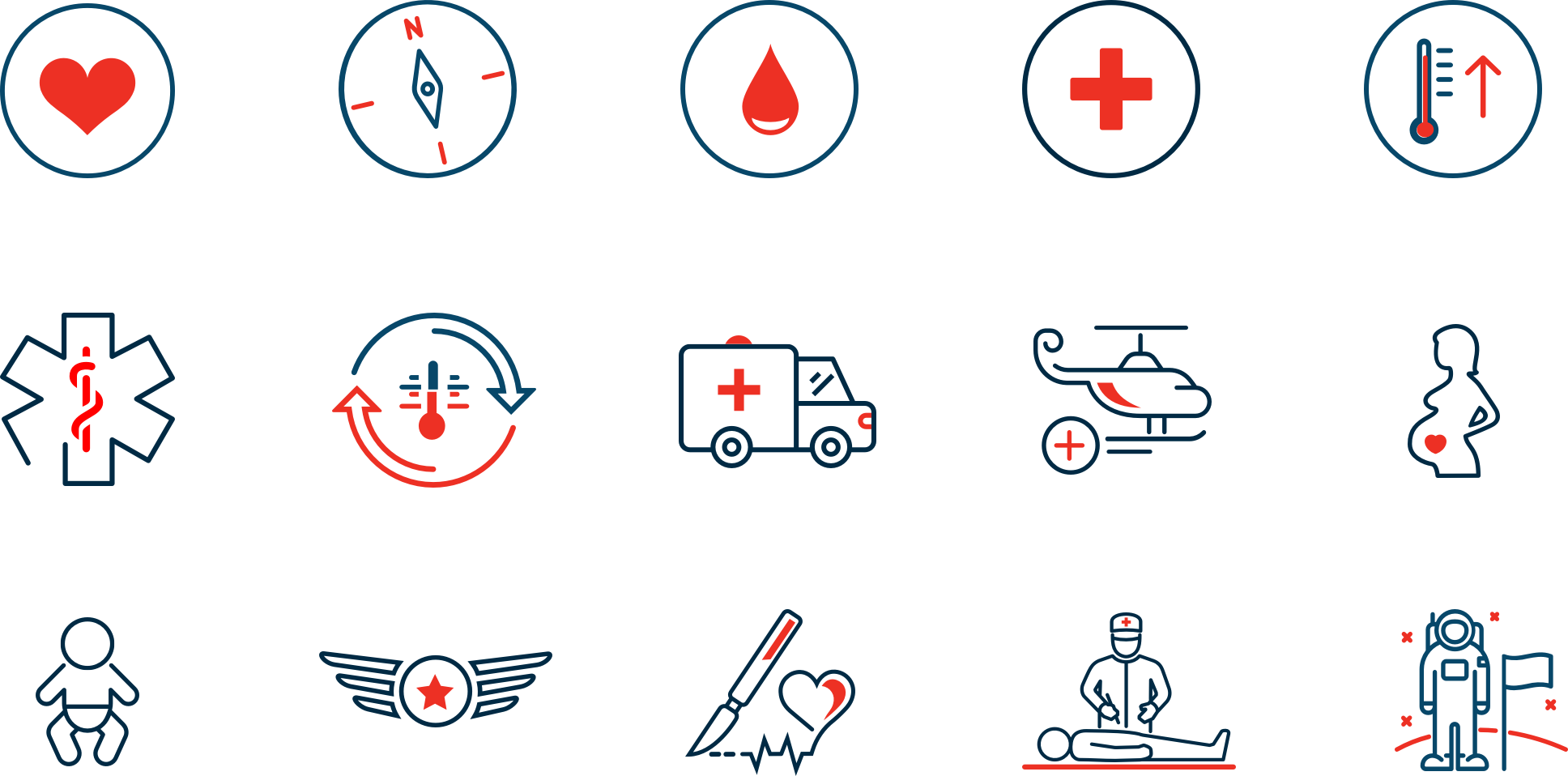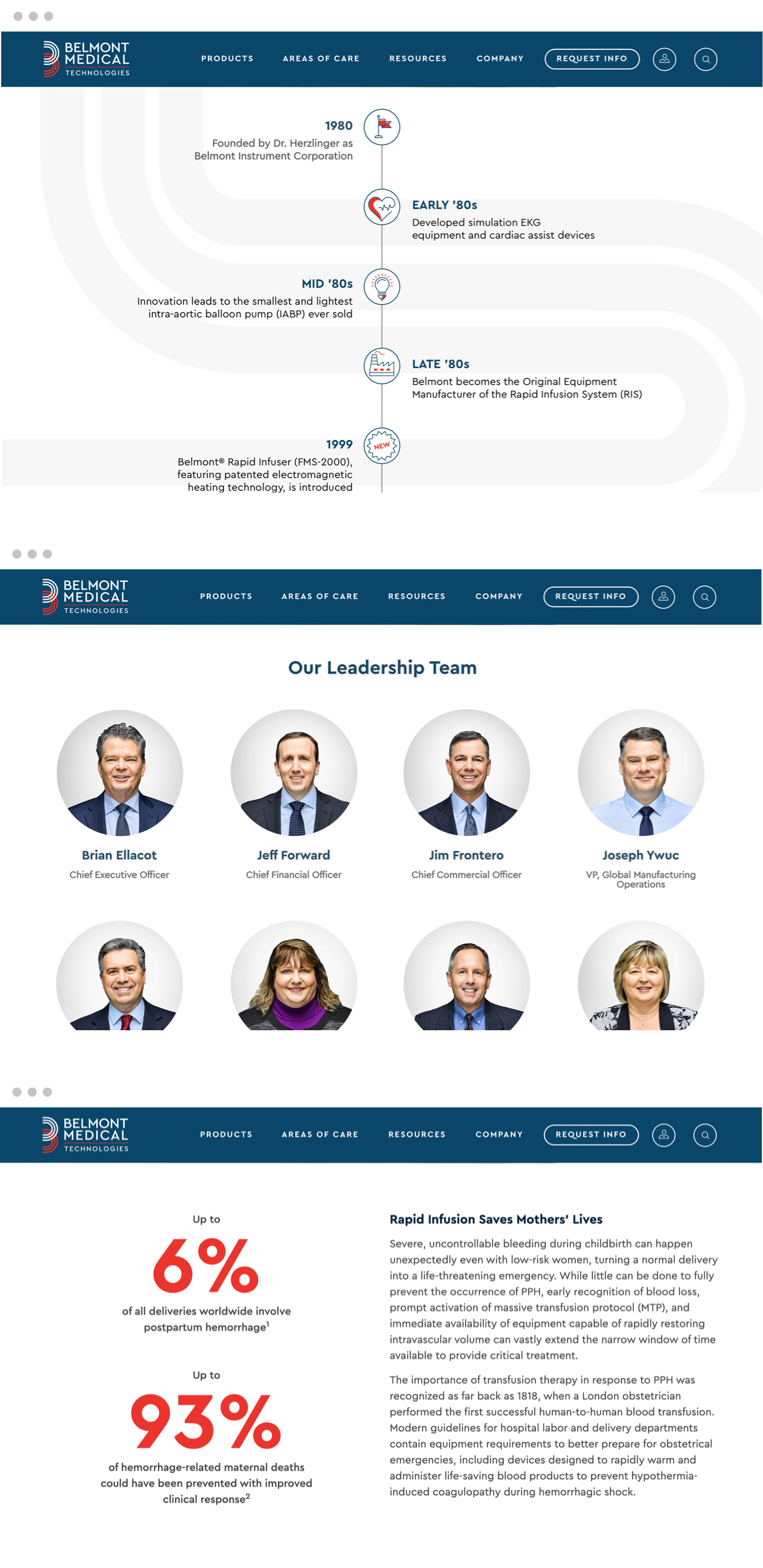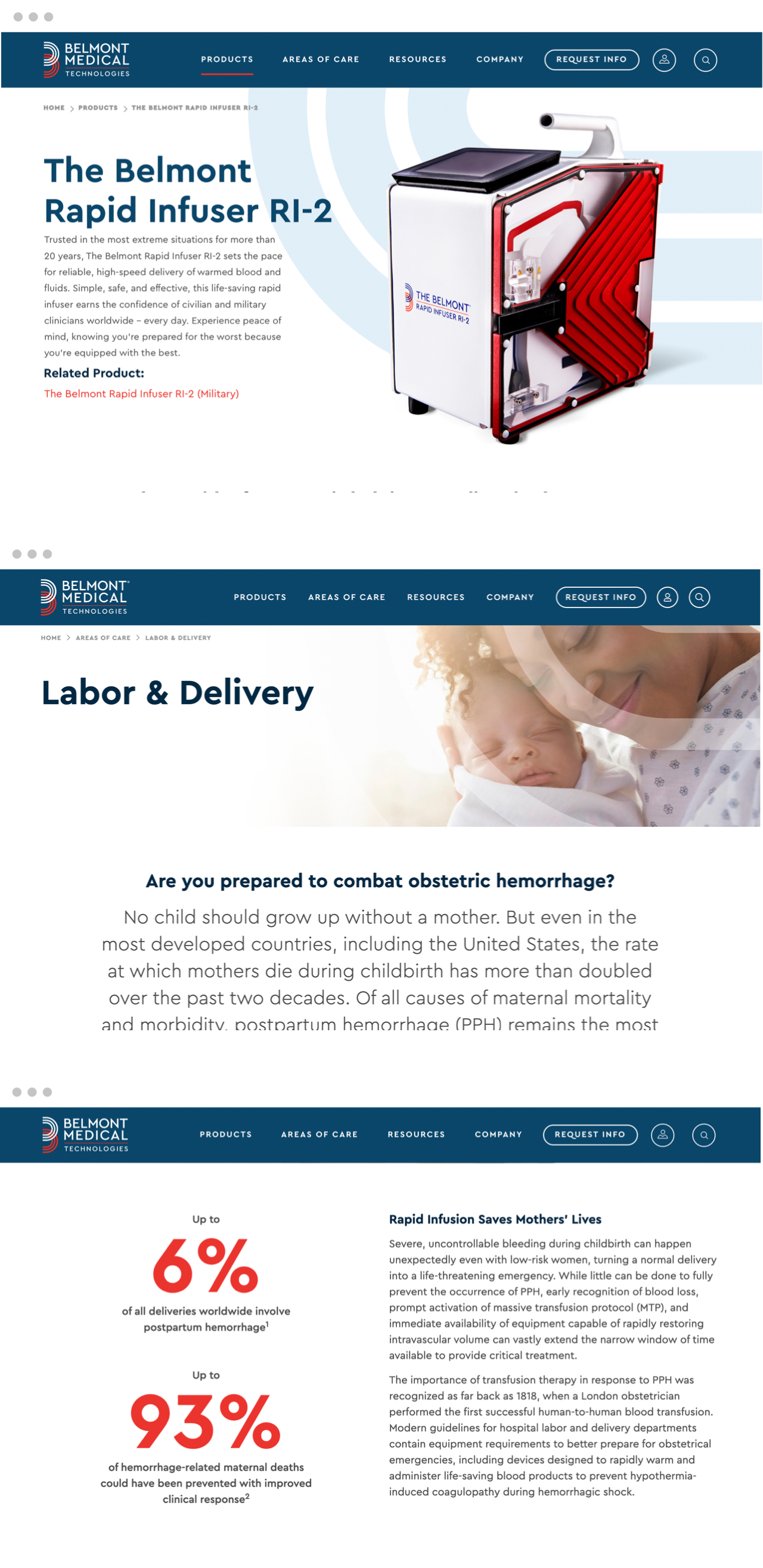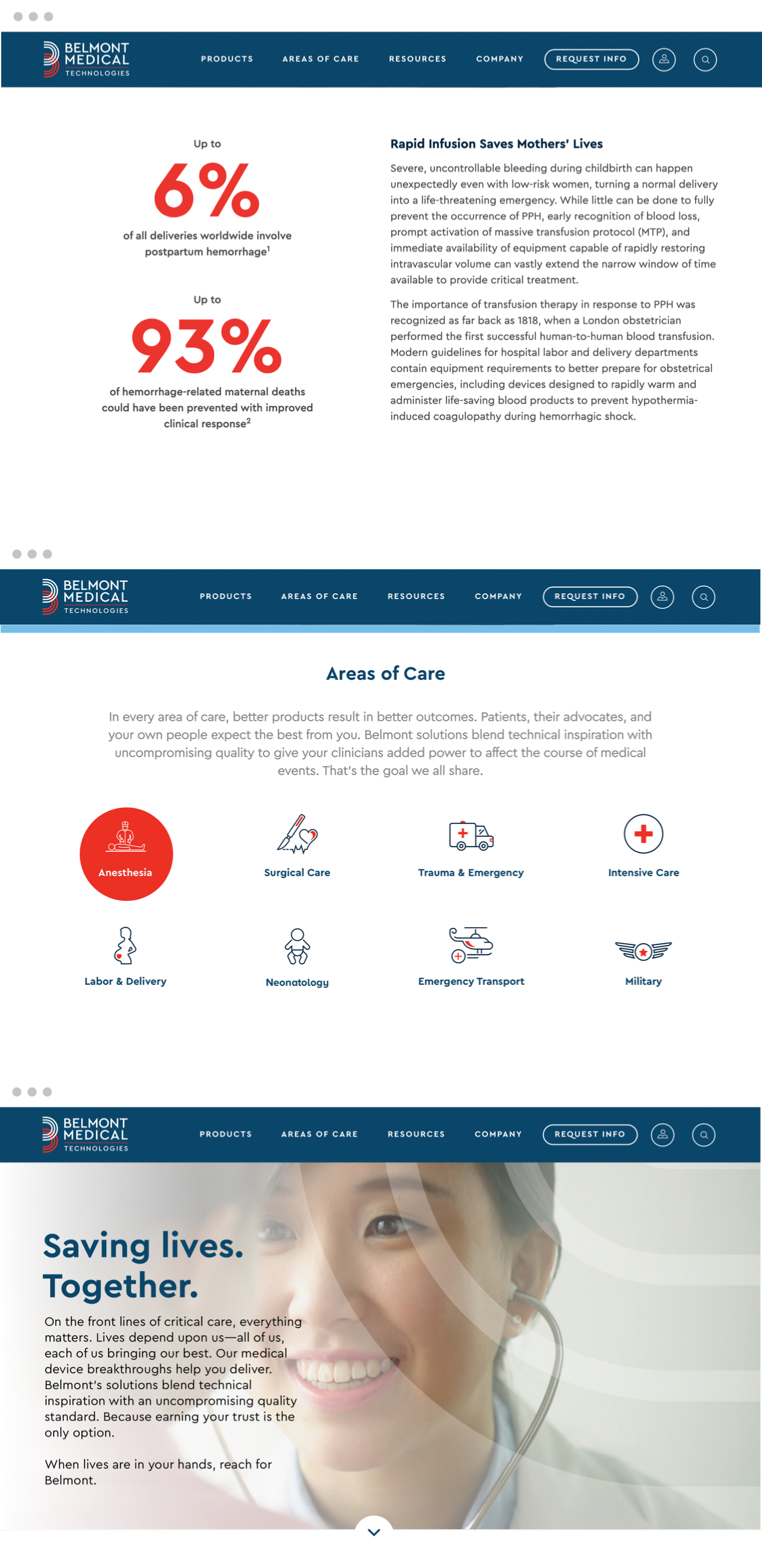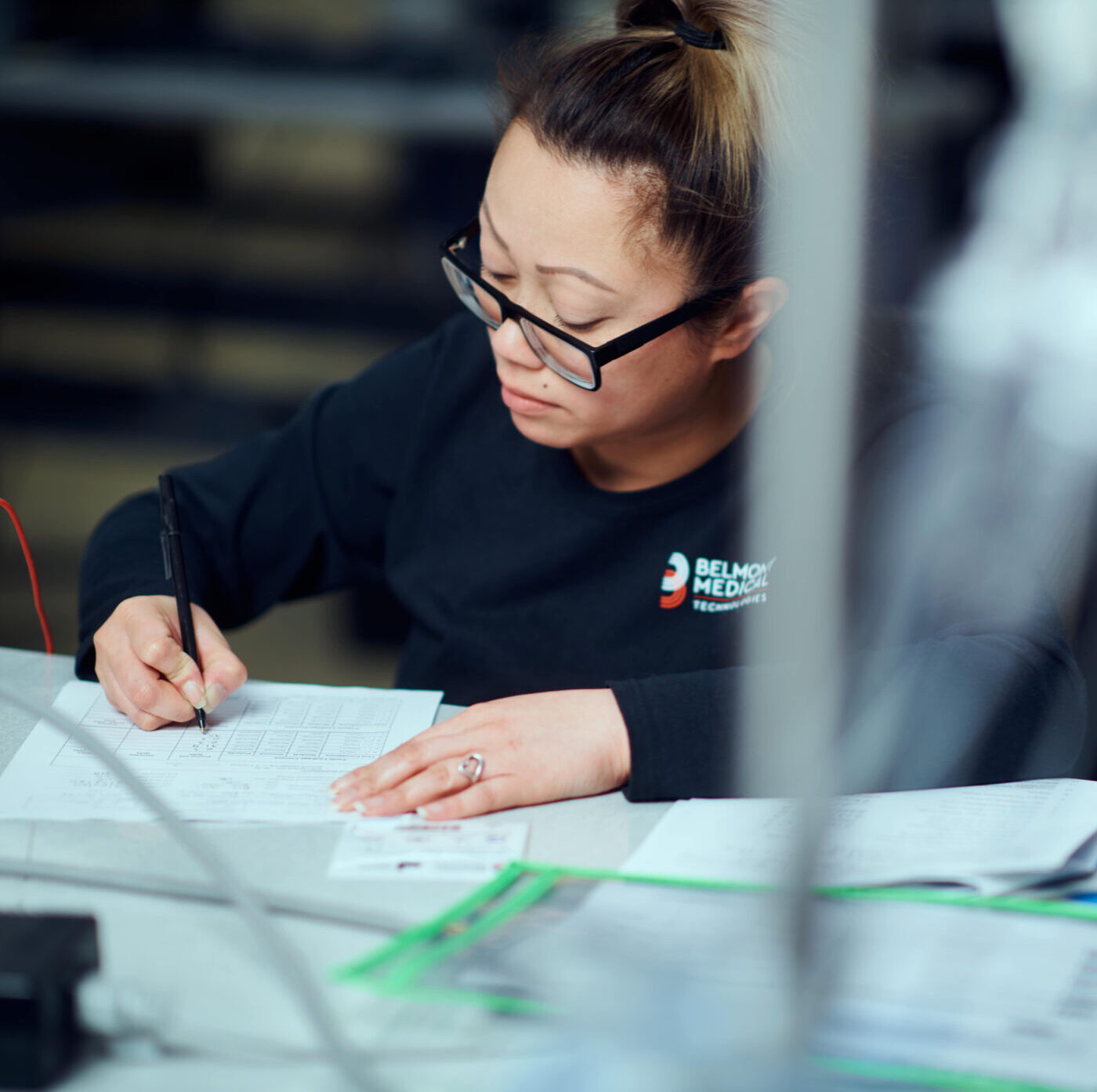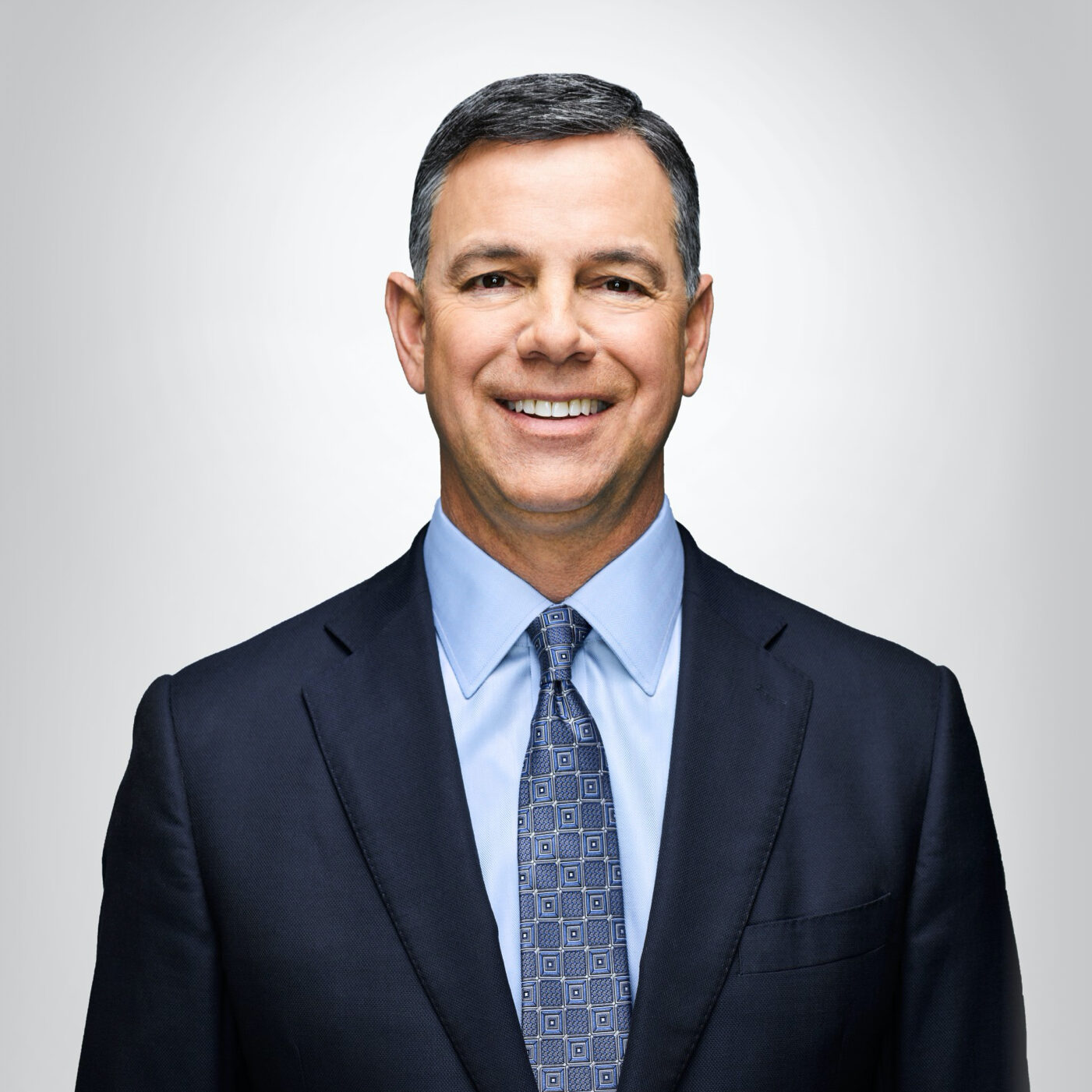 Blue Owl Capital • Launching an inaugural sustainability report with confidence