Let's do great things together.
We're a tight-knit group of branding and digital experts who help clients thrive at critical business turning points.
Our mission is to grow our team with the finest thinkers, most talented creatives and sharpest minds — no matter their background or discipline. If you believe that great strategy and design can create positive business change, we should talk.
It's important that our team reflect the diversity of our work and the world around us. We're always on the lookout for unique voices, curious minds or anyone willing to get fish tacos with John. Whether you're a graphic designer, UX designer, experience designer, brand strategist, project manager, copywriter, videographer, analyst or just interested in getting into a creative and fun working environment, contact us here and tell us a bit about yourself.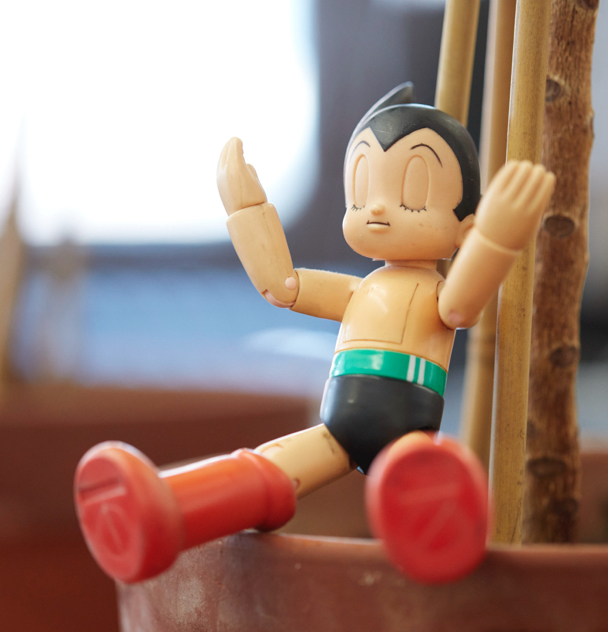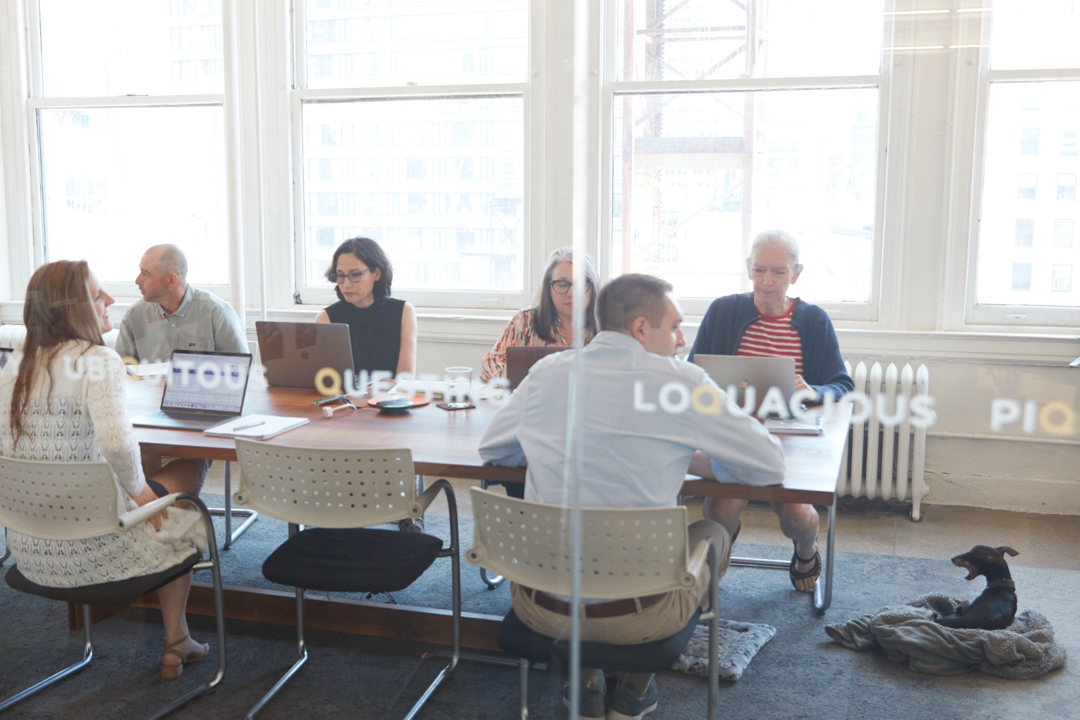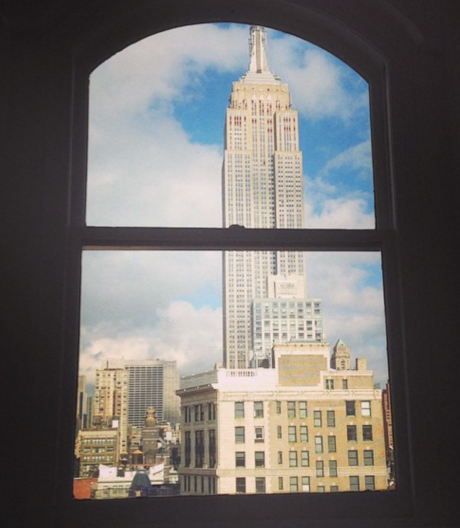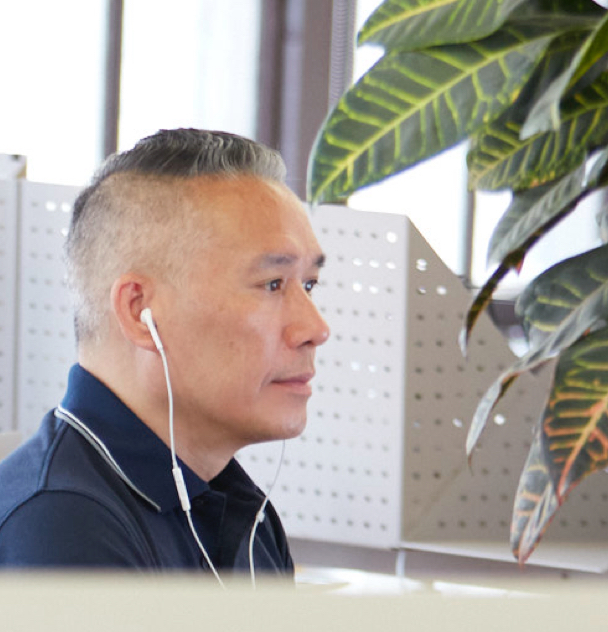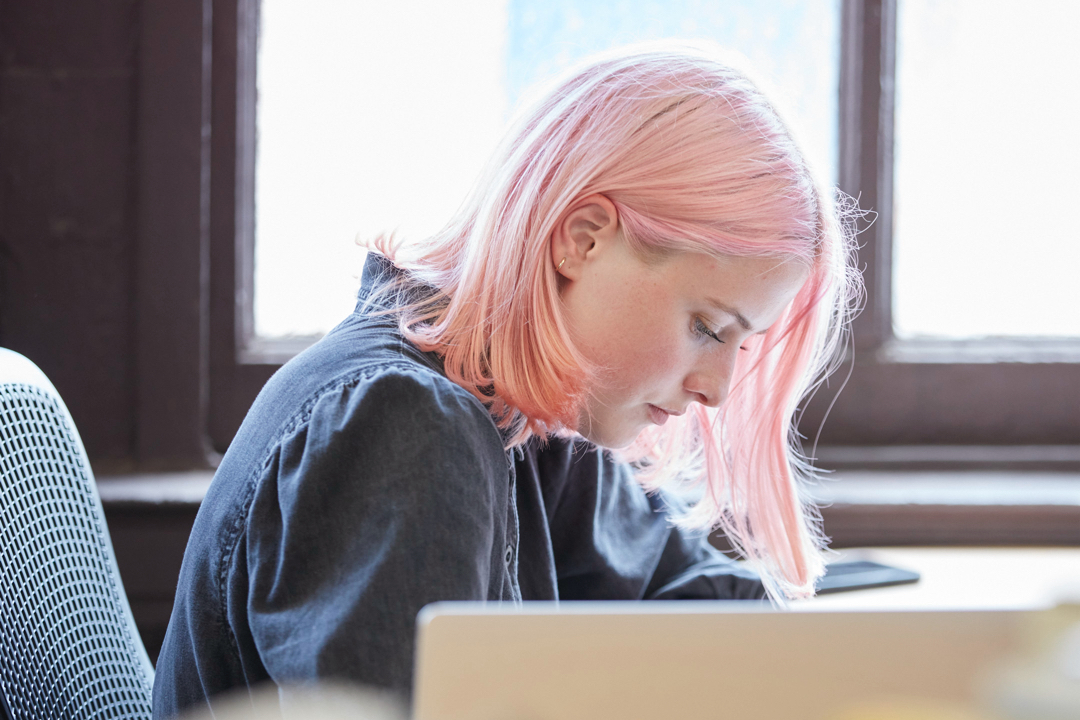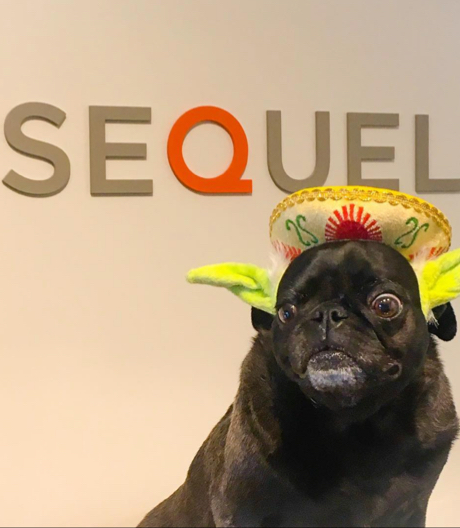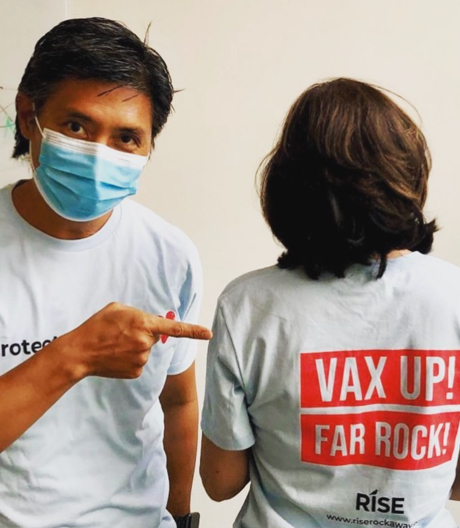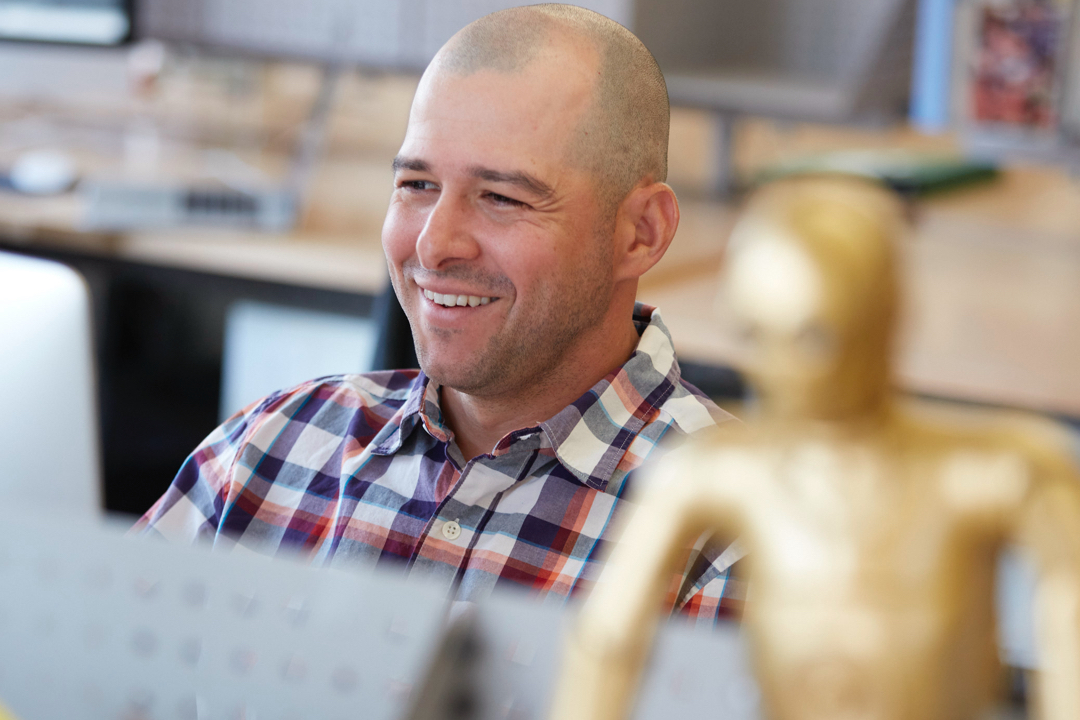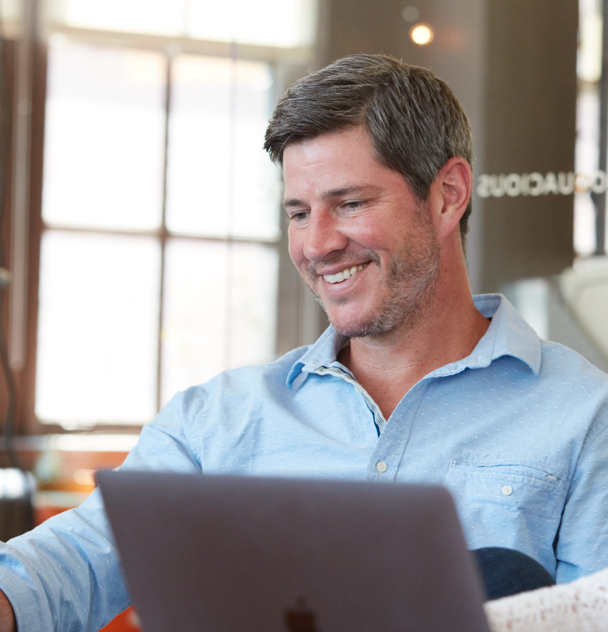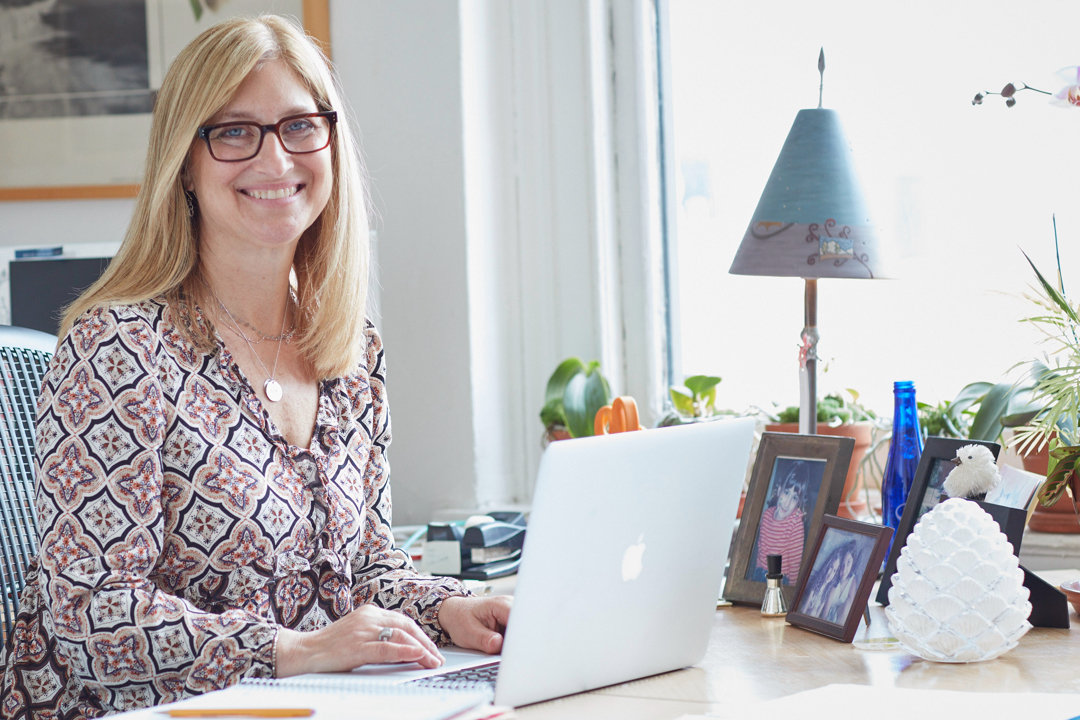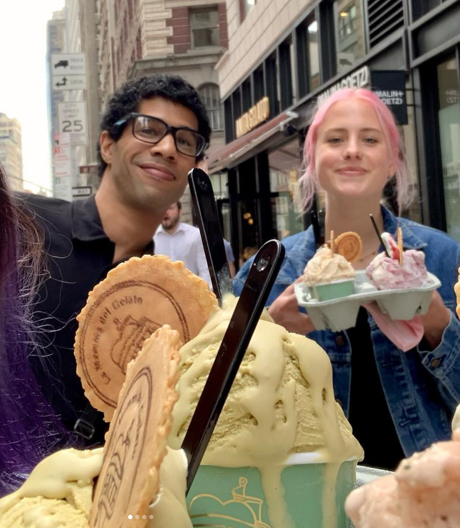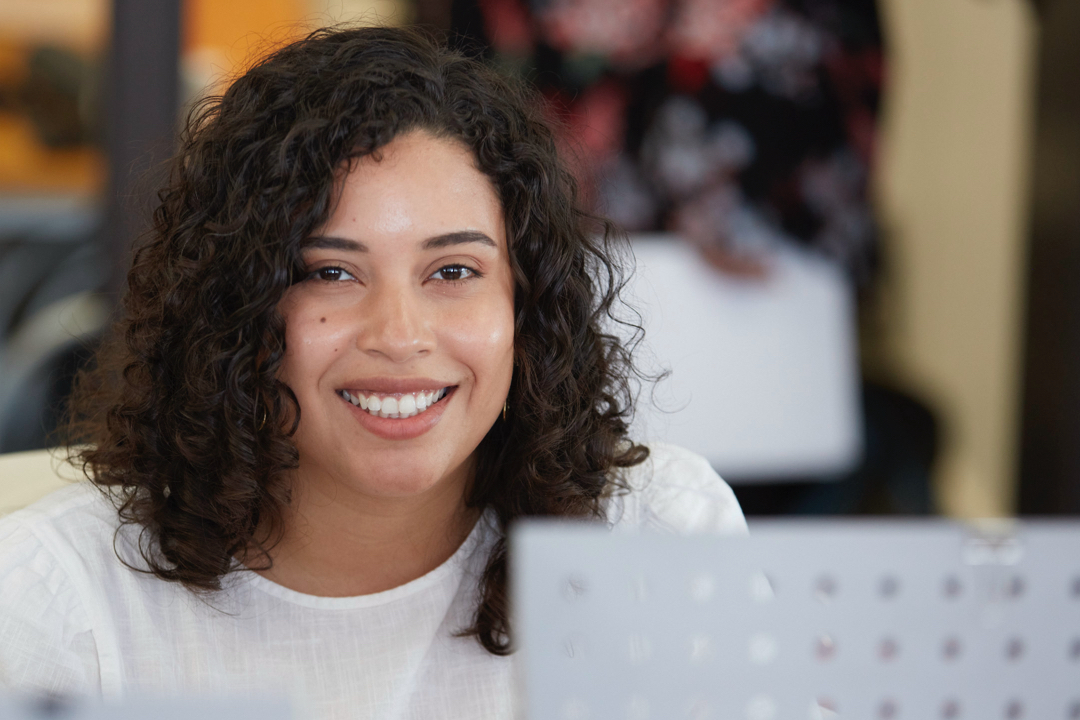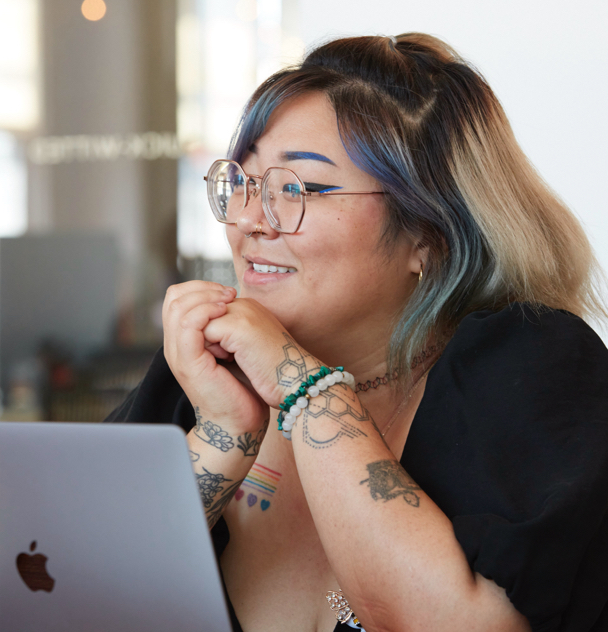 People, personalities (and pups) you'll really like
Encouragement is a given here. We always have each other's back — bringing hard work, humanity and some humor to everything we do. We believe that a supportive culture lets your superpower shine. And that's how the best work gets done.
57

Taco Tuesdays
OK, so sometimes we have them on Thursdays, but they are still amazingly delicious and a great excuse to share a meal together.
8

Oscar-Nominated Screenings
We bring the popcorn and the Milk Duds, you bring the tissue box. They will make you laugh, have you on the edge of your seat, but there's a tear-jerker every year.
12

Summer Fridays
We make our Fridays even happier during the summer season by working from anywhere and easing into your weekend early.
34

Prosecco Pairing Sessions
Bubbles and chewy goodness? Enough said.
13

Happy Hour Outings
We love our neighborhood, just north of Madison Square Park, and chock-full of options for café-style lunch, a picnic in the park or happy hour treat to round out your day.
$

38

K+

Raised to Find a Cure for Alzheimer's
Every year we rally our friends, our families and each other to raise awareness and resources as we walk for the Alzheimer's Association. It's an important cause and a great way for each of us to give back to a great organization that is helping individuals and families that are in real need.
7

Cinco de Mayo Parties
1

David Bowie Inspiration Field Trips
The David Bowie show, the Power of Design exhibit at MoMA — we make time to spend time together, see what's out there and recharge our creative chi; always remembering to take our protein pills and put our helmets on!
2

Miniature Westminster Guard Terriers
They do keep the delivery guys on their toes and always remind us to not take ourselves too seriously when they bring you their squeaky toy.
3

Toasts to Beer Cans
The beer always tastes a little sweeter when your beer can designs are recognized with honors in the greater design community. Three wins and counting!
Helping you define your own path
We work with companies of all sizes — from start-ups to nonprofits to Fortune 500s — identifying market insights, designing visual identities and creating dynamic digital experiences. You'll not only get better at what you do now, but also have the chance to explore new passions.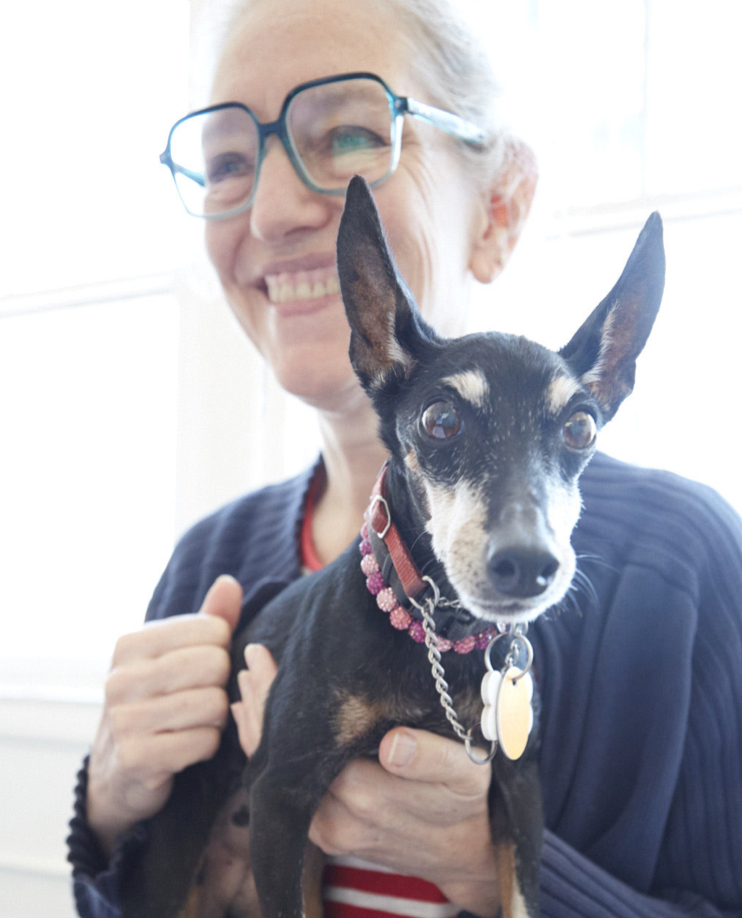 Shelley Himmelstein
Production Director
Best part of your job:

Making order out of chaos

Favorite NYC Experience:

Walking

Inspired by:

Art and dogs

Favorite Movie Sequel:

Fast and Furious series

Favorite Place:

Italy (or Spain)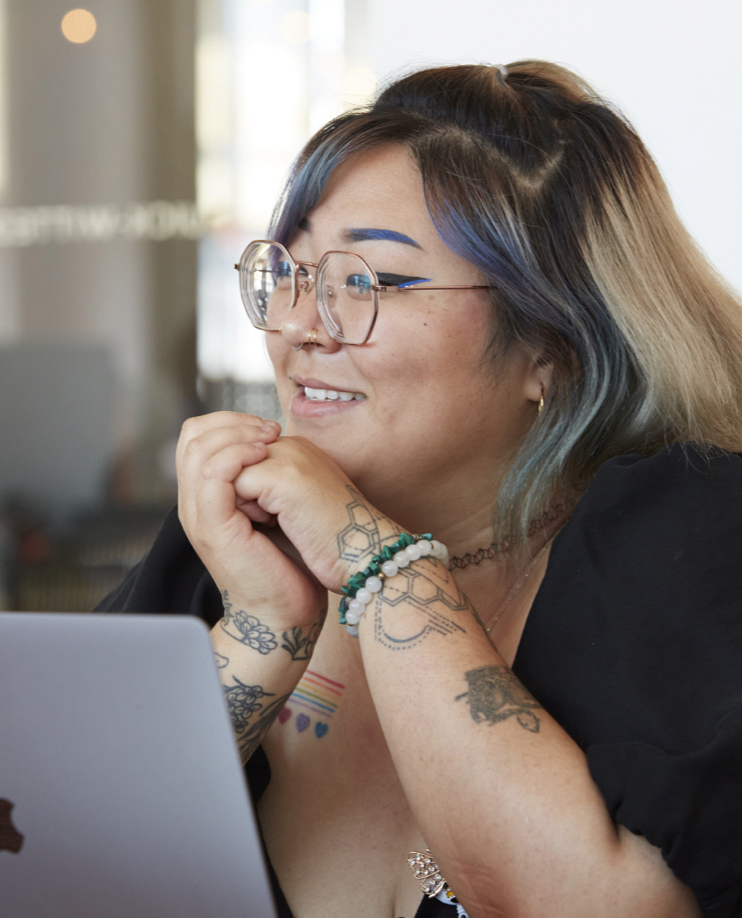 Belle Liu
Project Manager
Best part of your job:

The collaborative environment, as that allows me to interact and work with every department at Sequel!

Favorite NYC Experience:

The Rubin Museum of Art. Such a wonderful collection of Himalayan art and culture, in a beautiful and relaxing environment!

Can't-live-without Brand:

Kiss Tintation Hair Dye

Inspired by:

Colors, patterns, people

Favorite Movie Sequel:

Mad Max: Fury Road (2015). Face-meltingly awesome, it's technically a sequel (reboot) of the original.

Favorite Place:

Riverview Fisk park in Jersey City. It's got wonderful views of Hoboken and NYC!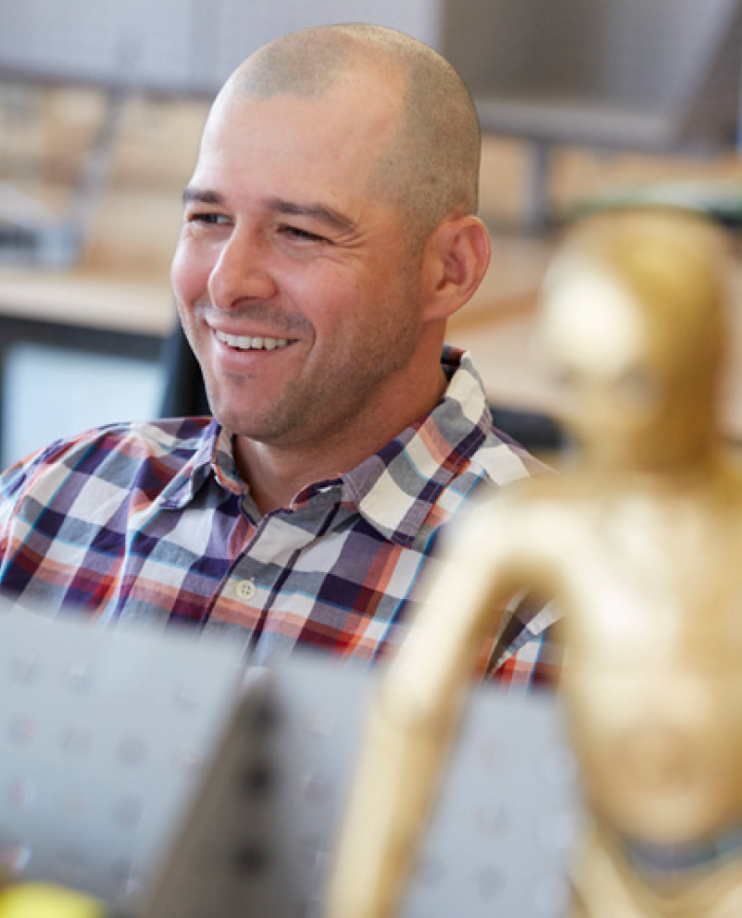 Alban Oroz
Senior Designer
Best part of your job:

Pushing my creativity and making art for a living

Favorite NYC Experience:

Surfing Rockaway with a beach bonfire at night

Can't-live-without Brand:

Starbucks. Iced coffee with cream every morning

Inspired by:

The fact that there is always something new to learn or get better at

Favorite Movie Sequel:

Terminator 2

Favorite Place:

Anywhere with friends or family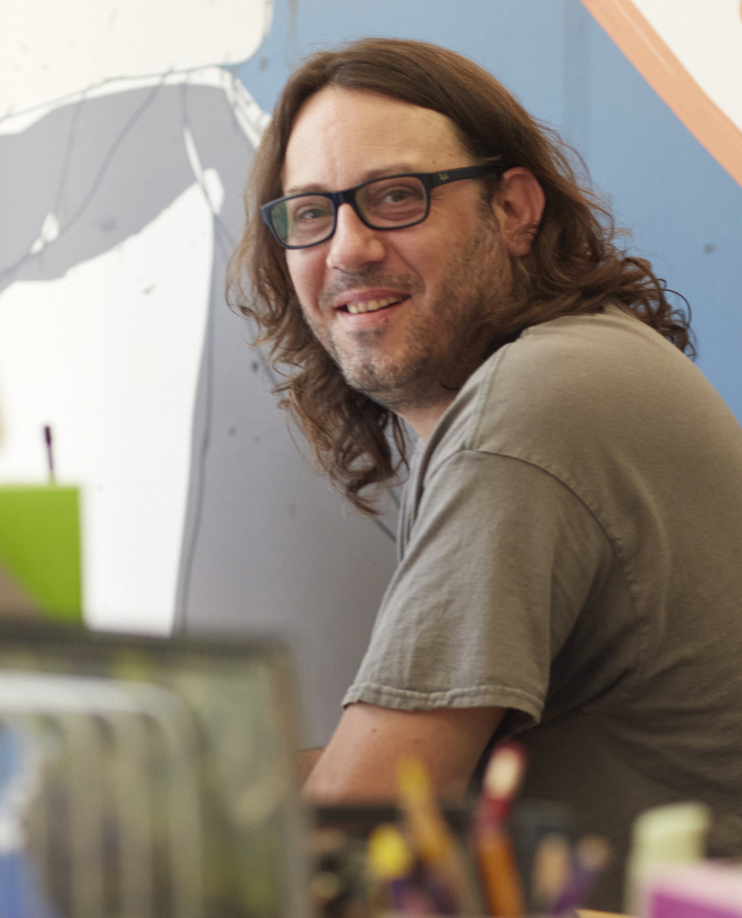 Michael Steinhofer
Manager of Production Technologies
Best part of your job:

The variety of things I get to work on

Favorite NYC Experience:

The restaurants! There are always such a huge variety of dining options out there!

Can't-live-without Brand:

Apple

Inspired by:

Nature

Favorite Movie Sequel:

Oceans 12

Favorite Place:

My cabin upstate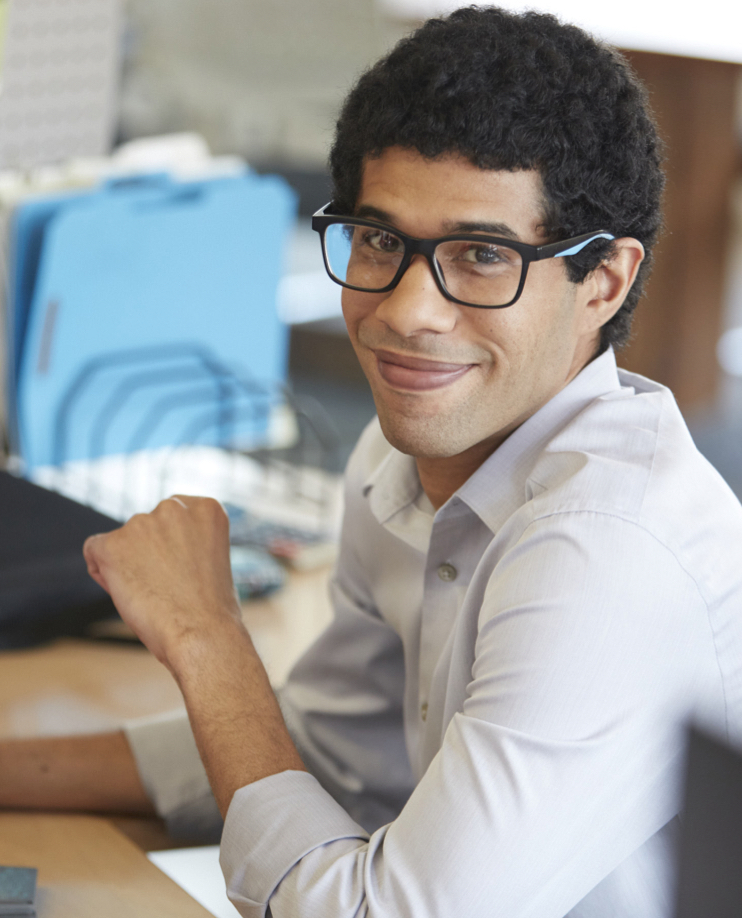 David Todd
Bookkeeper / Operations Associate
Favorite NYC Experience:

The Nightlife!

Can't-live-without Brand:

Apple

Inspired by:

Music

Favorite Movie Sequel:

The Empire Strikes Back

Favorite Place:

Outside in the winter

Best part of your job:

My awesome co-workers