We're here to do the best work and be with people who share a sense of purpose and a way of working.
We're looking for a talented designer to join our team. We want someone who loves being part of the entire process, from strategy and sketches through final design and polish. Whether you've got three years of relevant experience or 10, we want to hear from you if you believe you fit the bill.
Design thoughtful, beautiful experiences for great brands
Distill complex UX problems into simple, elegant interactions
Quickly turn ideas into sketches, wireframes and prototypes
Craft cohesive design systems across all manner of screens
Obsess over details and flourishes until they're just right
Intelligently and selectively leverage user research and feedback
Collaborate on small teams of friendly peers
We're hunting for someone who has:
Three-plus years' experience designing responsive sites and/or mobile apps
A super-refined sense of composition, typography and color theory
Empathy in spades and the ablility to intuit what makes great (and horrible) experiences
Endless curiosity and an overwhelming desire to one-up oneself
Ability to prototype in HTML/CSS (a big plus but not essential)
What you'll be a part of:
We're a strategically led, digitally focused branding agency driven by a desire to shape what's next. We believe great brands have inherent and quantifiable value. And through connecting our superpowers of strategy and content, plus visual design, plus digital experience development and measurement, we can demonstrate value and growth in our client's business and brand.
We help clients ranging from Fortune 100 companies to nonprofit organizations unlock value and build lasting connections with the audiences that matter most. Our diverse client list keeps our teams sharp, and our thinking fresh.
Here are a few characteristics that define us:
We're close-knit — we have each other's backs, no matter what.
We're open and collaborative — with each other, and with clients.
We're energetic — we never stop thinking, questioning and evolving.
We're dog-friendly — our pooches keep us smiling and keep the delivery guys on their toes.
Sequel Studio continually seeks to advance the principles of equal employment opportunity to all applicants and employees. Sequel Studio does not discriminate on the basis of race, color, religion, sexual orientation, national origin, age, mental or physical disability, or status as a protected veteran.
We're a team of strategists, designers, writers, architects, engineers and makers. We believe every experience can always be way more useful, efficient and fun. We want to make our clients heroes and their customers happy and inspired to share. Interested? Just shoot us a résumé, cover letter and portfolio link (and anything else that'd help us understand what makes you awesome).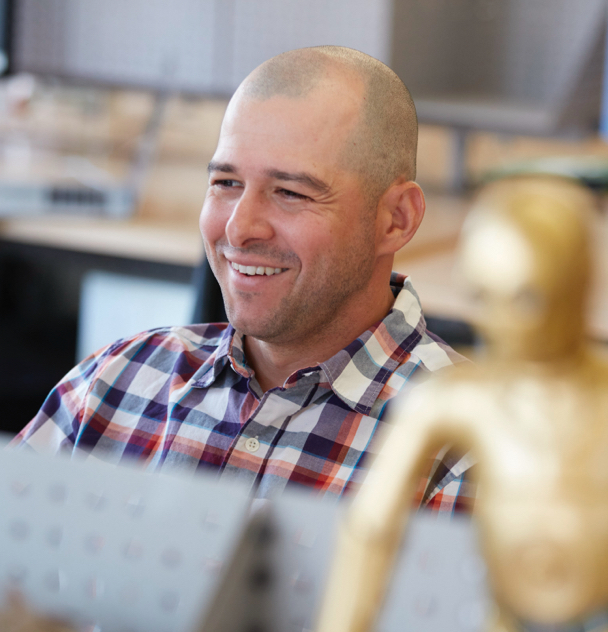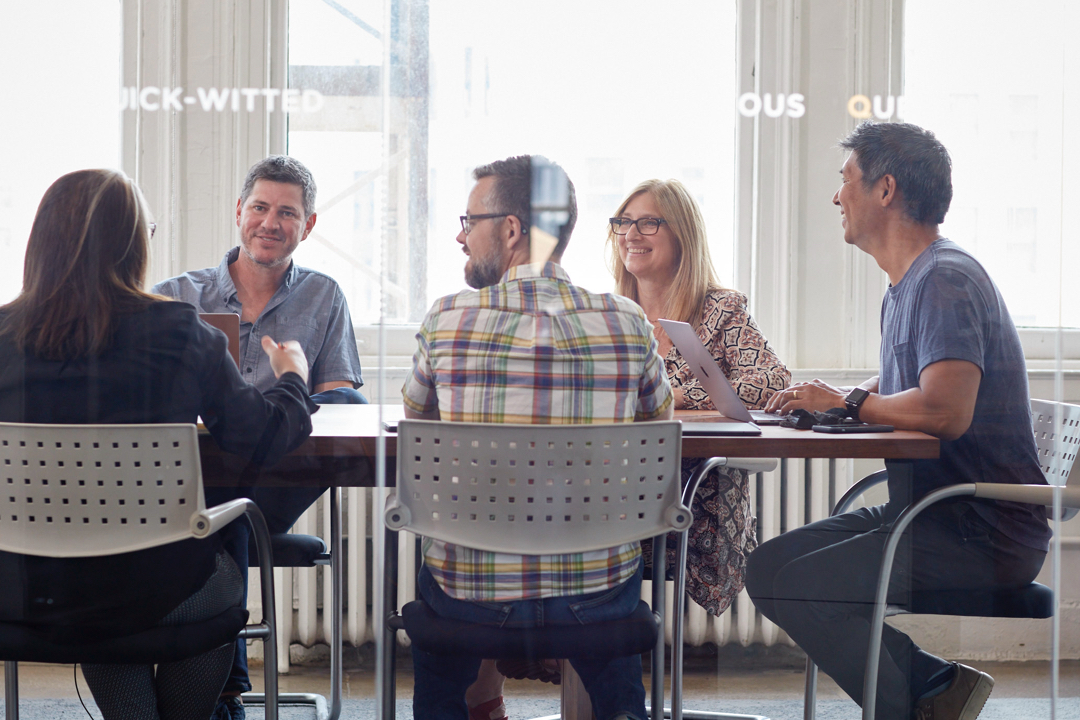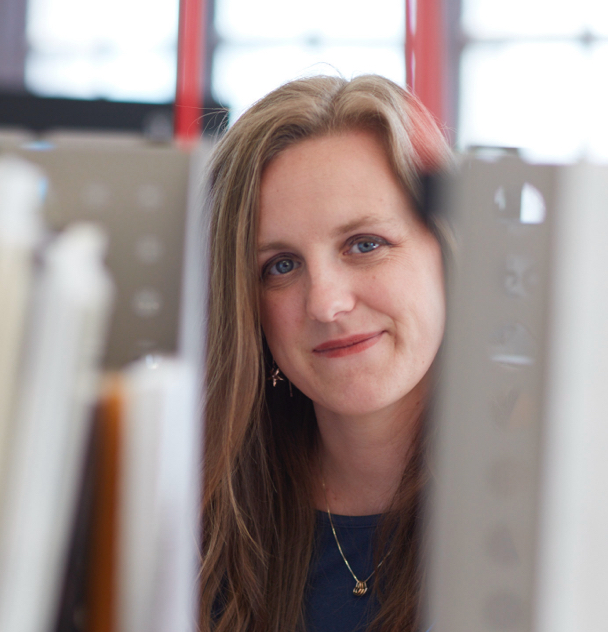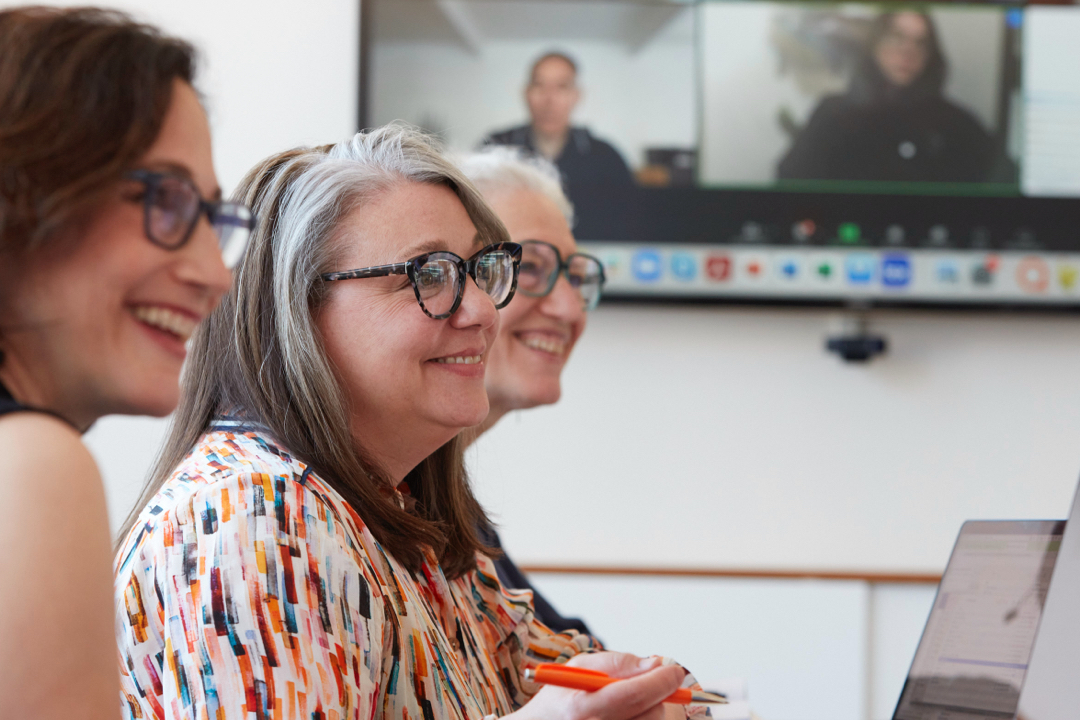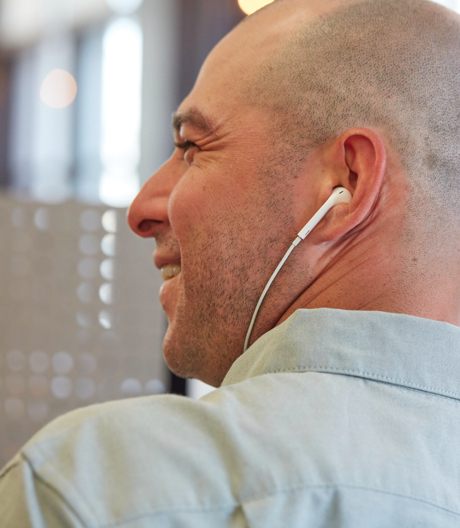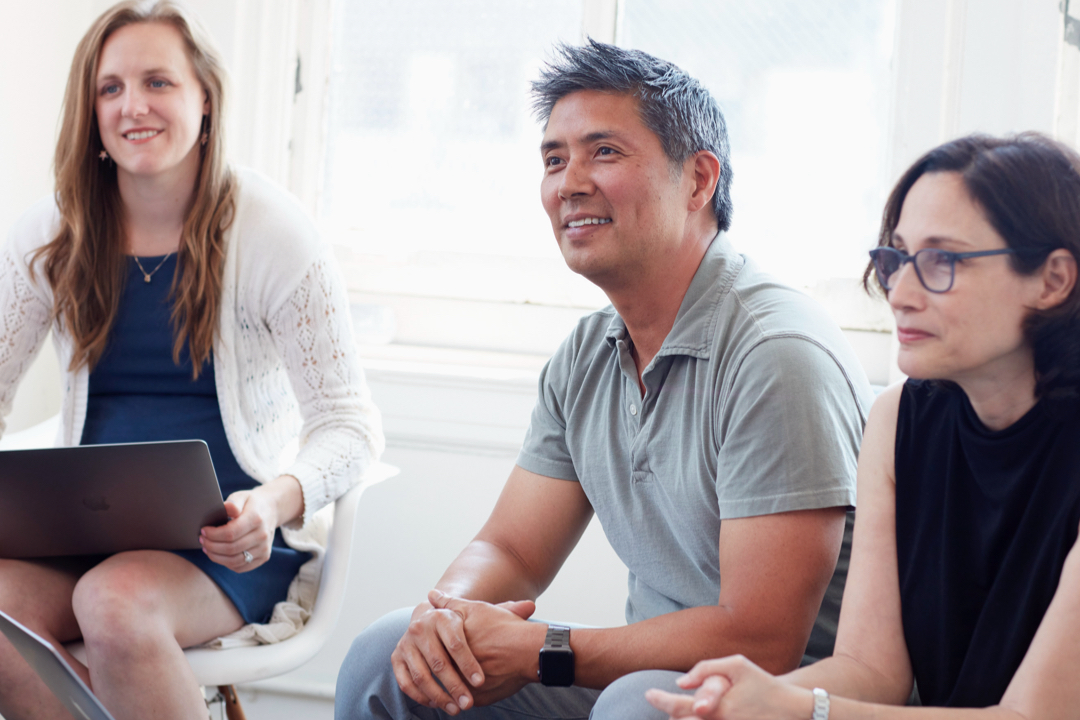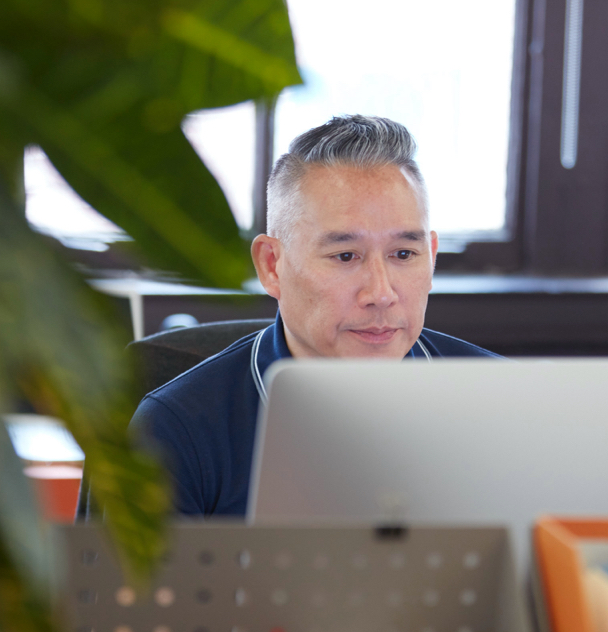 Don't see an opening but want to work with us?
We're always looking for talented and passionate people. Send us an email with your résumé, portfolio and cover letter letting us know why you're awesome.