Bringing out the passion of an educational powerhouse for the digital age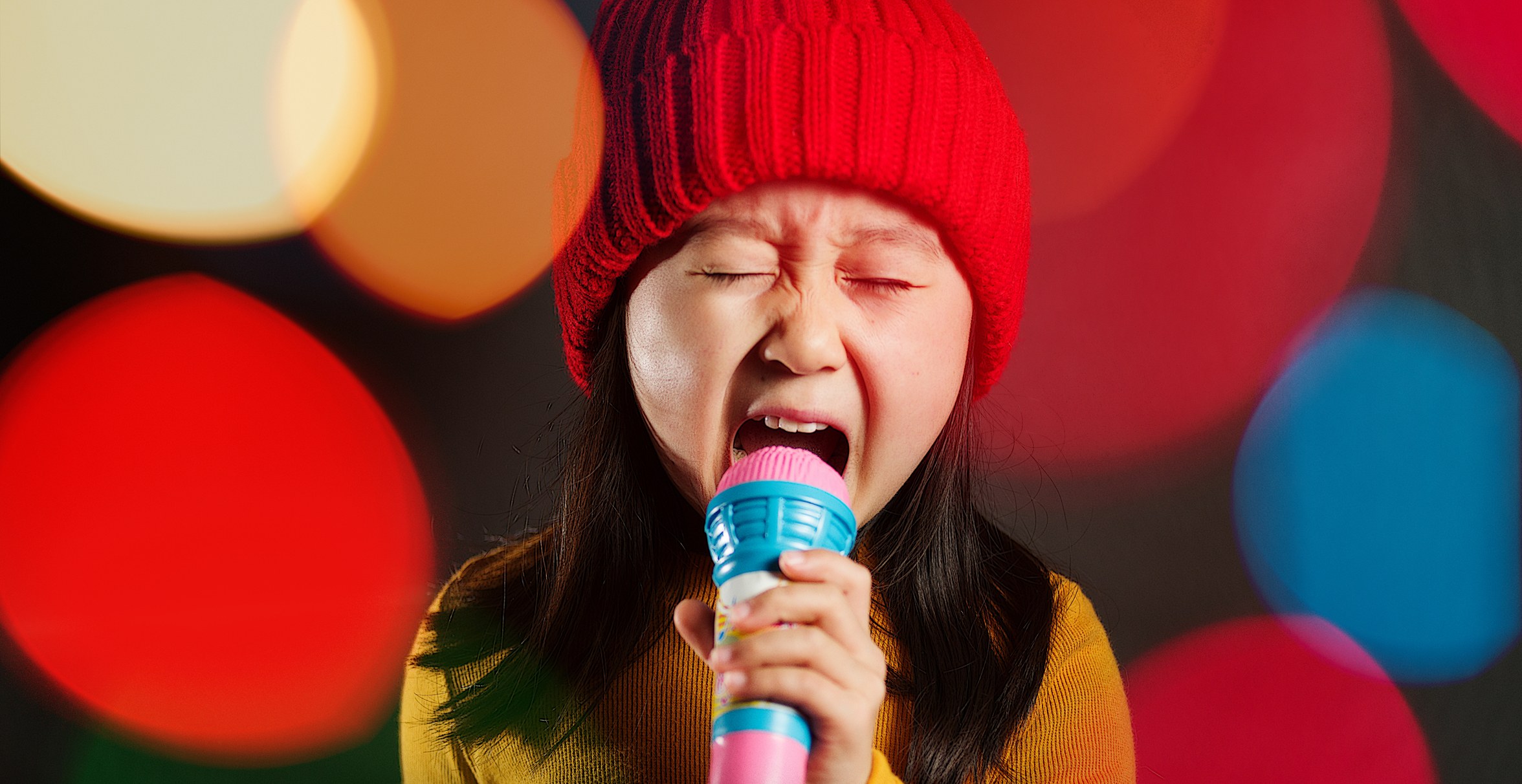 How do you reinvigorate an established brand to be more digitally relevant?
In the face of an "education-as-a-service" marketplace, this established brand with a legacy in quality print-based educational materials needed to refresh its reputation of passion and care for the learning sciences with a more contemporary visual and verbal voice. We redefined the meaning and usage of their heritage red and the "square" that made them great while breathing new life into their story. Staying authentic to who they are and their reputation for quality, we brought their brand to the digital medium in a way that showcased their legacy strengths — introducing their passion to new students and educators while reigniting the loyalty of their existing customers.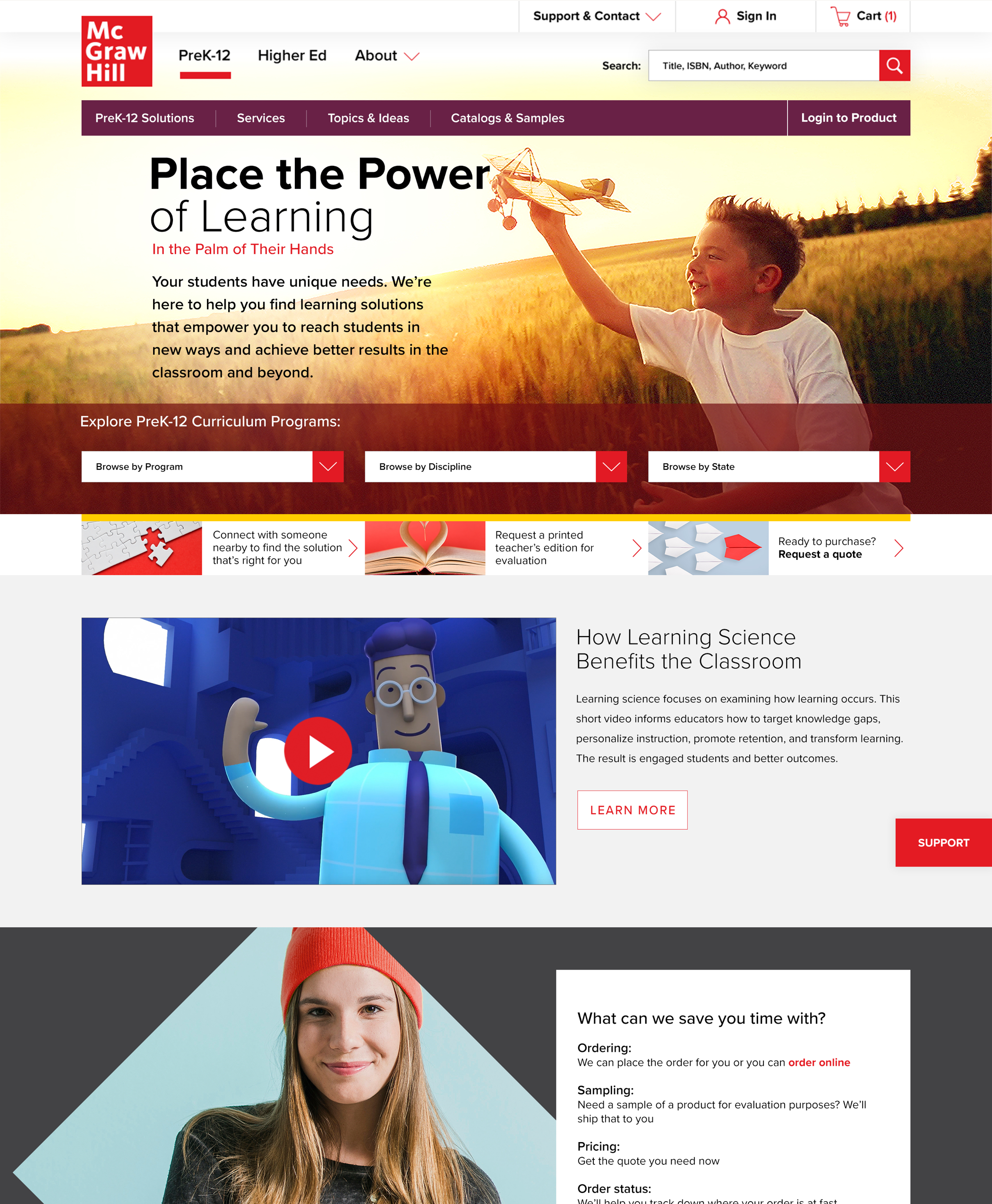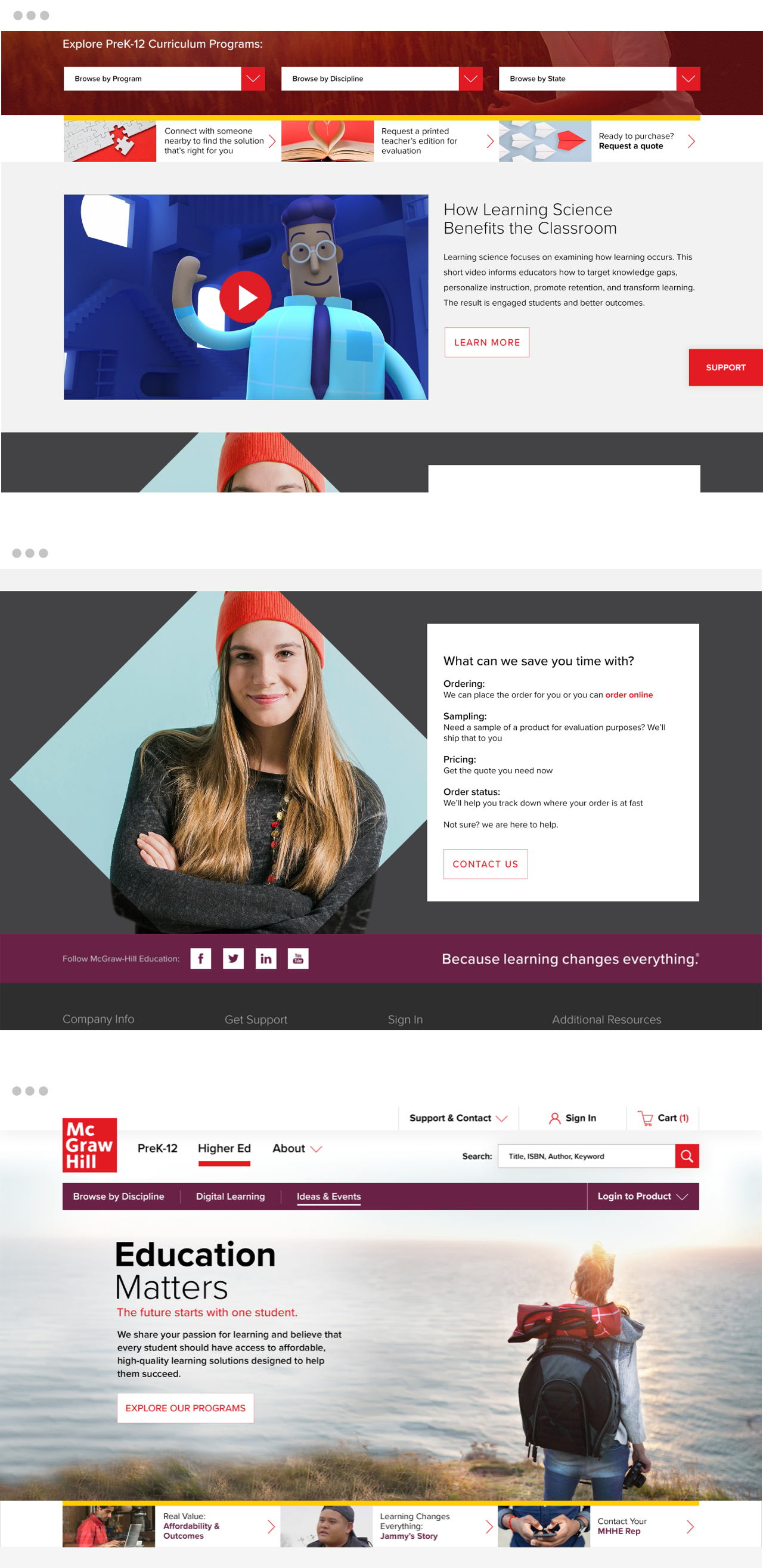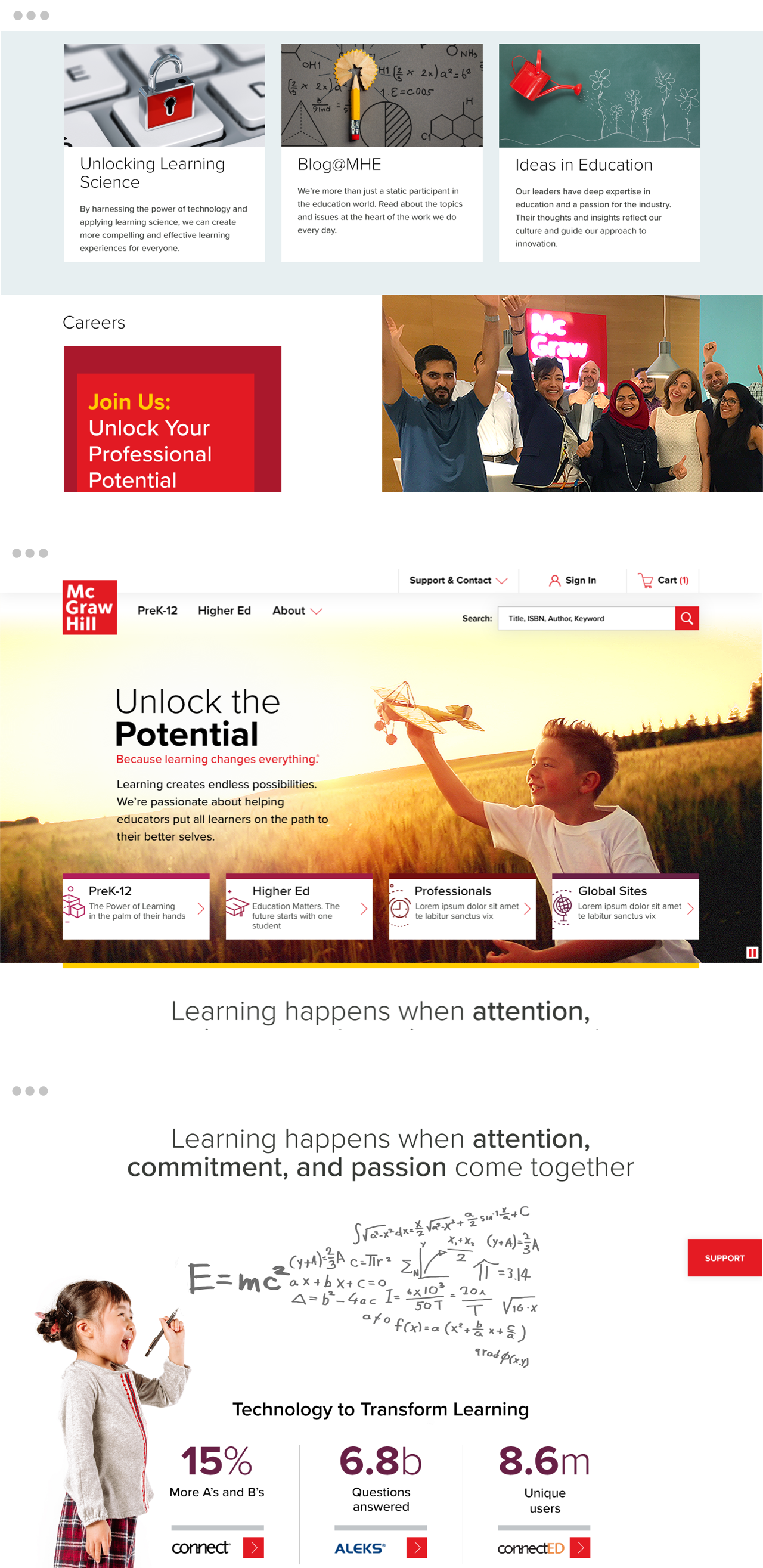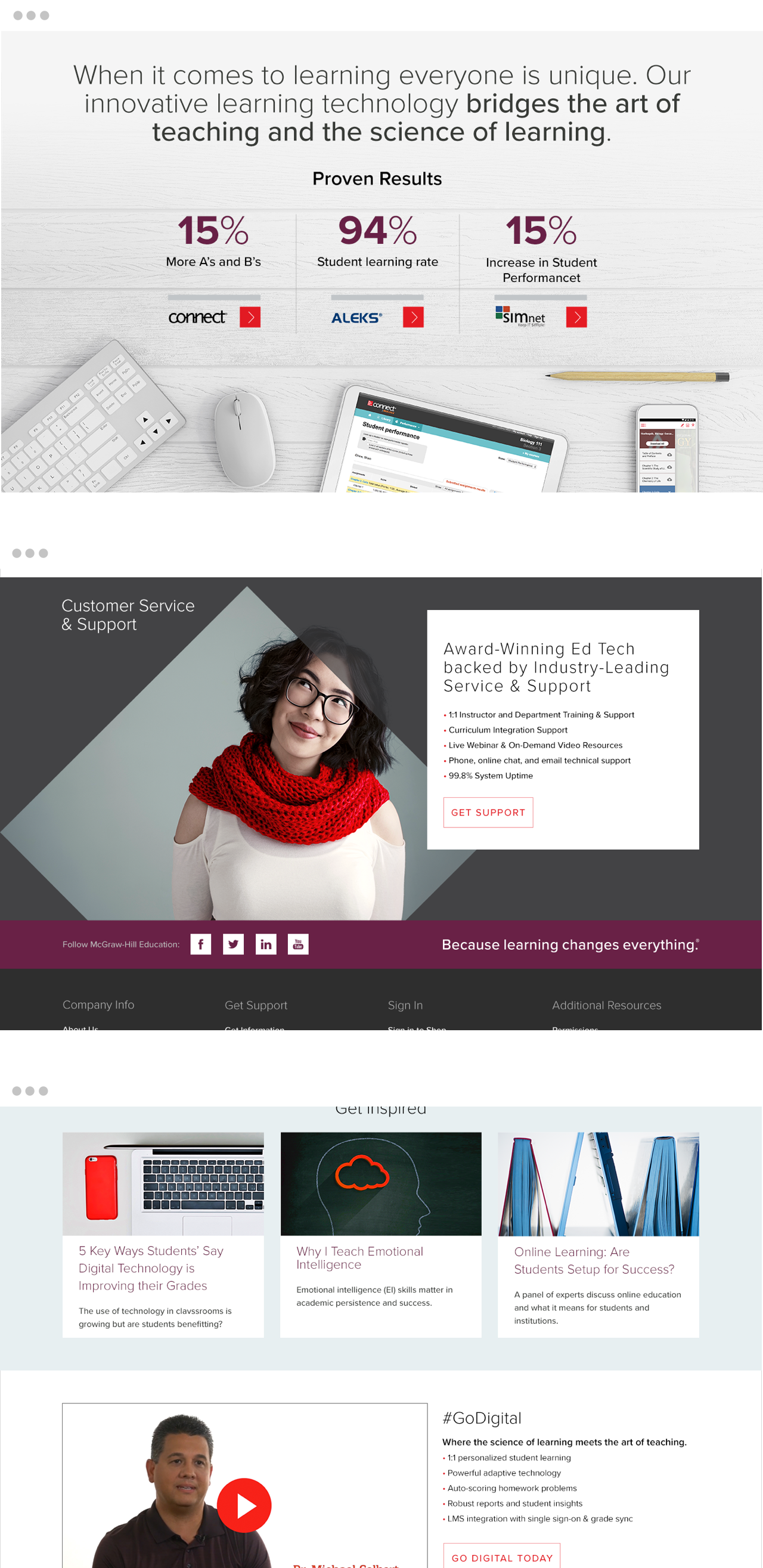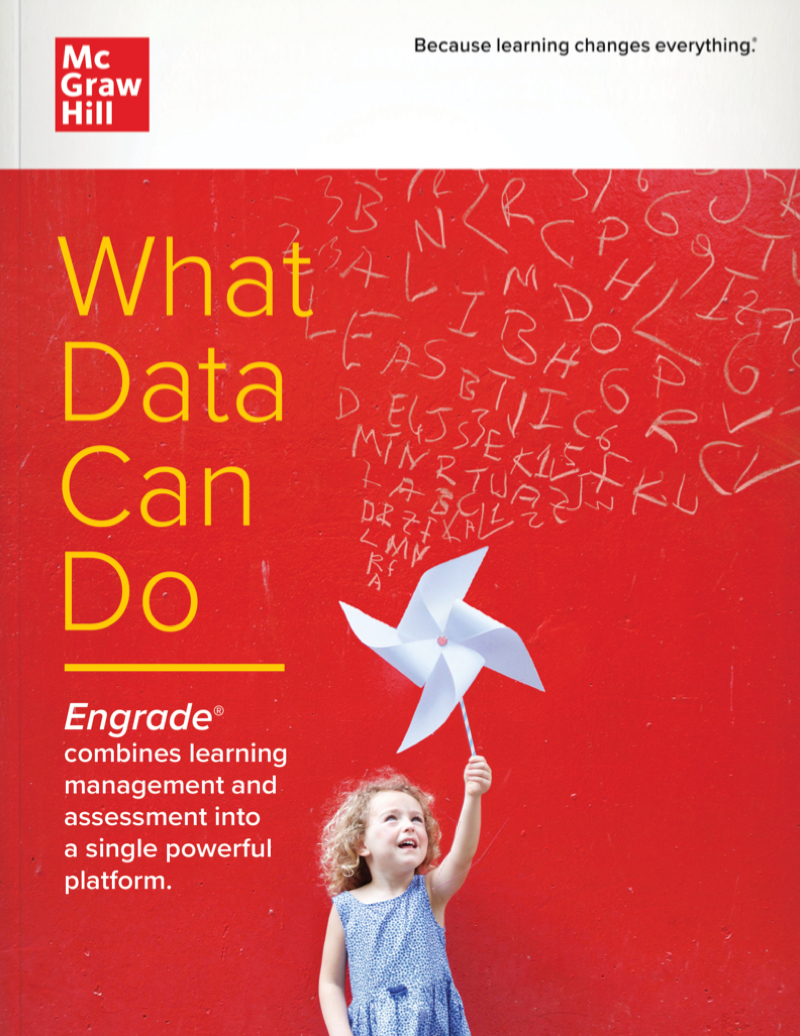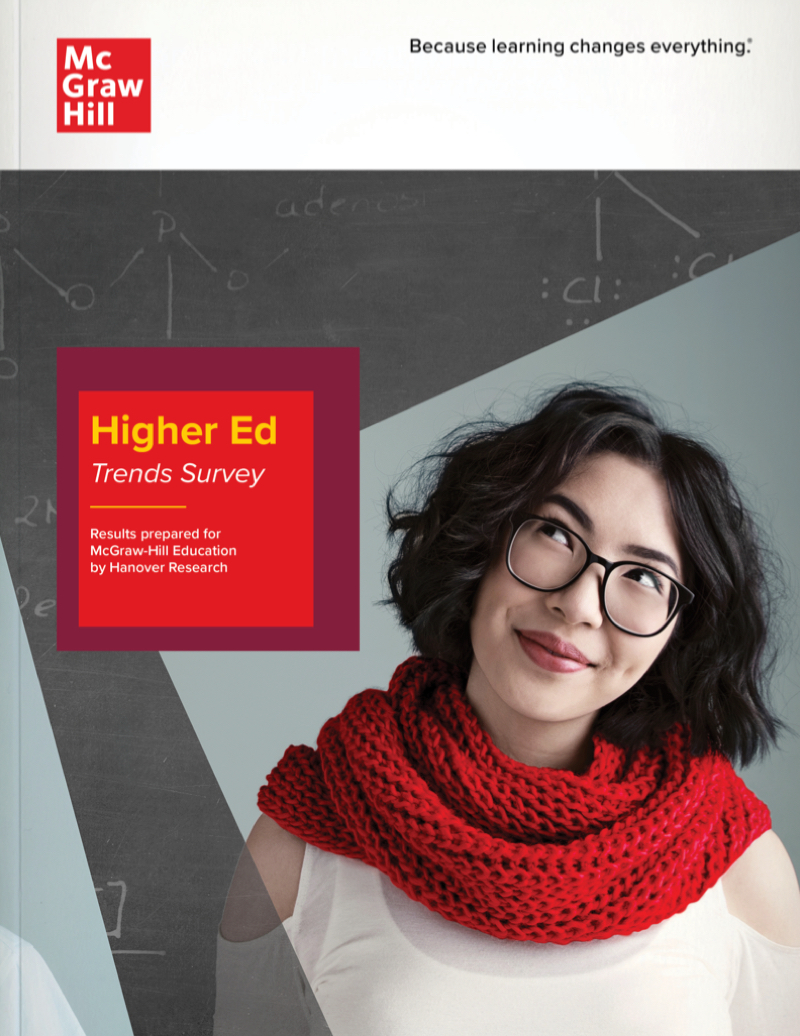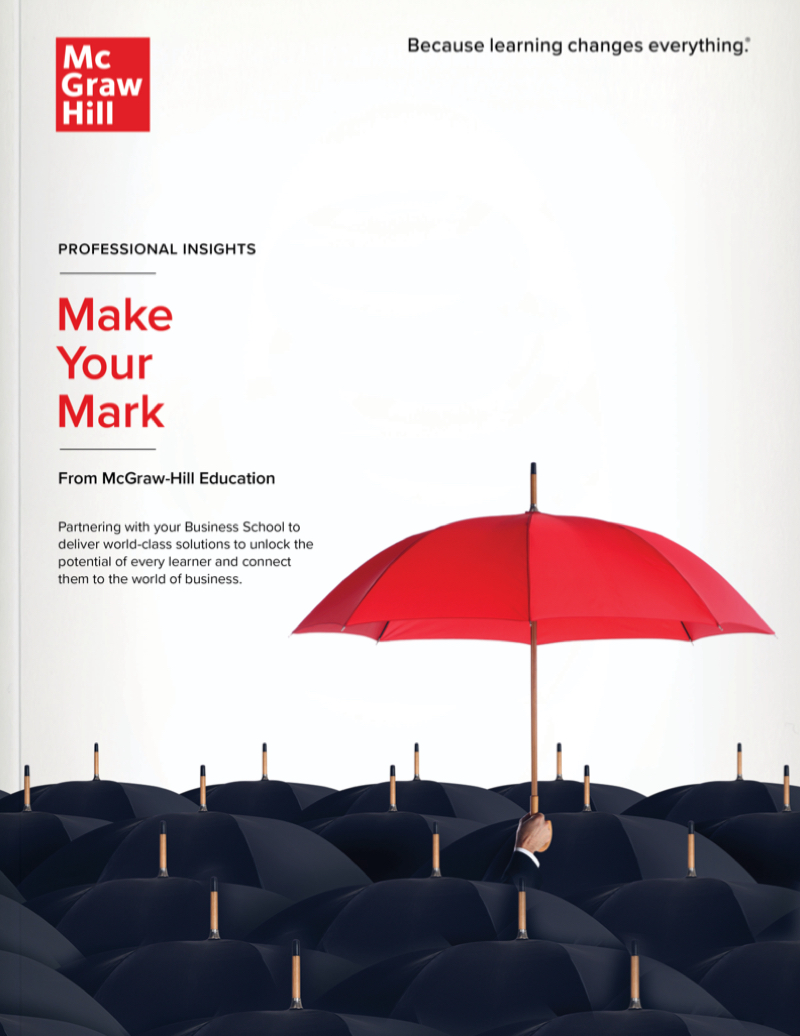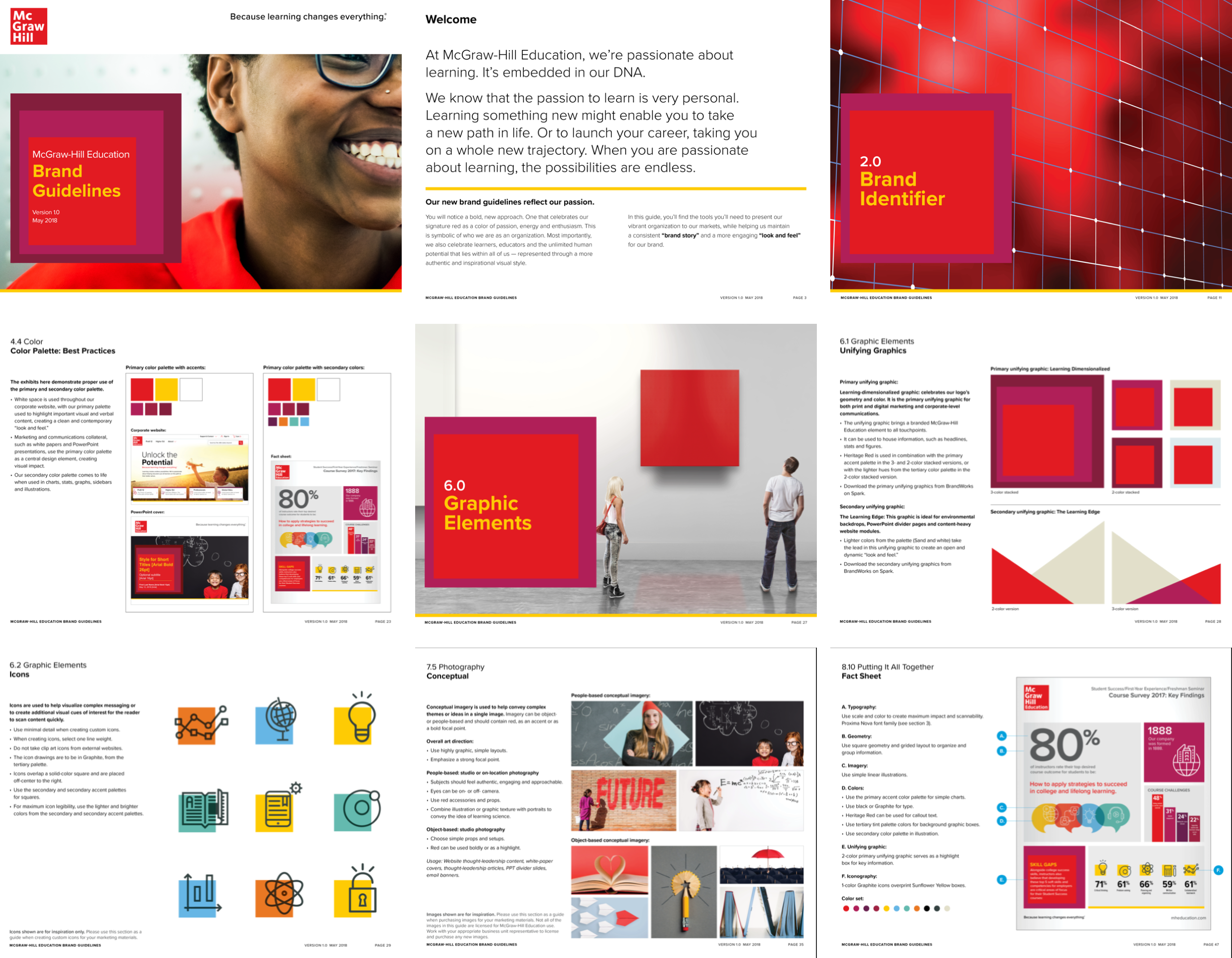 MidCap Financial • Taking a mid-market finance firm to the next level