Elevating the first sovereign cloud platform for the public sector in Germany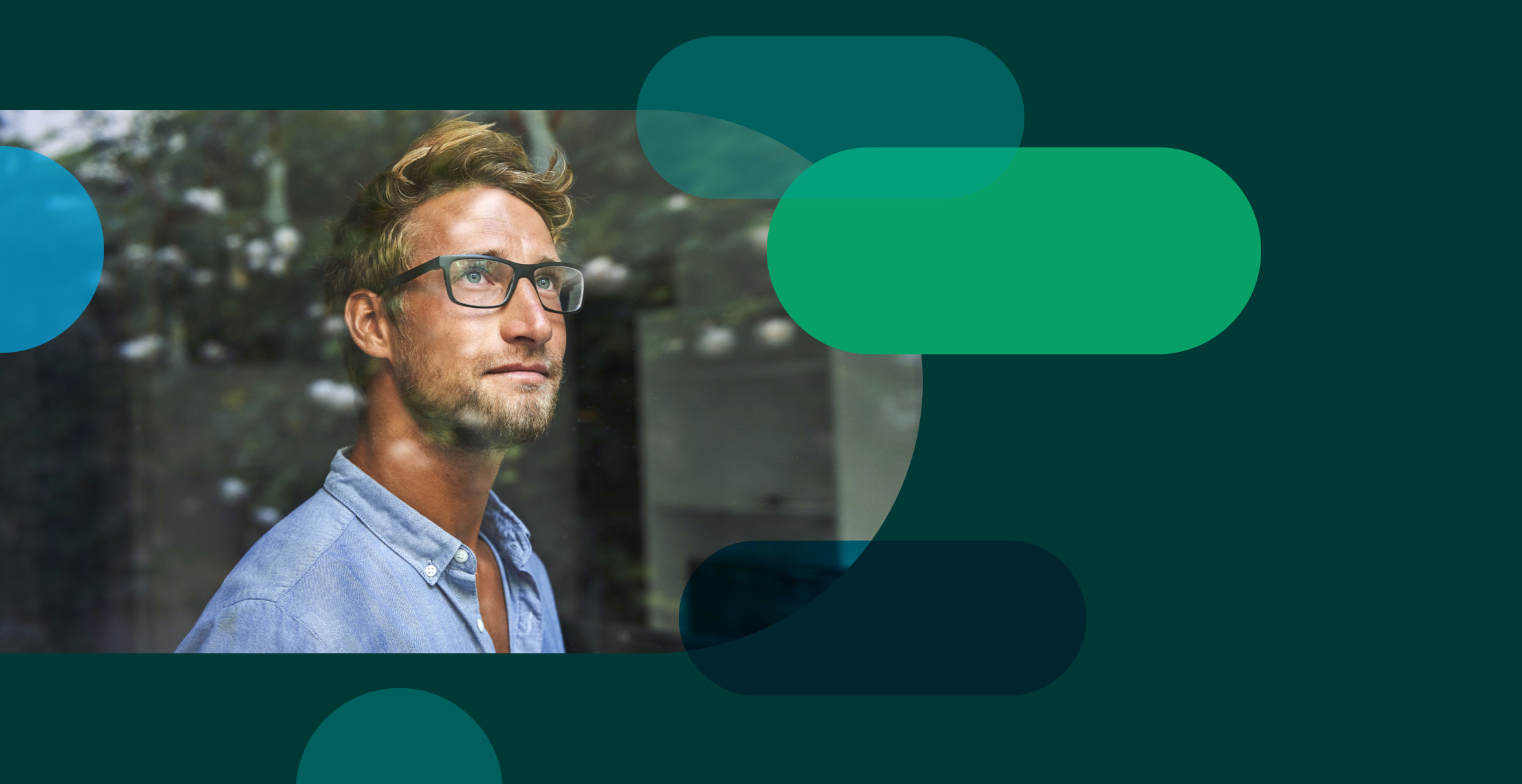 Bringing renowned global brands together to create a new sovereign cloud enterprise
Global technology players ​​SAP and Arvato Systems, among others, brought their knowledge and expertise together to forge a new German partnership that offers a sovereign cloud infrastructure for the German public. As a secure realm for federal and local German public authorities, the new spin-off is intended to be a safe haven for data exchange and control for public agencies and the citizens they serve.
Our charge was to quickly mobilize our strategic and creative teams to focus on developing a new narrative and name generation strategy, as well as a visual identity system that captures the strategic intent and creative energy of this dynamic new entity.
Welcome to Delos Cloud. Inspired by ancient Greek mythology, the name "Delos" captures the virtues of a safe haven as one of Greece's most robust trade centers. Also known as the birthplace of Apollo and Artemis, the name and visual expression Delos Cloud provided the team with a modern platform to help drive the strategic imperatives of digital transformation across the public sector.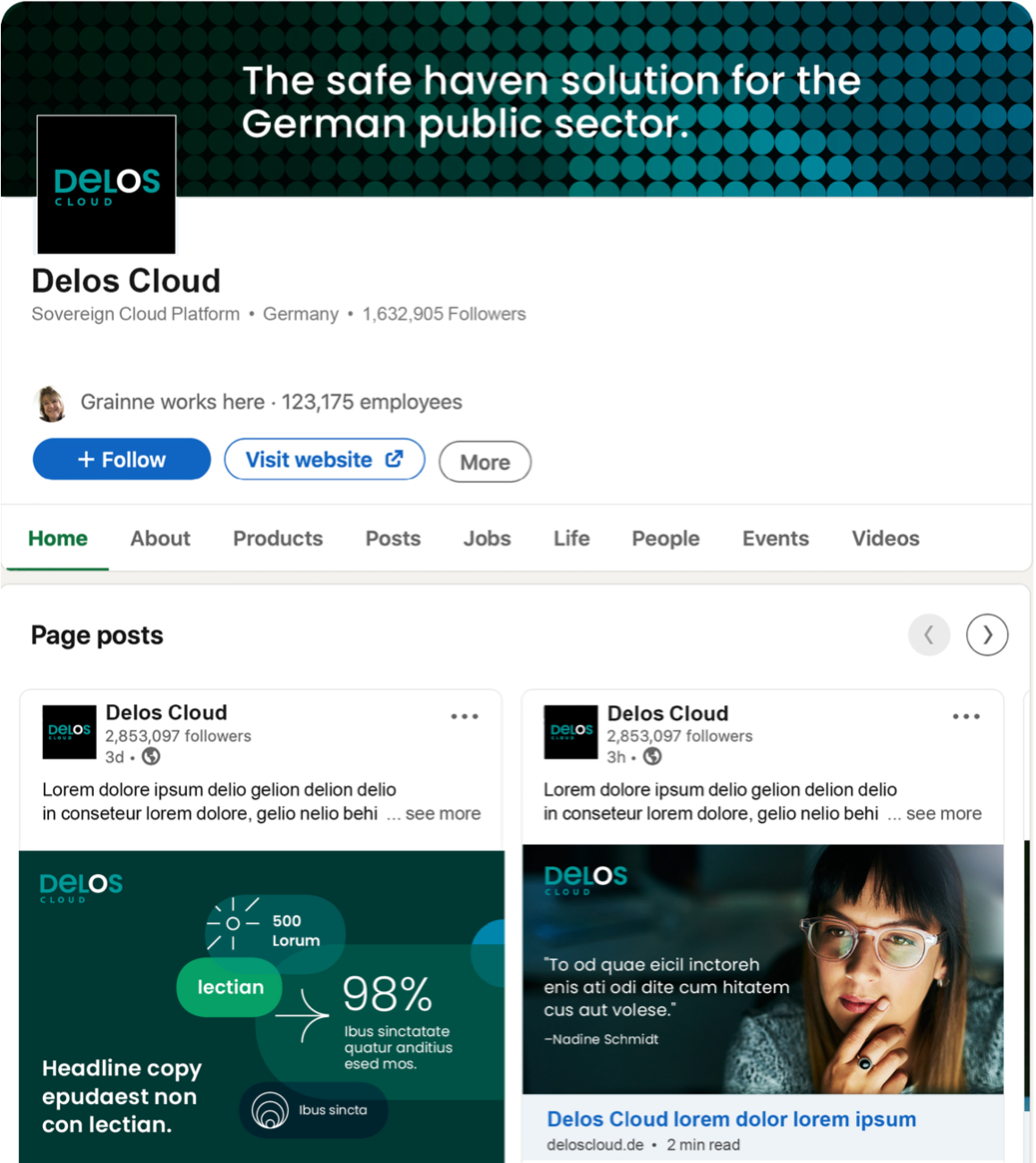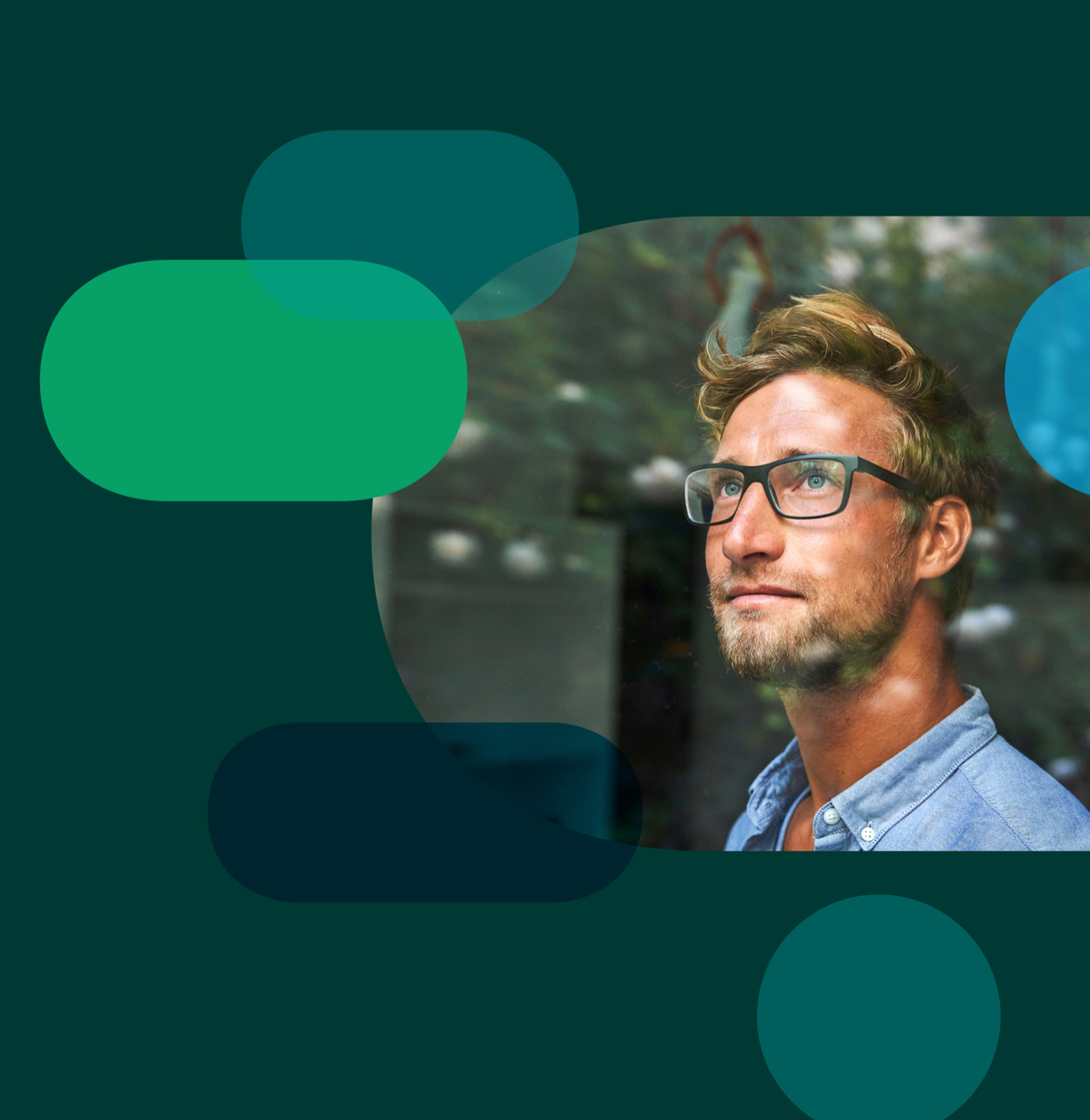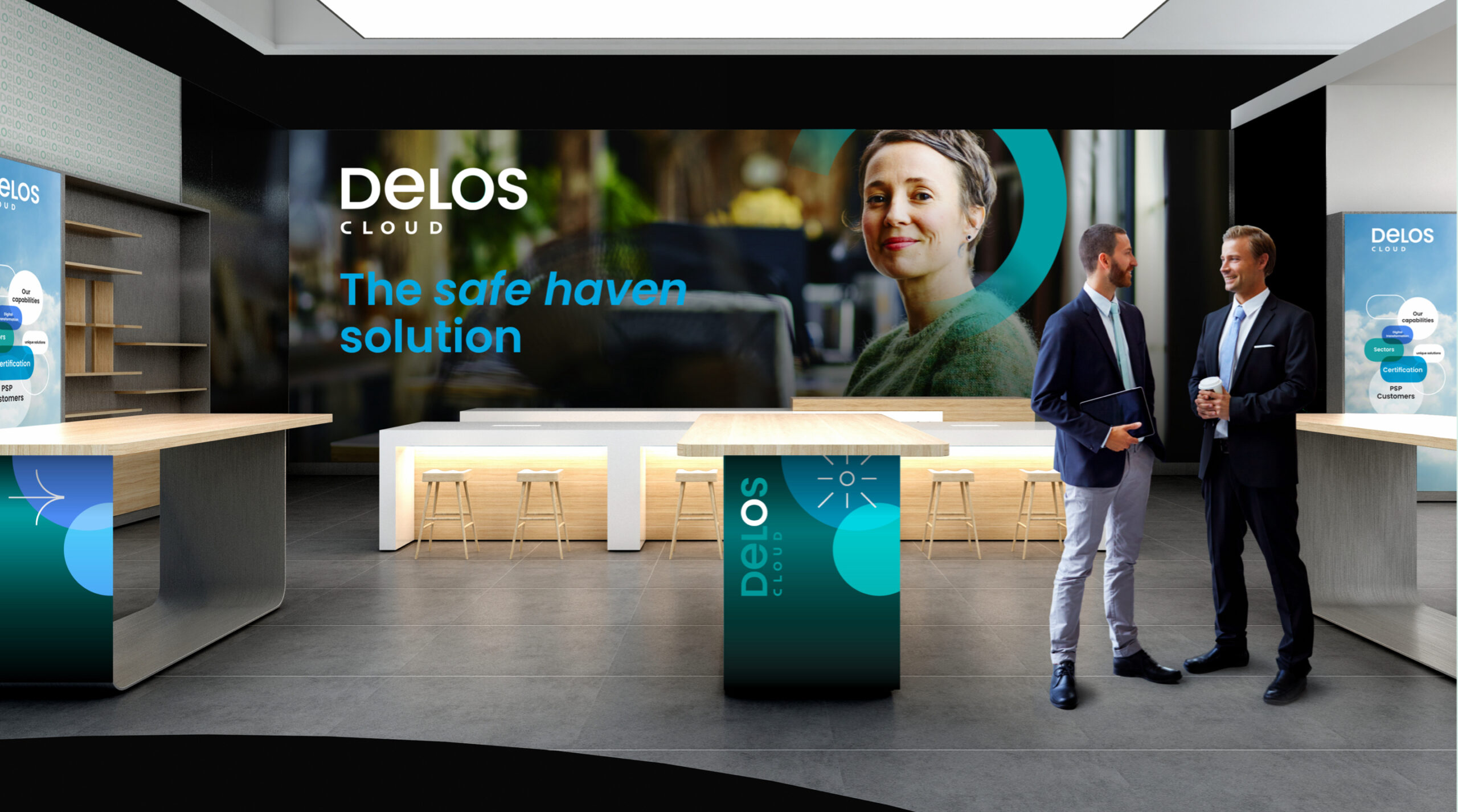 First Eagle Investments • Elevating the perspective on a venerable investment management firm