Harnessing brand strength to help a community bank take the next step forward as a regional force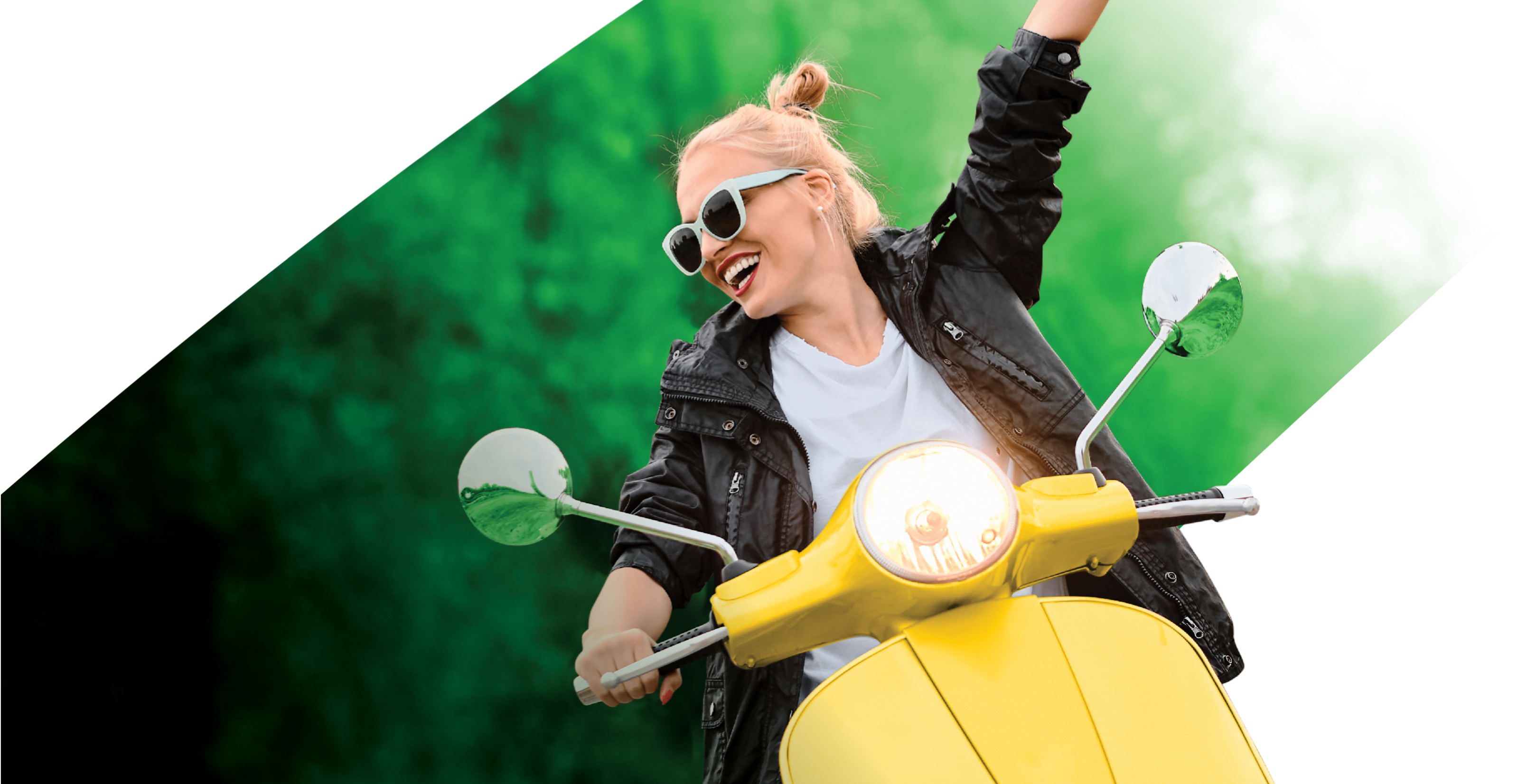 Helping the number one community bank in New Jersey to build on its own success
Investors Bank has grown tremendously over the past decade, from a $10 billion community bank into a $25 billion regional powerhouse, propelled by a reputation for building great relationships with its customers. To spur further growth, appeal to new and younger customers, and attract business partners, a reenergized logo and visual system were needed to convey a more contemporary and digitally adaptable personality.
The new brand signature created a more expansive, vibrant, color-rich appeal, signaling a greater set of product offerings and advanced capabilities in digital and mobile services. The overall rebranding transformed online, mobile, print, and marketing communications at their brick-and-mortar stores, while maintaining the humanity and approachability Investors has always been known for. For launch, we created key employee communications and external brand campaign media and materials, and partnered closely with the company's PR and advertising firms to build out a robust and memorable campaign theme across a multitude of touchpoints.
Recently the Investors Bank brand successfully merged with Citizens Bank to become one of the largest regional bank brands in the New York Tri-State area.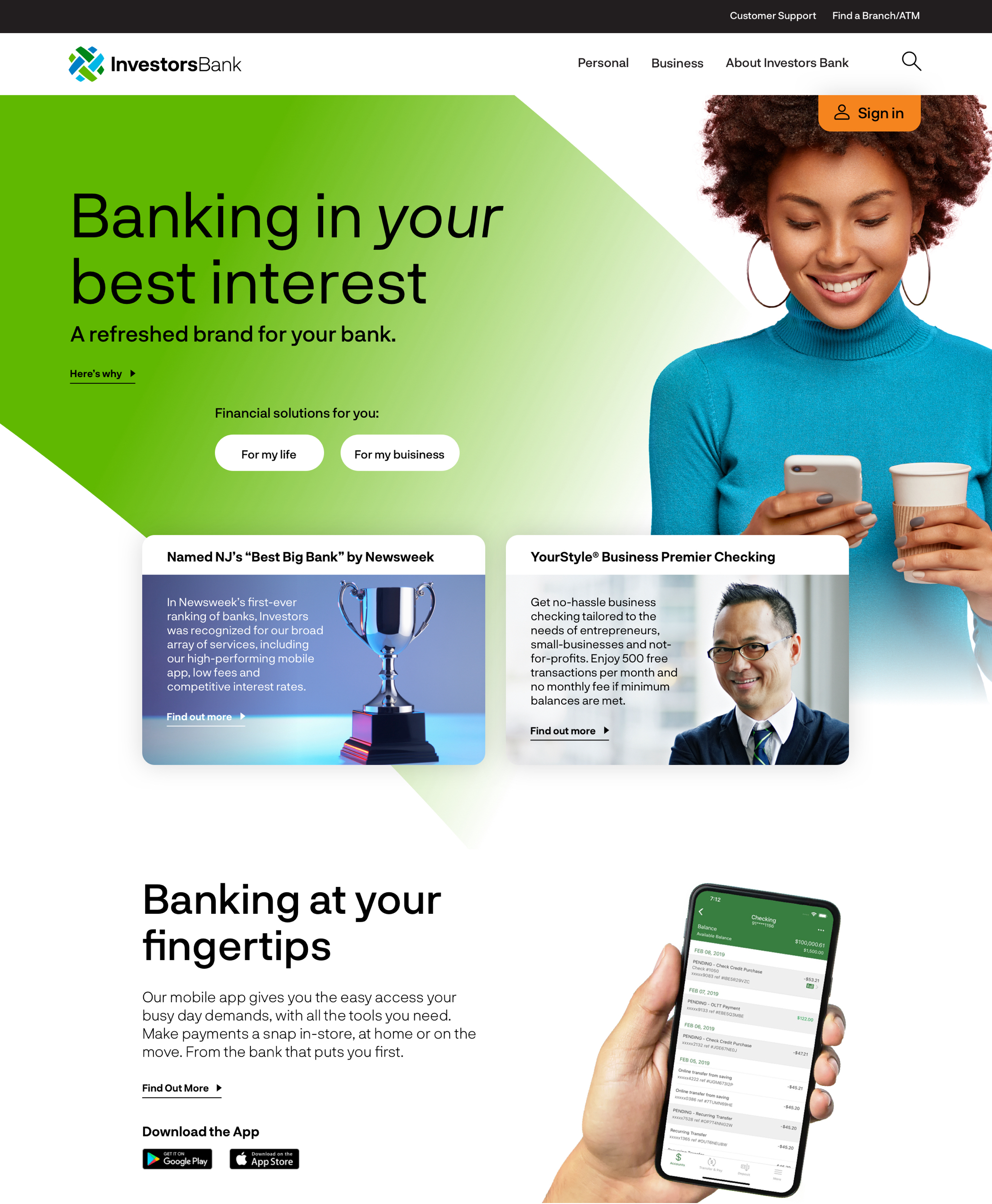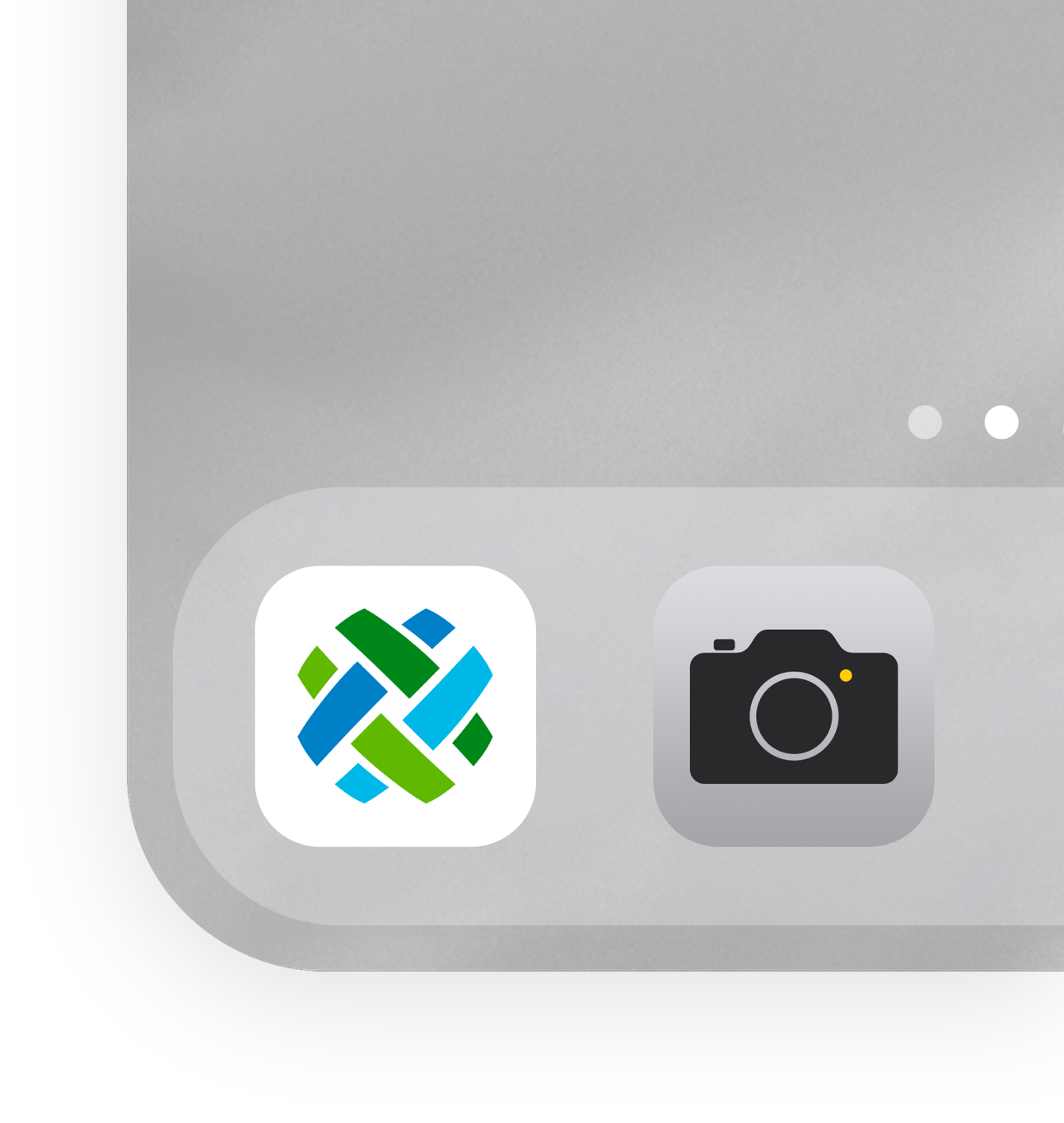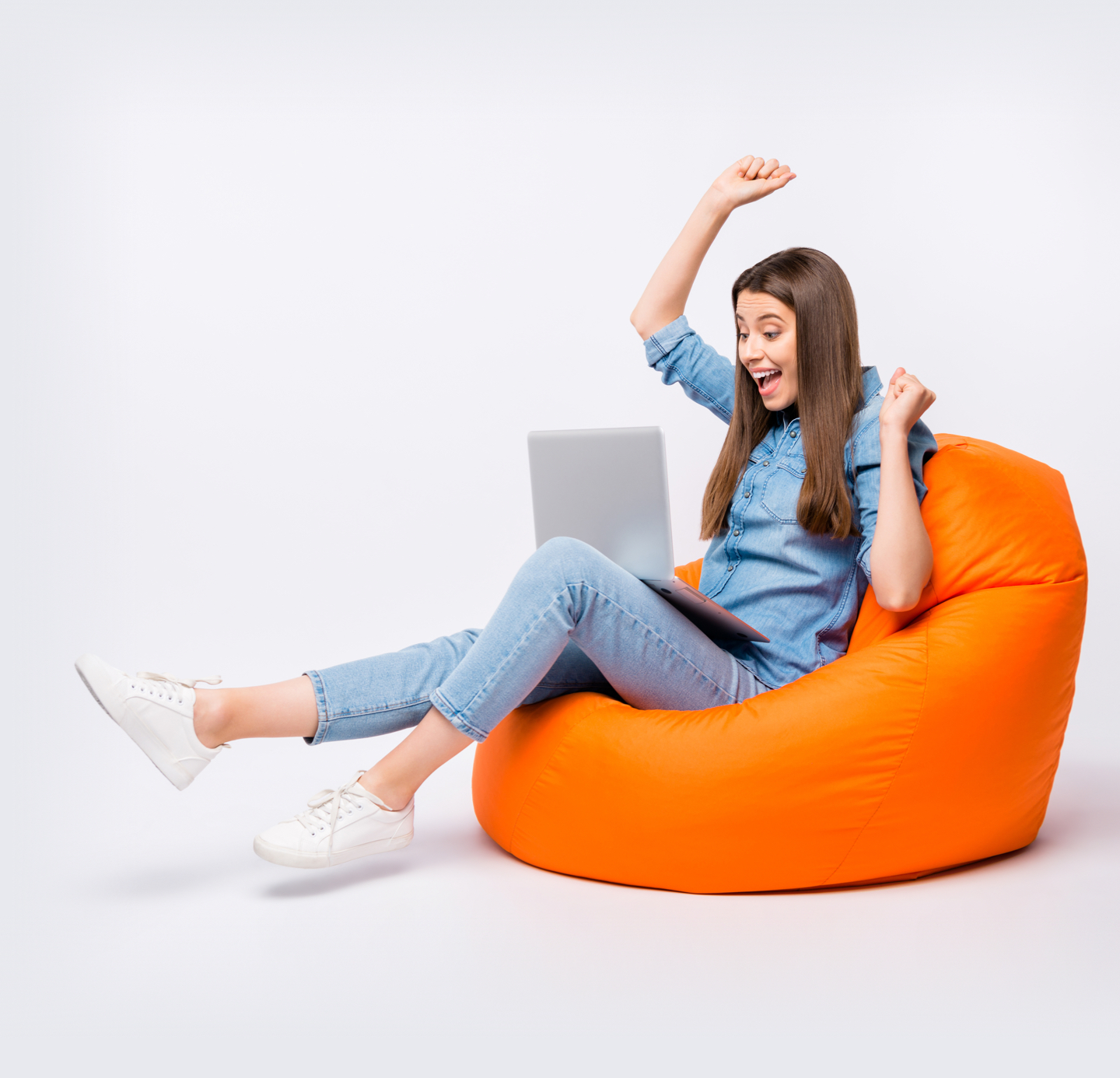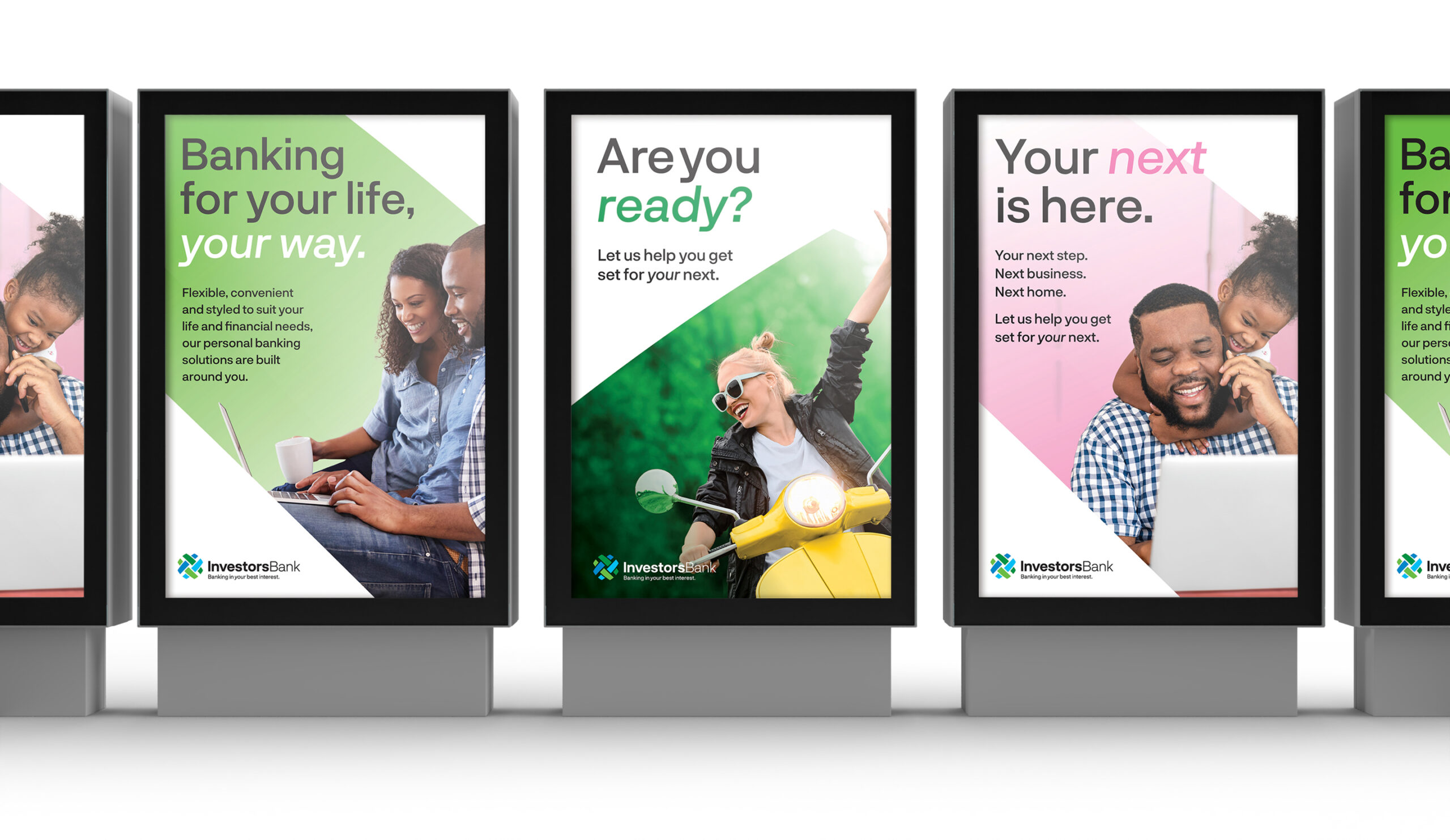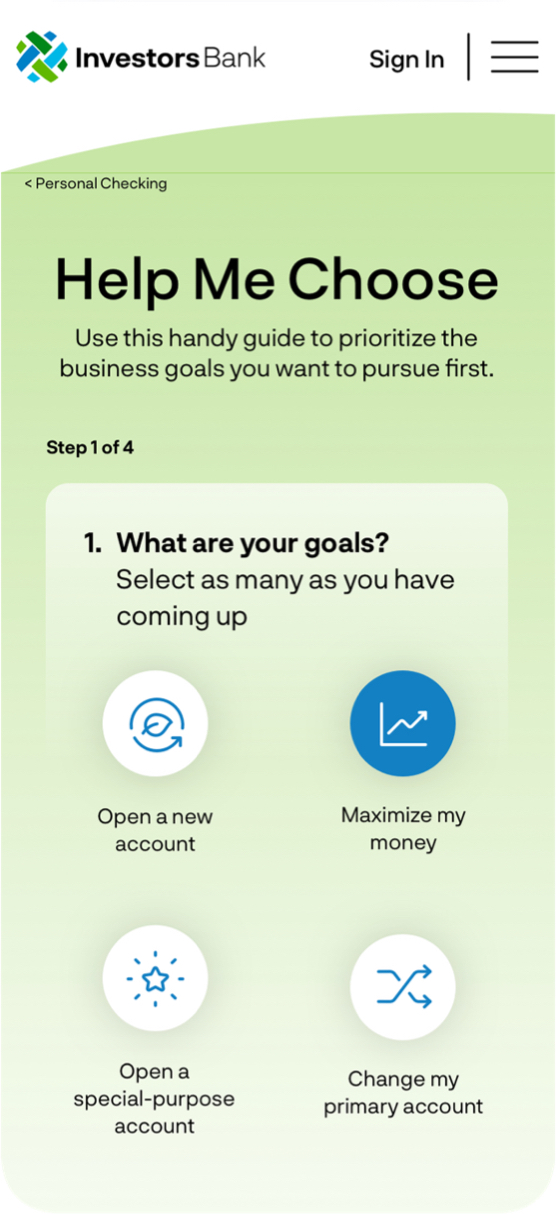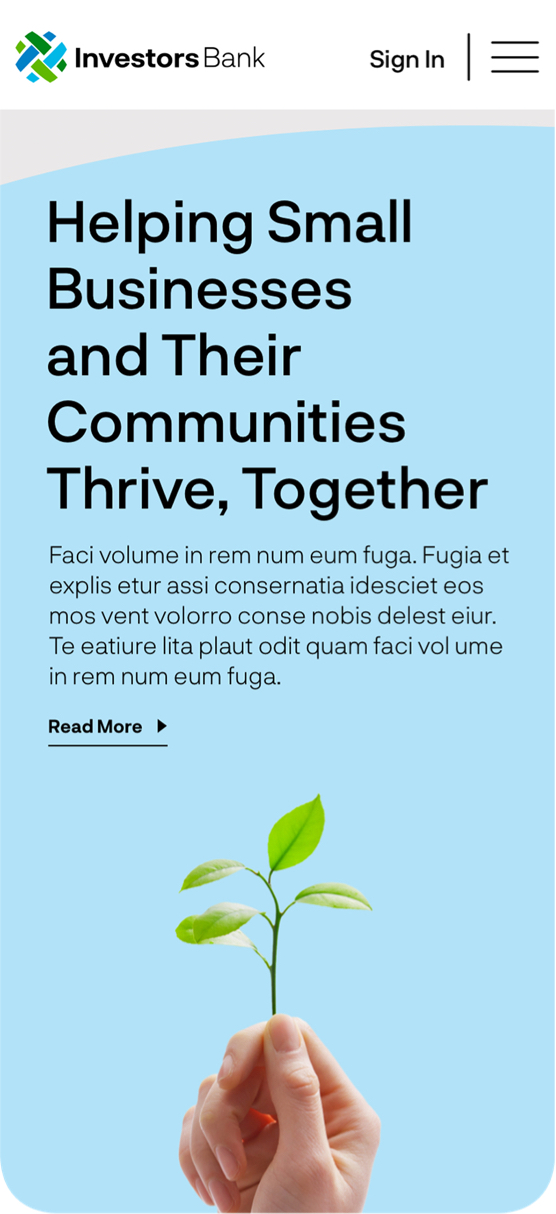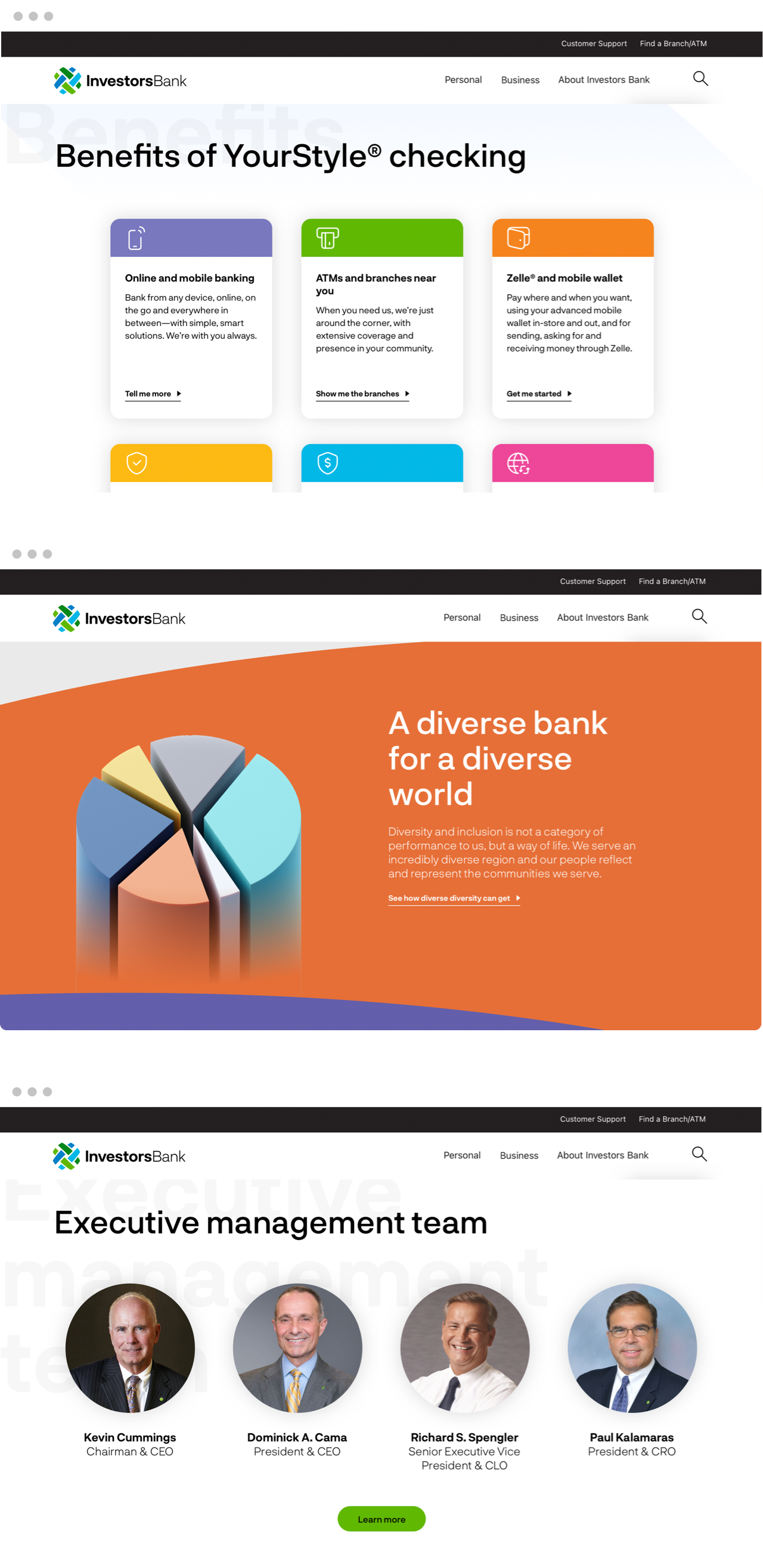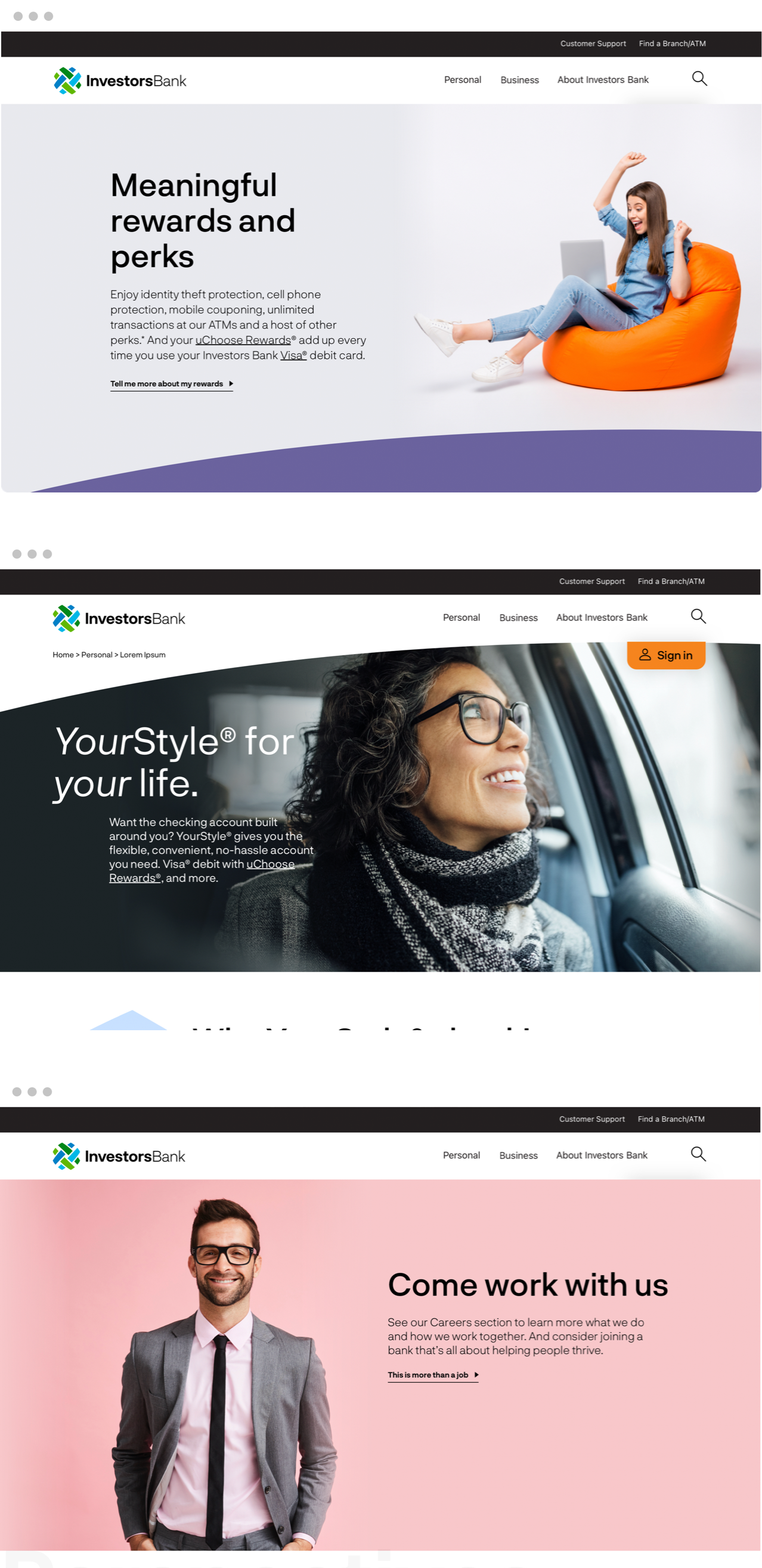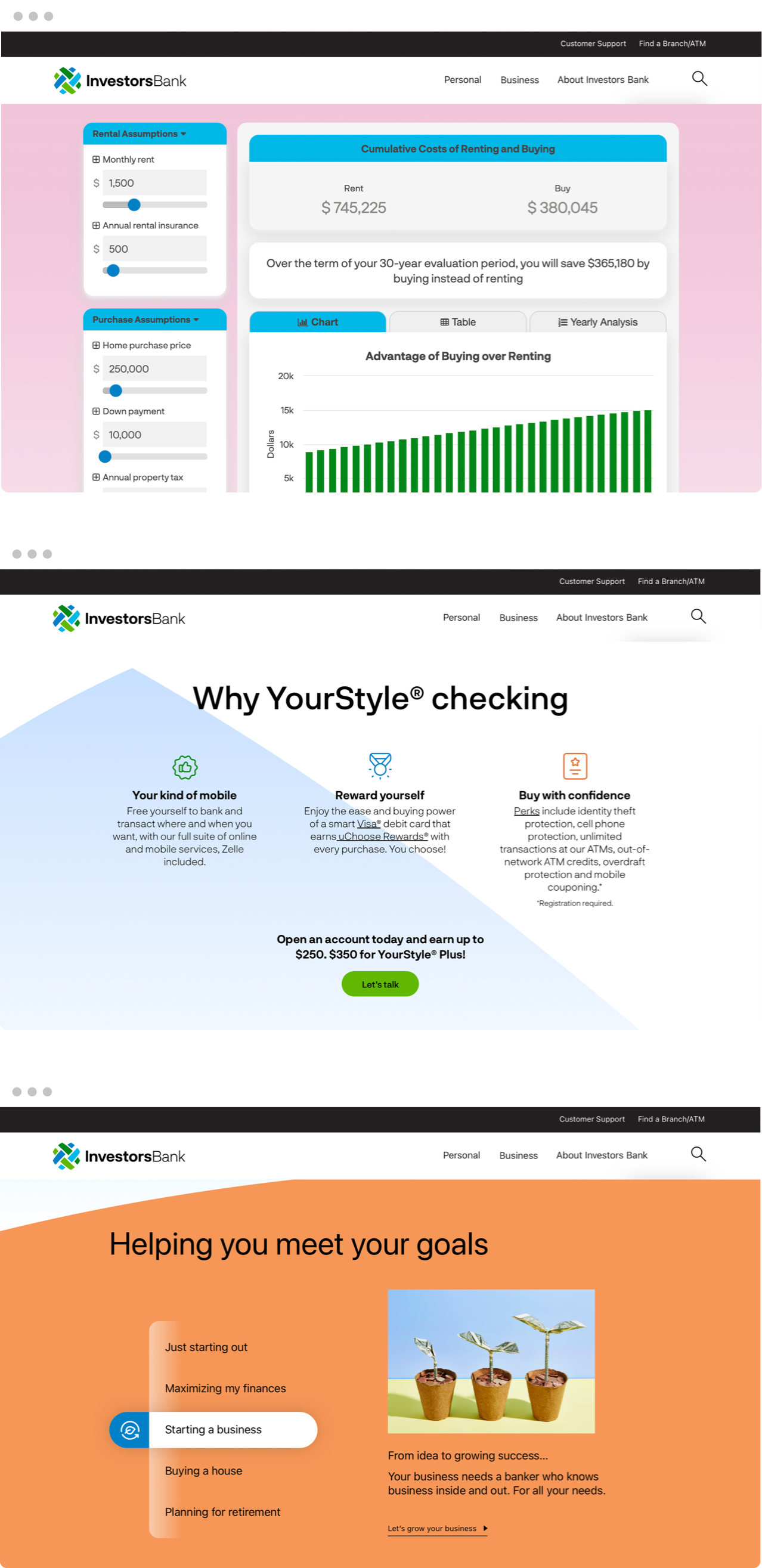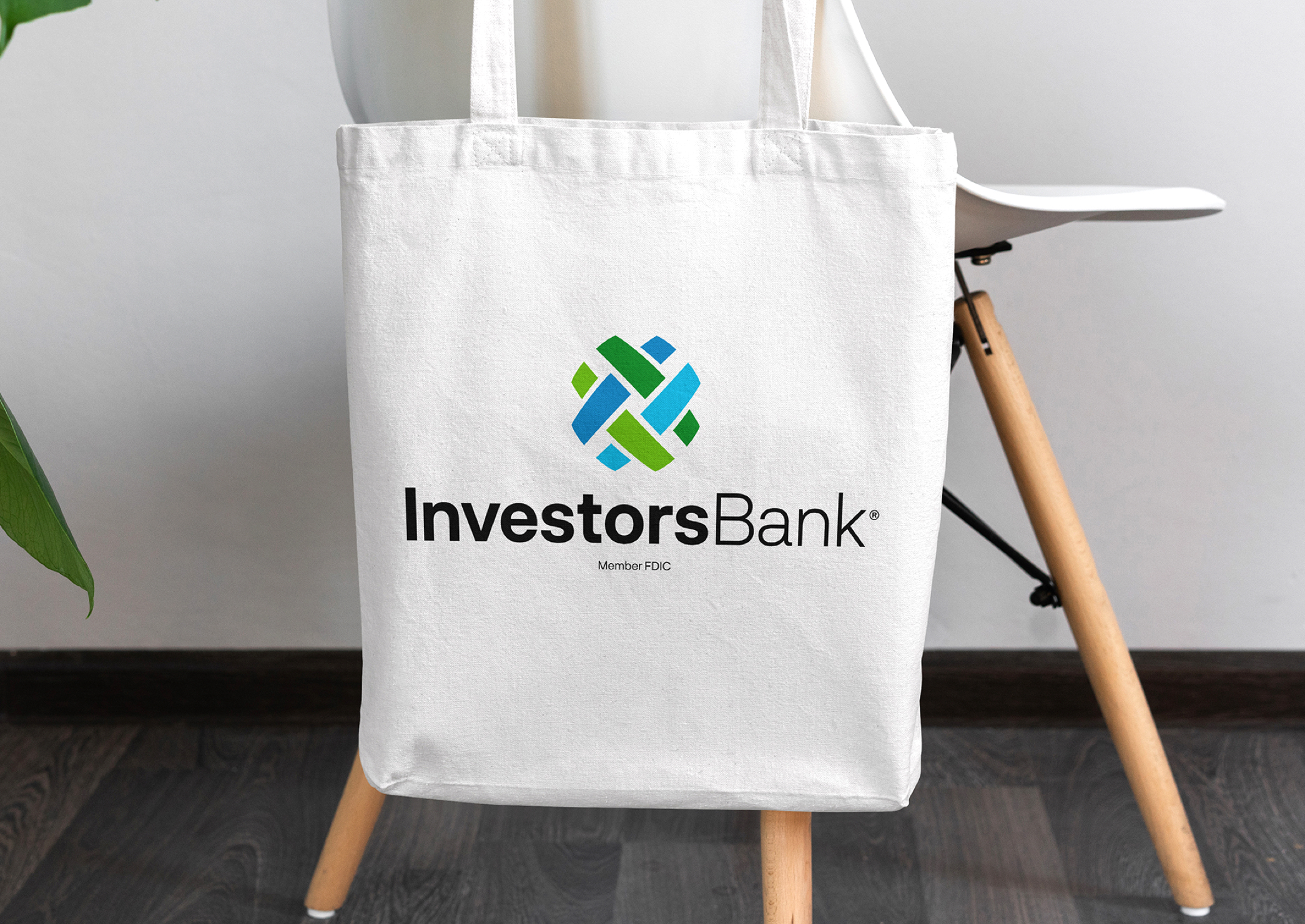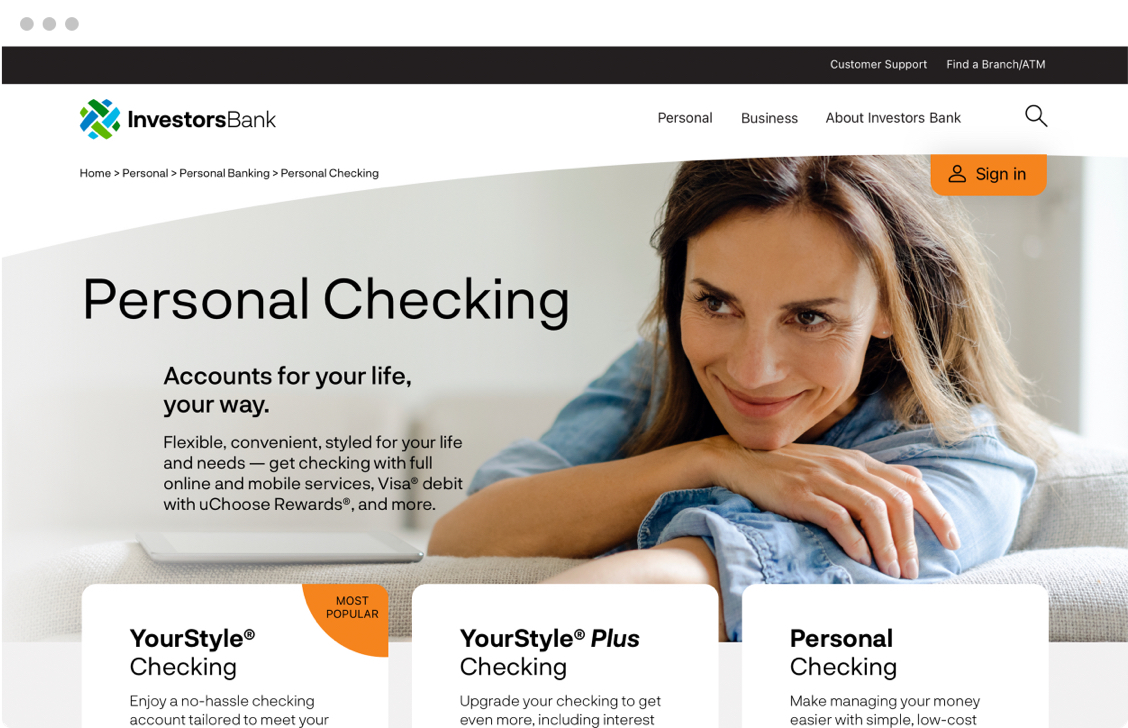 McGraw Hill • Bringing out the passion of an educational powerhouse for the digital age