Making business success human again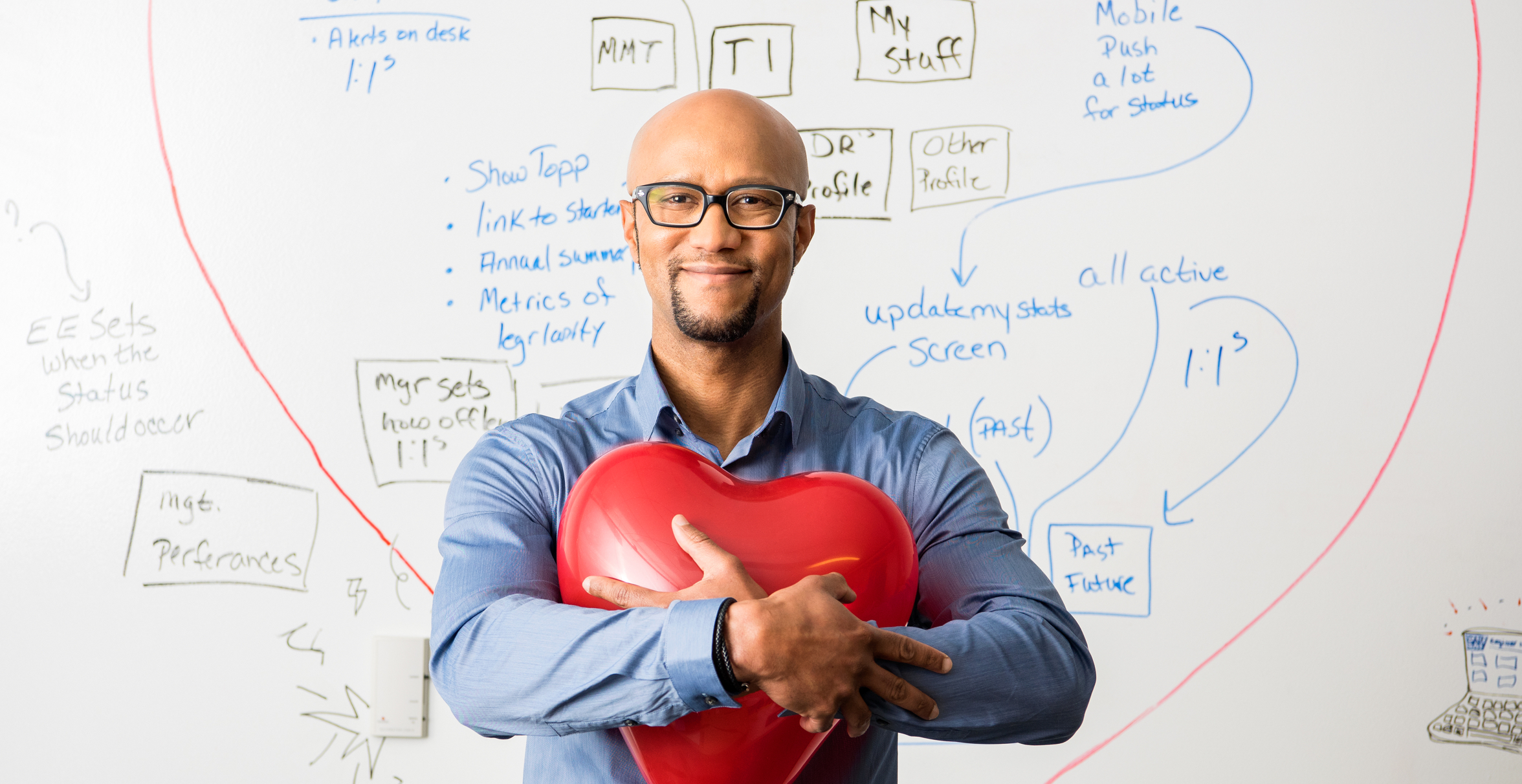 How do you celebrate a brand's distinctive energy while tapping into the power of an established global brand?
Following a key acquisition, SAP sought our help in positioning SAP SuccessFactors for greater success in their growing portfolio. We developed a new brand positioning and narrative that integrated the strengths of both brands, as well as a theme line, "Success is Simply Human," that had become the core of the new entity's distinctively people-centric message.
In addition, we created an entire sales enablement toolkit that connected brand aspiration to solution selling. A complete presentation library, go-to-market sales collateral and a "people-focused" custom-created image library gave internal sales and marketing teams the right tools to connect the dots between what their promise is and how they deliver.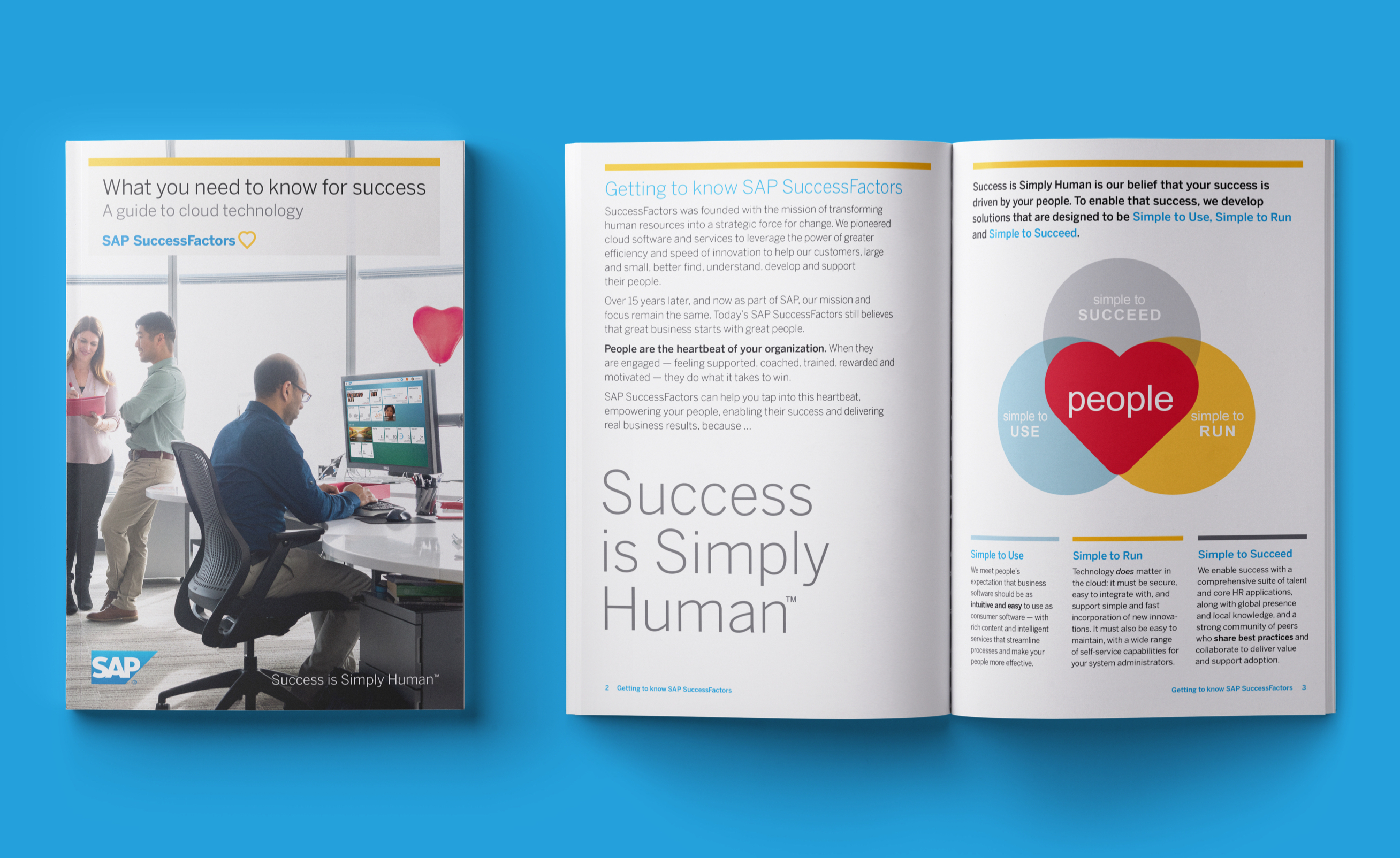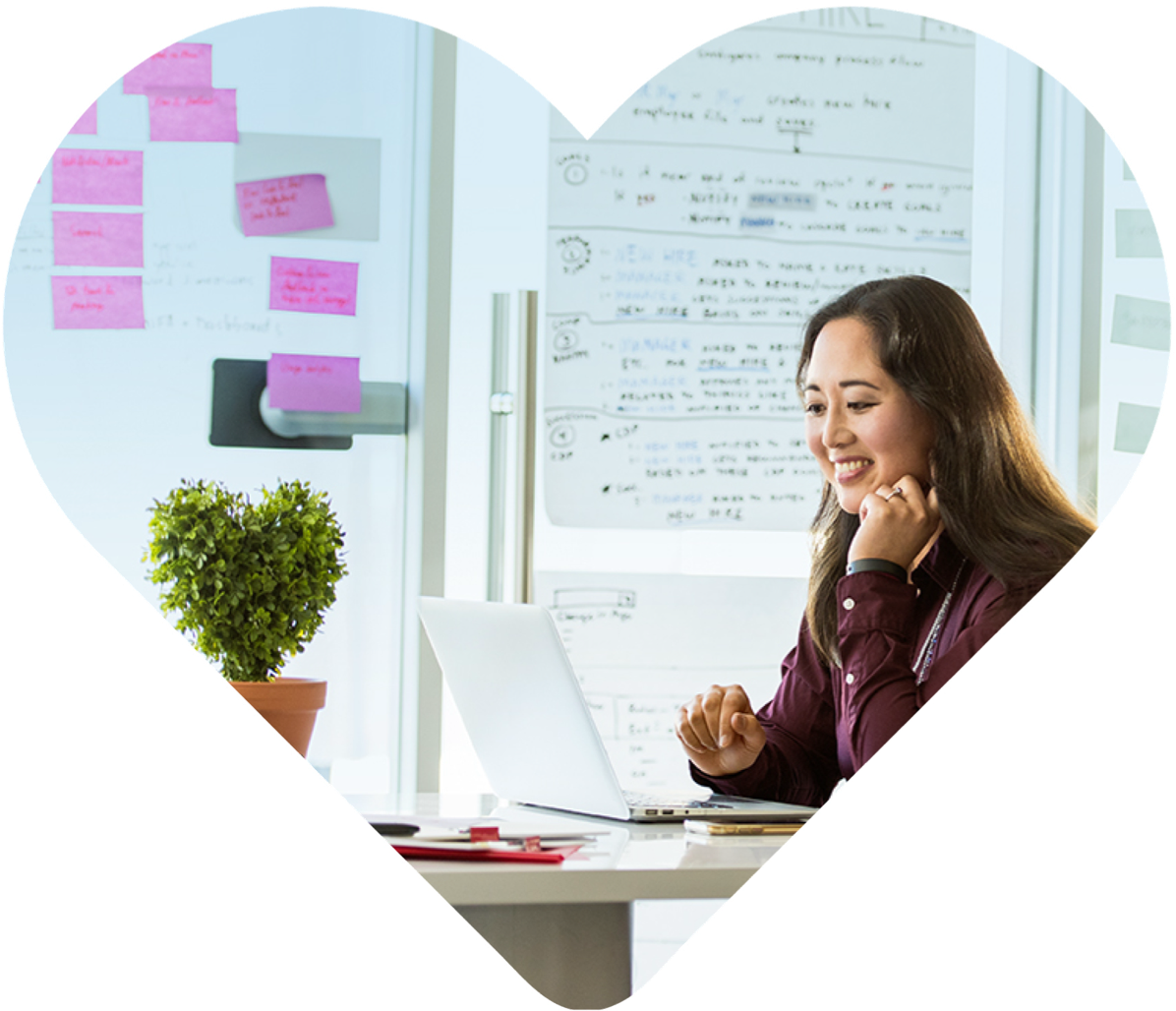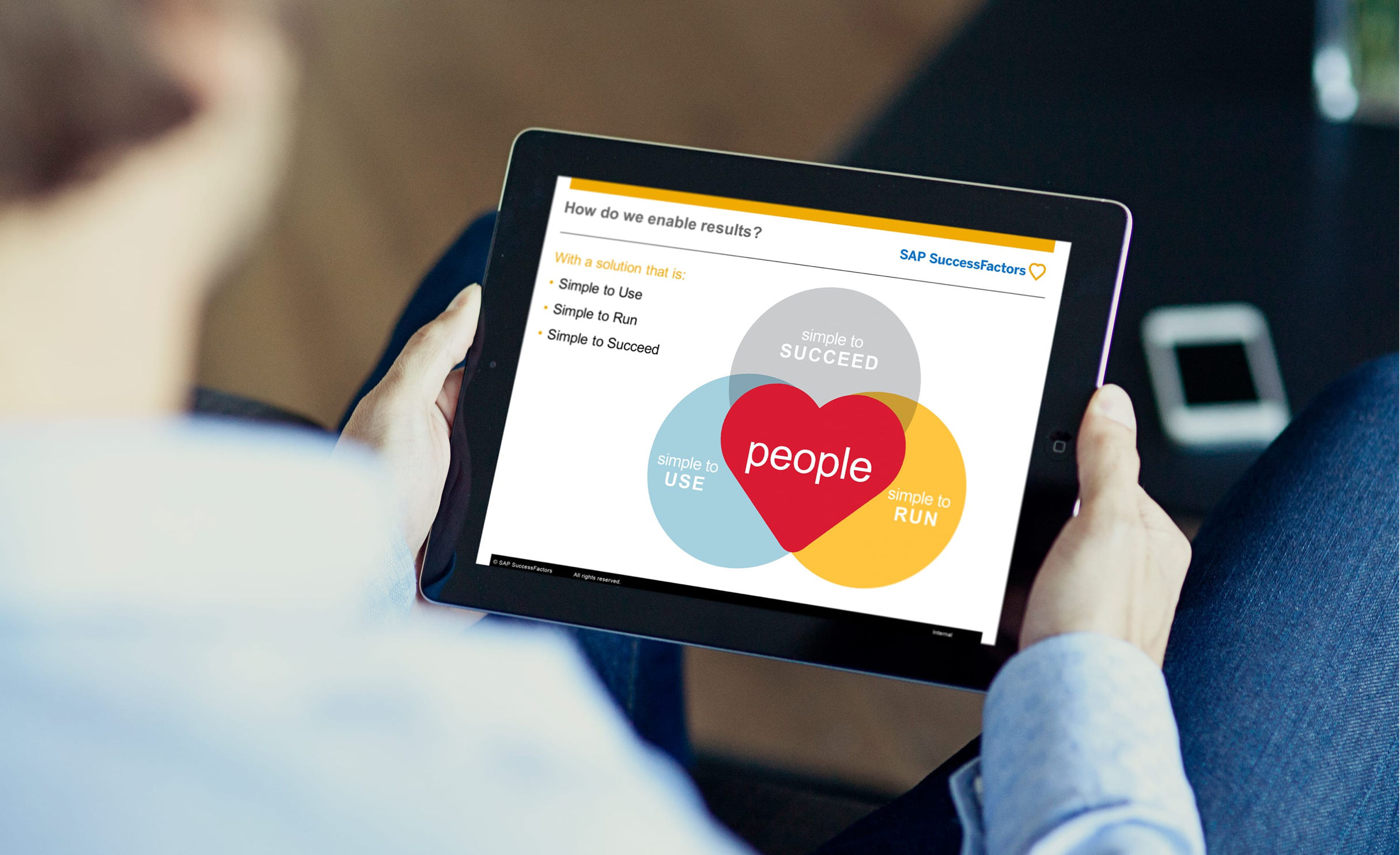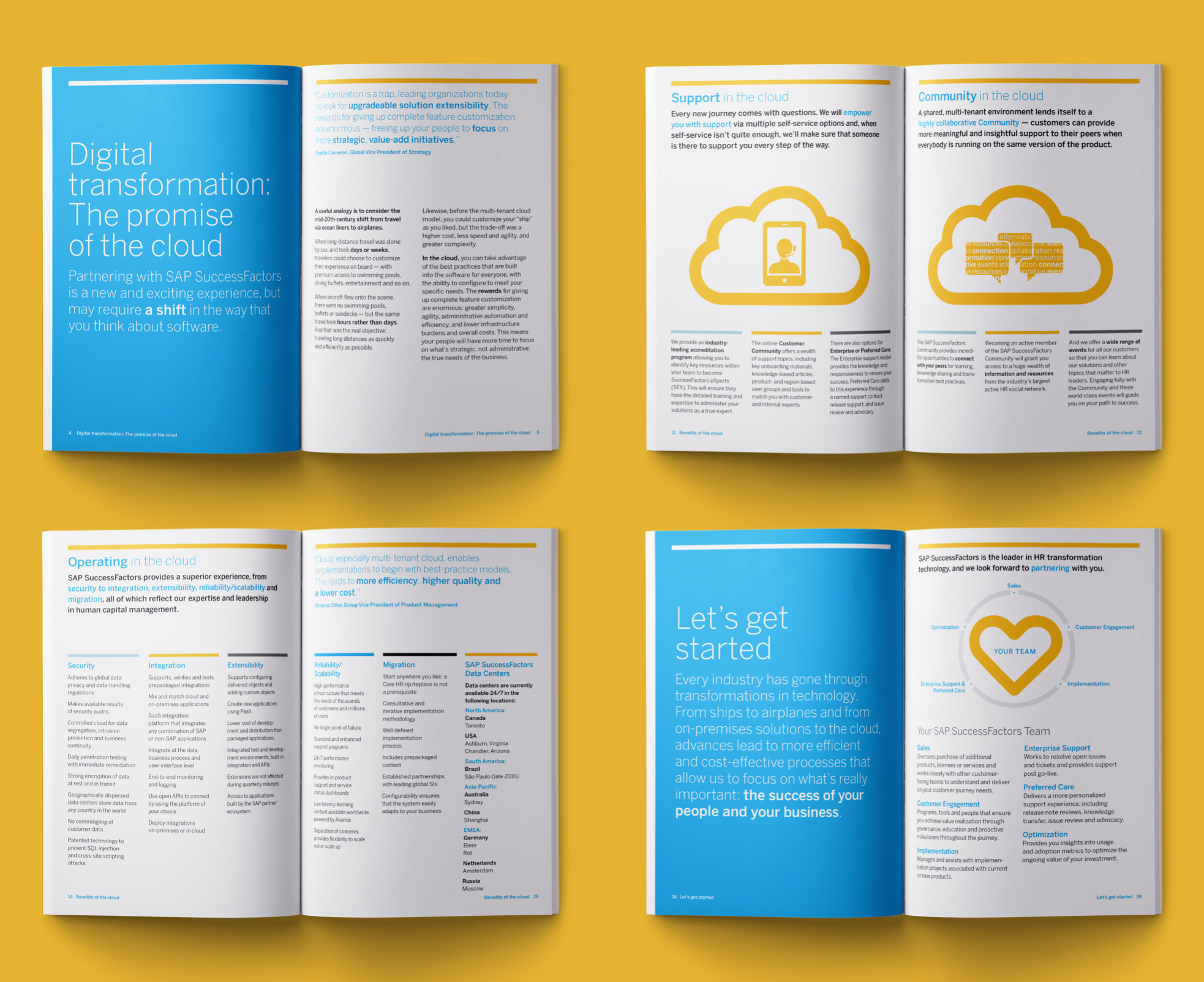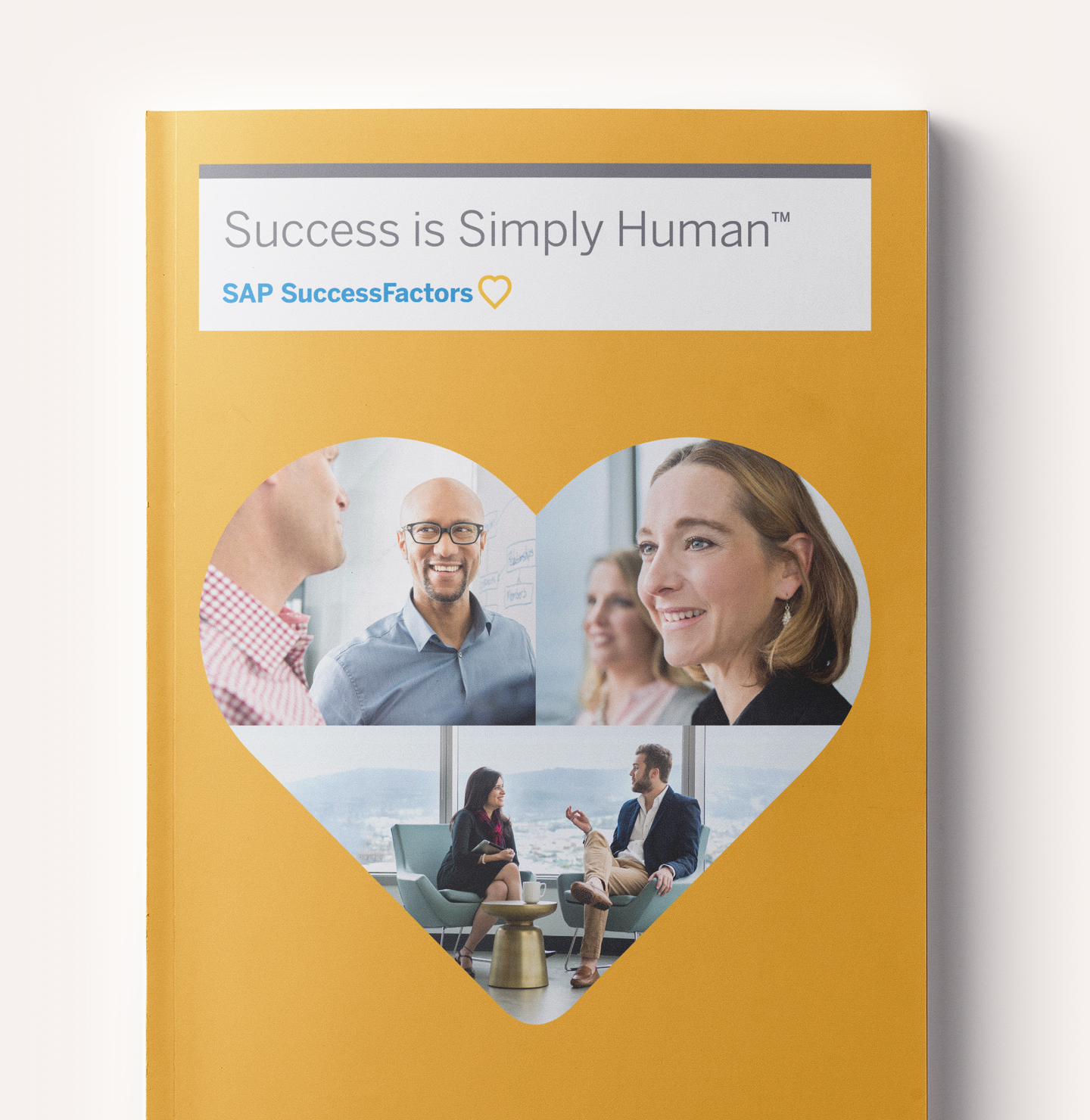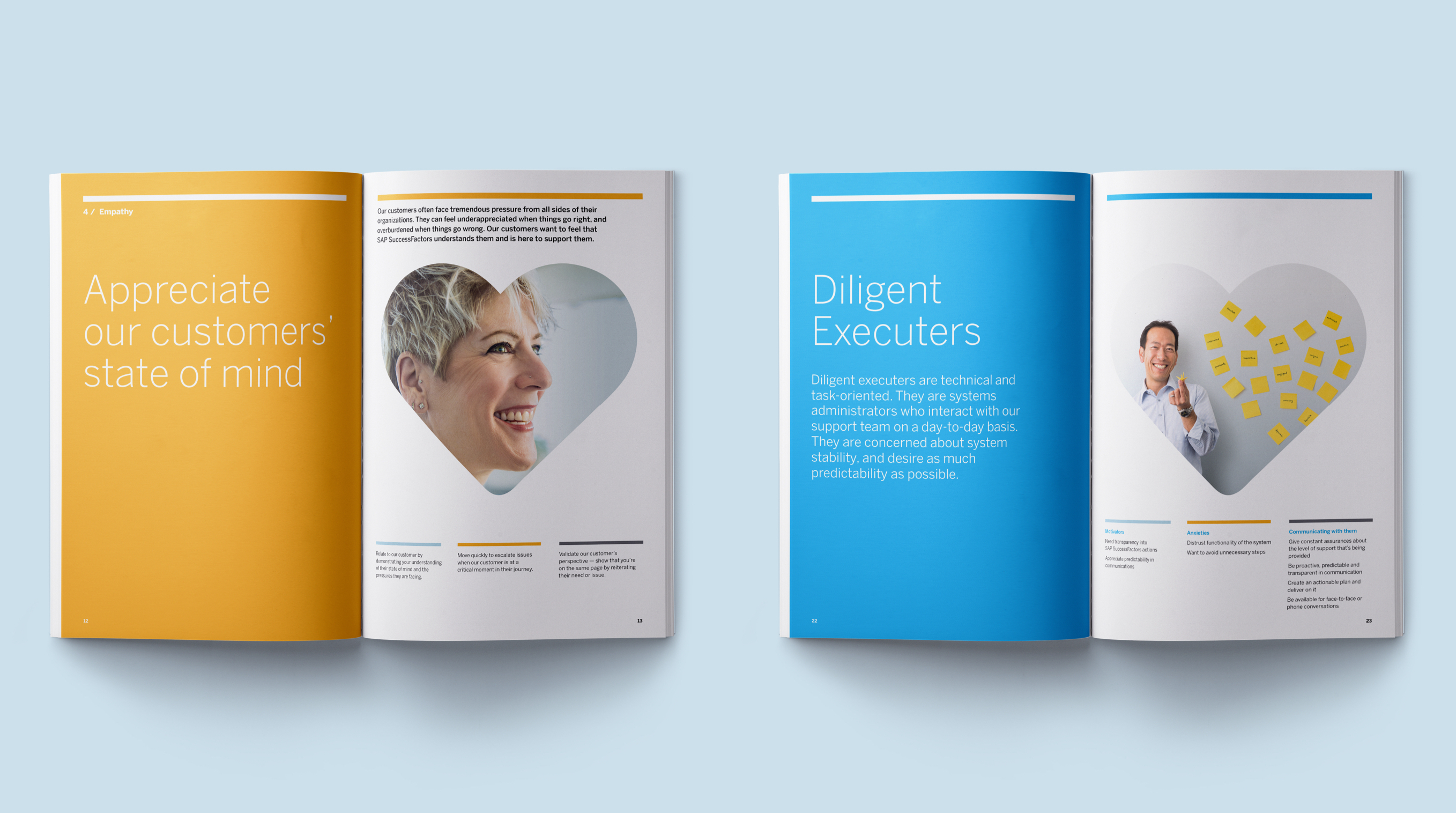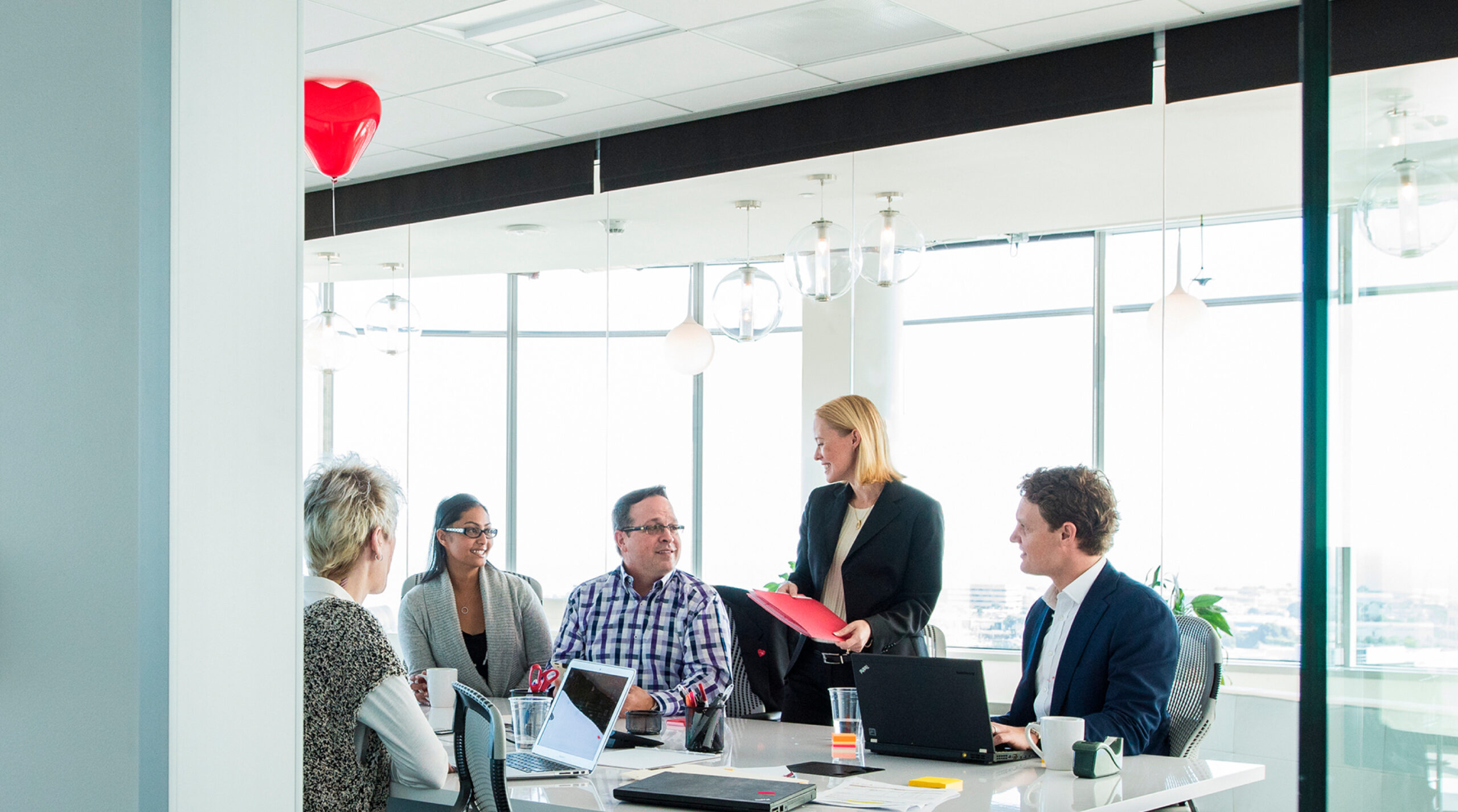 Stonepeak Infrastructure Partners • Bridging investments with the infrastructure that powers everyday life