Director, Content Strategy
Steve has over 30 years of experience in helping business leaders find the compelling concepts, frameworks and exact words to express the strategy, character and value of their business.
Specializing in branding, corporate and investor communications, Steve develops and executes strategic content for a wide variety of clients. Recent ESG and annual report clients include Goldman Sachs, Otis, Abu Dhabi Commercial Bank, BlackRock, Pfizer, Bloomberg Philanthropies and Delphi. He has written websites and provided content strategy for Baron Funds, Unit 4, Oz Management (Och-Ziff), Envestnet and Moelis & Company. He has also created content for Goldman Sachs, J.P. Morgan Private Bank, Citibank, Millennium Trust, McKinsey, Ernst & Young, Moody's Analytics, Fitch Ratings, Bank of America, MasterCard, Tradeweb, SAP, Davis Polk, iStar, Sotheby's and numerous others.
Steve graduated "With Distinction" and Phi Beta Kappa from UC Berkeley.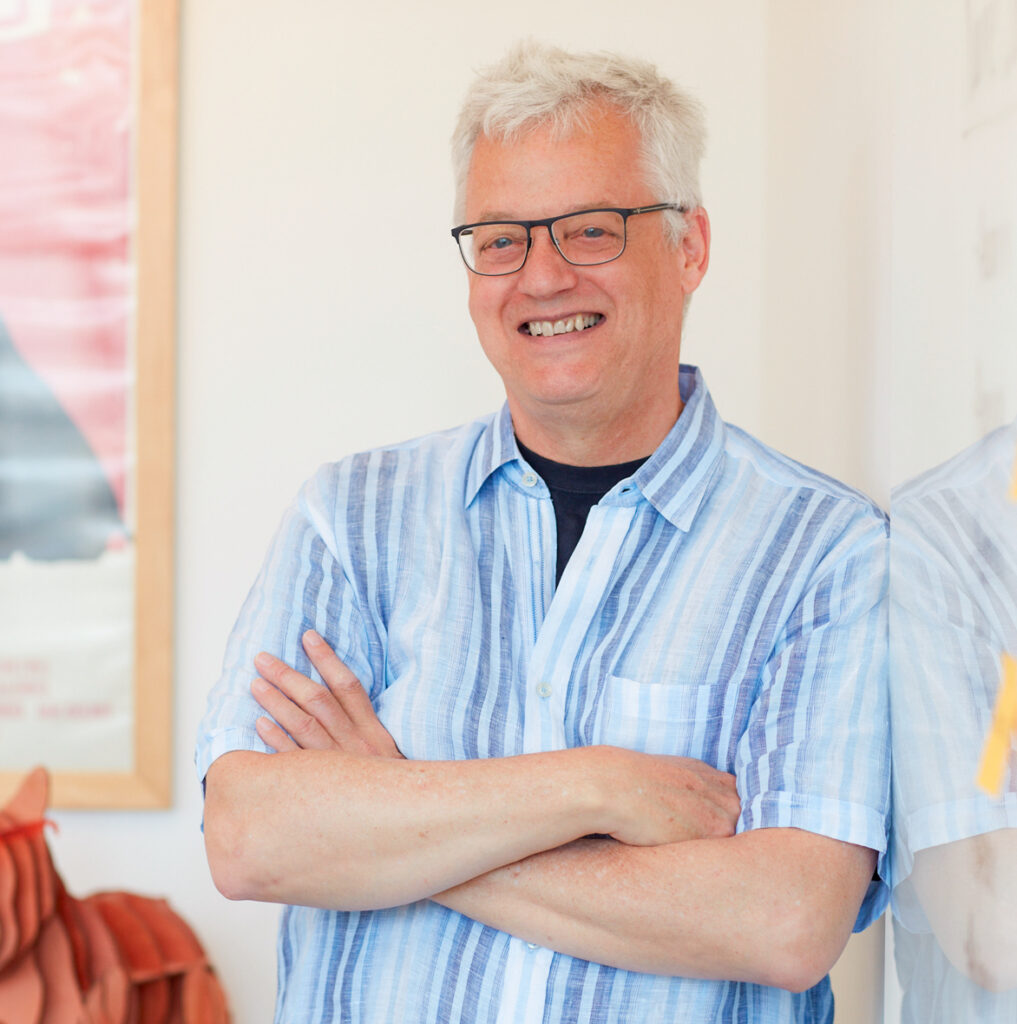 Zelis

Bringing two brands together to redefine the healthcare payments space