Reflecting compassion and care through a new brand

The goal of Proud Moments, a behavioral health agency that uses applied behavior analysis (ABA) therapy, is to help children diagnosed on the autism spectrum thrive. So, when they engaged Sequel to refresh their branding and update their website, we made it our goal to create a brand that reflected the hope, optimism and positivity that Proud Moments is all about.
On the branding end of things, we combined a bright, optimistic feel with imagery that placed children front and center, reflecting a focus on children as individuals filled with incredible potential. We applied this fresh branding across a range of marketing touchpoints, from brochures to social media assets, with a specific focus on the primary marketing vehicle — the website.
For the website, we sought to demonstrate the impact that Proud Moments has had on the lives of so many families, and to help offer a positive path forward. Using the latest web and mobile technologies, we developed a user-driven site experience, focusing on the many entry points for someone seeking Proud Moments' services. From streamlining case studies to providing a questionnaire that helps parents determine next steps, we made sure that the website provided a personalized feeling for anyone who came across it.
We also produced a series of brand and recruiting videos — featuring the inspiring story of one of the families they serve — to be used on social media, the website and at events.
Ultimately, the results speak for themselves. In the first month since launch, we observed measurable momentum in Proud Moments' site engagement, including a 69% rise in impressions, a 15.5% increase in clicks and a 184% rise in leads.
And in the end, Abby Kushner, Proud Moments' EVP of Marketing and Communications, told us that our "team's deep understanding of who we are and who we want to be at Proud Moments," our "creative expertise" and our "24/7 dedication shine through in the touching simplicity of the work that's been delivered."
A proud moment indeed.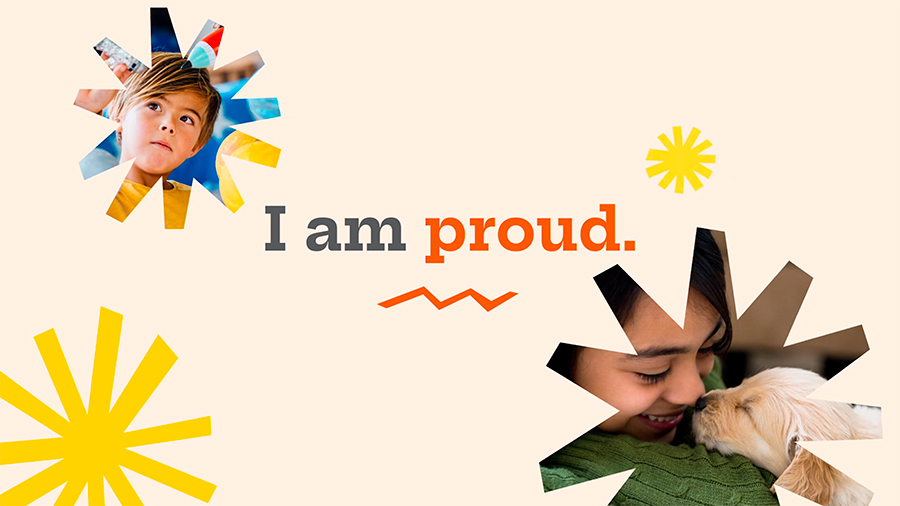 Insight

Creative Director and culture-builder, Dana has been one of our creative and cultural leaders since 2001. Her passion for great ideas, great design and great food has made her one of the reasons Sequel is what it is. And her homemade holiday cookies that she shares with the team every year aren't so bad either [...]

Insight

The goal of Proud Moments, a behavioral health agency that uses applied behavior analysis (ABA) therapy, is to help children diagnosed on the autism spectrum thrive. So, when they engaged Sequel to refresh their branding and update their website, we made it our goal to create a brand that reflected the hope, optimism and positivity that Proud Moments is all about [...]

News

Our collaborative vision for a new digital presence and video storytelling for one of Sequel's most purpose-driven clients, Proud Moments, was honored by the internationally recognized MarCom Awards. Proud Moments provides best-in-class therapy and clinical services for children and families with autism. With over 40 locations as well as on-site clinical […]