Managing Director, Digital Experience
As a leader of integrated creative with over 20 years of experience, Brian is passionate about the collaborative push and pull of a great idea coming to life. His goal is simple: to make sure the design and digital products he builds authentically represent the brand, fulfill the needs of the user and deliver positive results for the business.
Brian has built apps, websites, design systems and digital installations for leaders such as Pepsi, Samsung, Google, YouTube, Etihad Airlines, IBM, GE, Estée Lauder Companies, Neenah Paper, Coke, Wells Fargo and Citibank.
Prior to joining Sequel, Brian was the creative lead for The Barbarian Group's Mobile and Experiential Group, and the Digital Creative Director at Siegel + Gale, New York.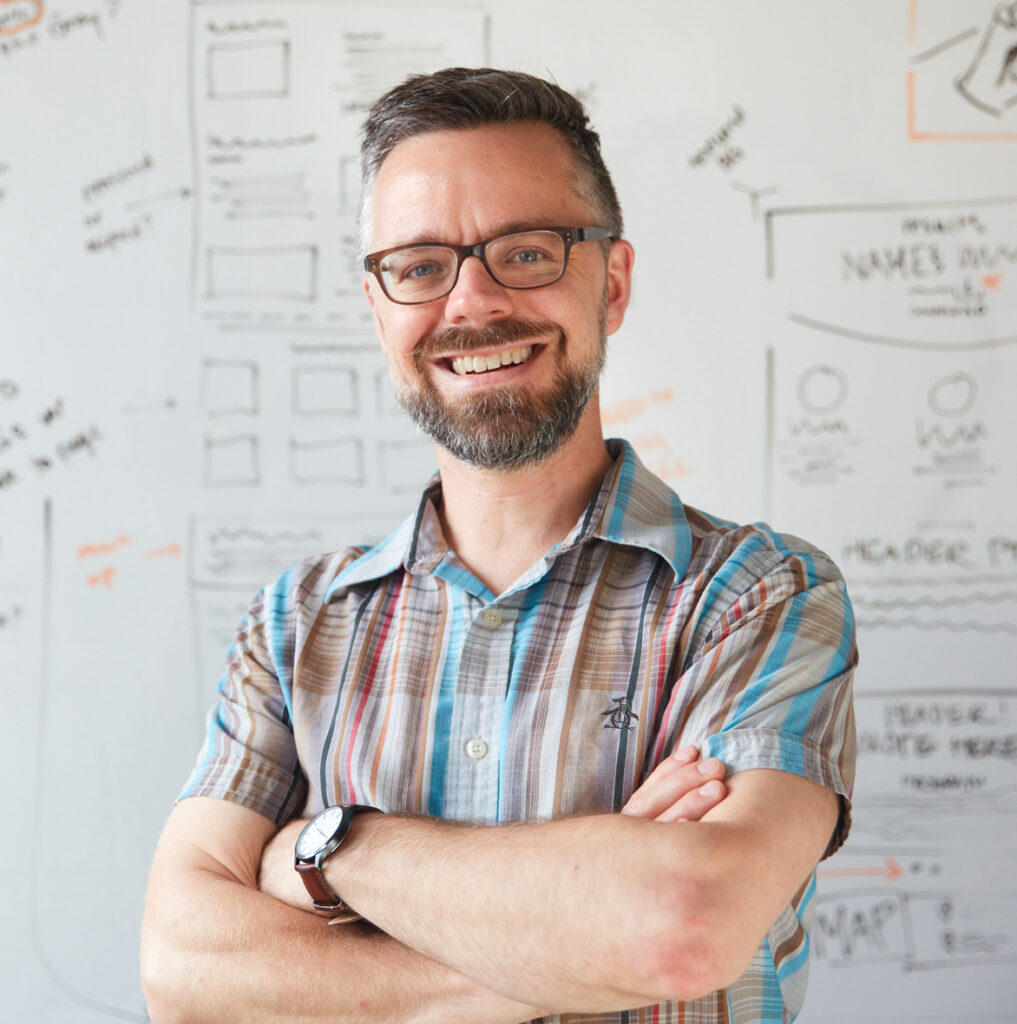 Unit4 Technologies

Transforming the ERP category from enterprise planning to "experience real purpose"

First Eagle Investments

Elevating the perspective on a venerable investment management firm