A creative director with over three decades of experience, Dana leads interdisciplinary teams on sales, marketing and branding programs. Her clients have reflect a wide range of industries, including financial services, technology, telecom, education, consumer luxury and retail, healthcare, law, non-profits, museums, paper, food and beverage.
Former creative director for Red Sky Interactive, design director at Nuforia and Belk Mignogna Associates and designer at Waters Design Associates, she is a graduate of the Syracuse University communications program. Her work has been honored by numerous international design publications and organizations, including AIGA, Black Book's AR100, The Type Directors Club, The Art Director's Club, Graphis, Print and How Magazines. In 2019, she was honored to be included in the Graphic Design USA "Person to Watch" edition.
Clients include Neiman Marcus Group, Campbell Soup Company, Goldman Sachs, Morgan Stanley, BlackRock, Manulife, Bank of America, McGraw-Hill, Pitney Bowes, CA Technologies, Quiet Platforms, Brightpoint Health, MRO, SAP, T-Systems, Unit4, Mead and Appleton Papers, The New York Metropolitan Opera, Rockaway Brewing Company, and RISE (Rockaway Institute for a Sustainable Environment).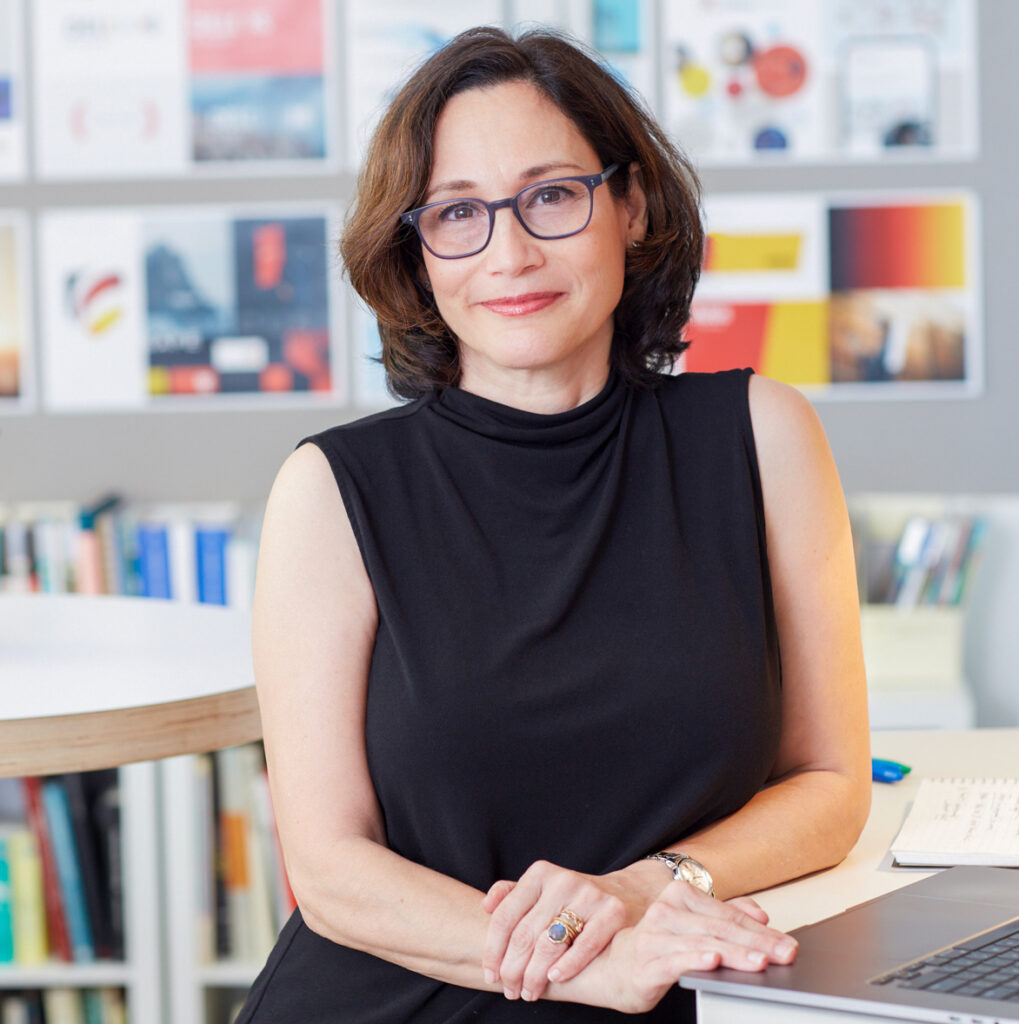 Quiet Platforms

Helping a newly combined force in fulfillment and transportation make some smart noise

Unit4 Technologies

Transforming the ERP category from enterprise planning to "experience real purpose"
Insight

Creative Director and culture-builder, Dana has been one of our creative and cultural leaders since 2001. Her passion for great ideas, great design and great food has made her one of the reasons Sequel is what it is. And her homemade holiday cookies that she shares with the team every year aren't so bad either [...]

News

As a mainstay in the celebration and curation of world-class design and creativity, Graphis has chosen Sequel as an award-winner for its brand development and design program for the local craft brewery aptly named Rockaway Brewing Company. We're super excited that a start-up brand and identity that we all love […]