What's next when your brand graduates from Harvard?
For more than 20 years, the Harvard Clinical Research Institute (HCRI) has been a leader in cardiac and other device and drug studies, helping to advance health and quality of life around the world.
And, while the HCRI name showcased its relationship with the Harvard Medical School, it also hampered its ability to build relationships with other institutions and to bring a wider range of faculty and research sponsors through the door.
To build a new identity for the institute, we worked with them to understand the characteristics and values that drove their success as innovators, as well as their goals for the future. Ultimately, we recommended that the name recognize their heritage as industry pioneers and pay tribute to one of the institute's founders, Dr. Donald Baim — and the Baim Institute for Clinical Research was born.
Don Baim was a renowned leader in interventional cardiology, recognized for his vision and passion to innovate. Positioning and messaging around the name reinforced these values.
We infused the new brand with a modern look-and-feel: The "research lab" aesthetic was left behind, in favor of a warm, people-focused vibe that will better draw the interest of new faculty and research sponsors alike. The shield design, a nod to their academic background, features a cross-stitch pattern influenced by a cardiac stent conceived by Don Baim, and also conveys the collaboration of the institute's work among its faculty, sponsors and colleagues.
The rebranding effort included both print and digital applications, from brand launch collateral to employee training materials, as well as a complete overhaul of the website.
As the Baim Institute CEO told us, "You quickly understood and captured the essence of our business. Clearly, you have managed the convergence of business strategy, creative aesthetics and an efficient process to understand the business plan, [and our] market strengths. The end product, including the web [-site], has made a most favorable impression upon all."
And, during the brand launch at a recent trade show, their VP of Development confirmed that "our booth and accompanying story was unbelievably well received. So many people from all parts of the industry and the world came over to talk about Don Baim, [and] the impact he had on them."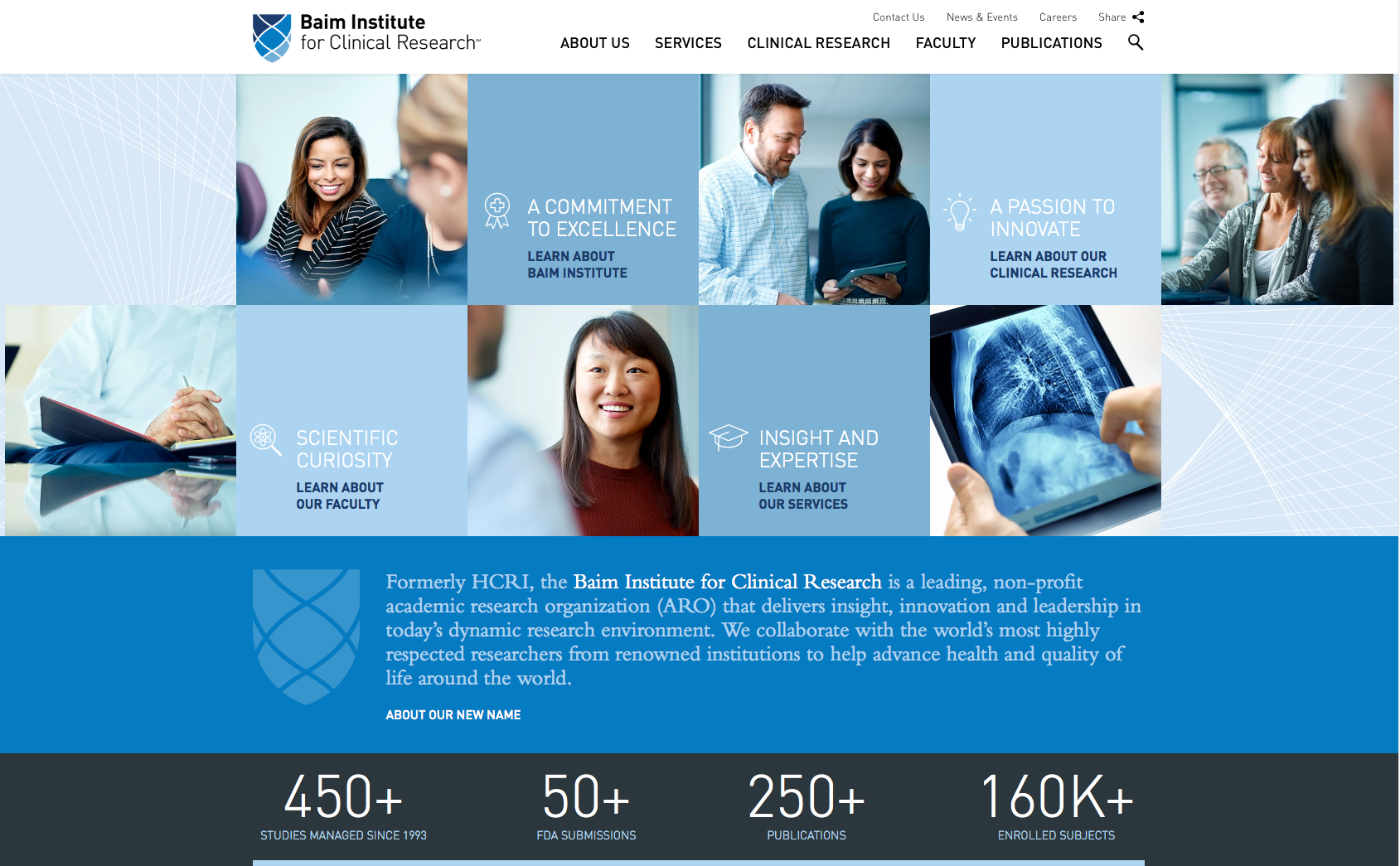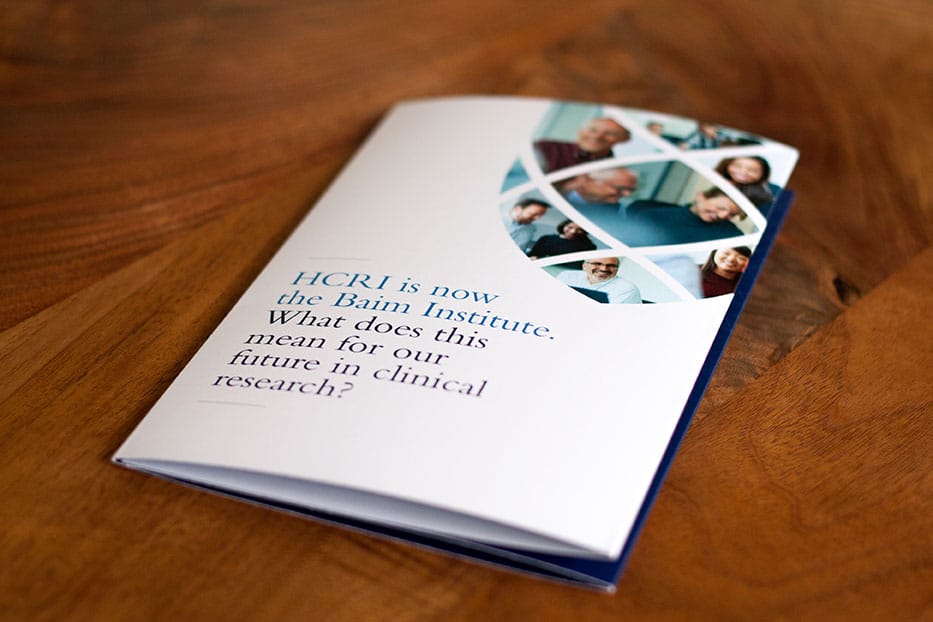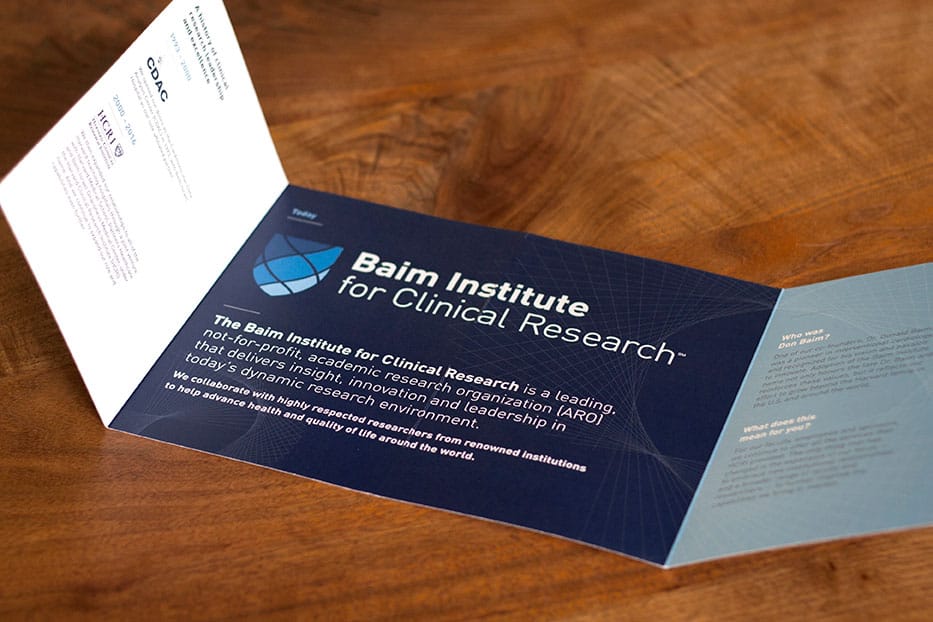 News

When the Rockaway Waterfront Alliance (RWA) first engaged Sequel, they were trying to evolve beyond the limits of their initial organizational reputation. The nonprofit was founded in 2005 as a means to promote environmental awareness around the waterfronts of New York's Rockaways, primarily through programs for elementary and high school […]

News

New York, NY — Strategic branding and digital agency Sequel today announced a partnership with HELP/PSI to reposition and rebrand the New York City–based community healthcare services organization. Serving more than 13,000 individuals and families through their 13 locations, HELP/PSI targets underserved communities throughout the Bronx, Brooklyn, Manhattan and Queens. As […]

News

Founded in 1982 as an equity research firm, Baron Funds built its reputation on delivering growth equity investment solutions scaled to the long-term investor. Over the years, the business evolved to serve the needs of advisors, institutions and individual clients. At the time of our engagement, the firm had two separate […]