Stepping up on the path to ending Alzheimer's

We're gathering in Brooklyn on September 23rd to walk the Brooklyn Bridge and back, spending the day raising funds and celebrating life and the quest for a cure to end Alzheimer's. Check us out on social media as we make this a walk to remember!
The scourge of Alzheimer's takes the best parts of people away, and the disease and its effects keep proliferating. At Sequel, over half of us know it all too well, within our families or circles of friends and loved ones. So, as a team, we're joining the Alzheimer's Association Walk to End Alzheimer's® to help advance the science.
The numbers don't lie: Alzheimer's disease is an exponentially growing problem, and it's not going away any time soon. Currently, 5.7 million Americans are living with Alzheimer's, with someone developing the disease every 65 seconds. At that rate, that 5.7 million is estimated to increase to nearly 14 million by 2050. With one of every three seniors dying with Alzheimer's or other dementias, this country saw the number of deaths caused by Alzheimer's increase by 123% between the years 2000 and 2015; compare that to the 11% decrease in heart disease–related deaths in that same time span and the fact that Alzheimer's kills more people than breast and prostate cancer combined, and it becomes frighteningly apparent how truly dangerous and omnipresent this disease really is.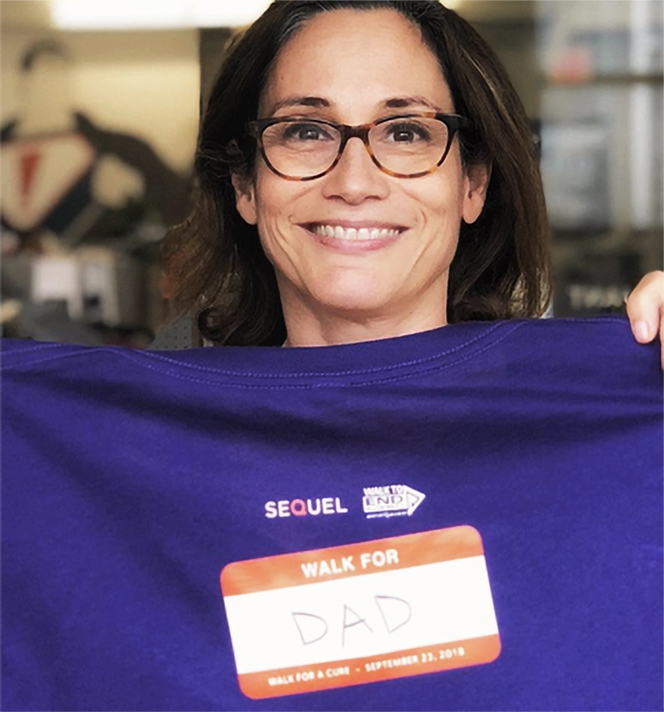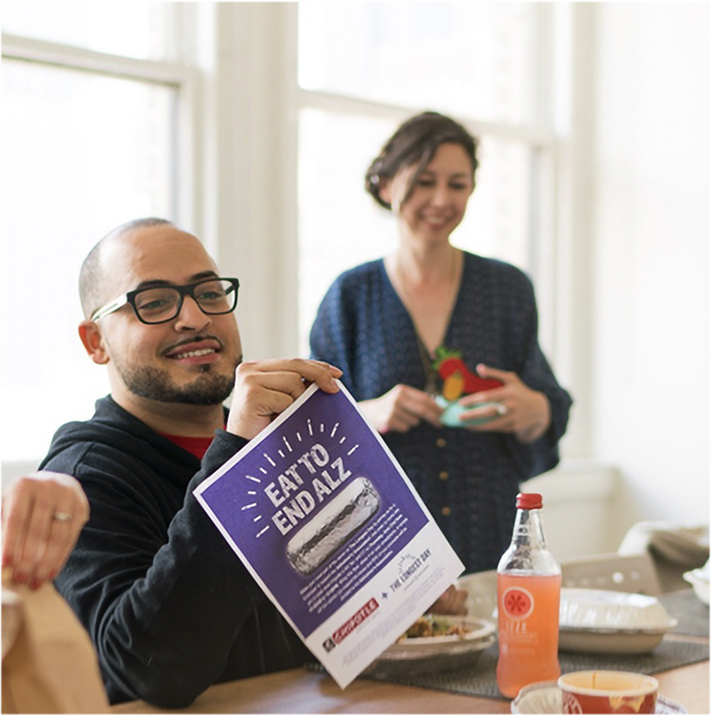 News

Over these last several months, the effects of this global pandemic have been devastating for many New Yorkers. One of the communities hardest hit with an ongoing surge of Covid case numbers is in the Rockaways. Already struggling with the difficulties of a lack of available resources and services, plus environmental […]

News

When the Rockaway Waterfront Alliance (RWA) first engaged Sequel, they were trying to evolve beyond the limits of their initial organizational reputation. The nonprofit was founded in 2005 as a means to promote environmental awareness around the waterfronts of New York's Rockaways, primarily through programs for elementary and high school […]

Insight

The goal of Proud Moments, a behavioral health agency that uses applied behavior analysis (ABA) therapy, is to help children diagnosed on the autism spectrum thrive. So, when they engaged Sequel to refresh their branding and update their website, we made it our goal to create a brand that reflected the hope, optimism and positivity that Proud Moments is all about [...]